0
apartments are available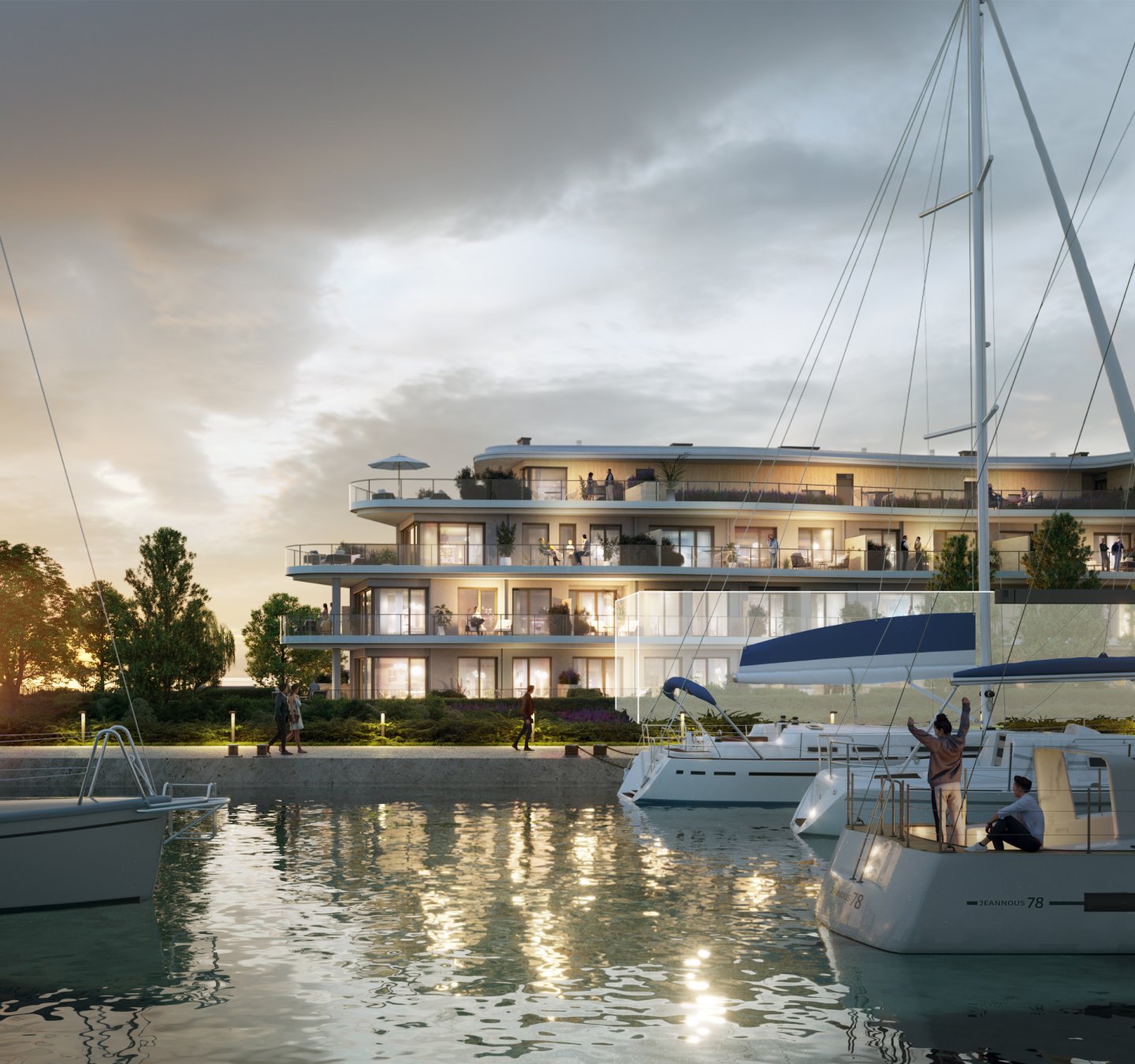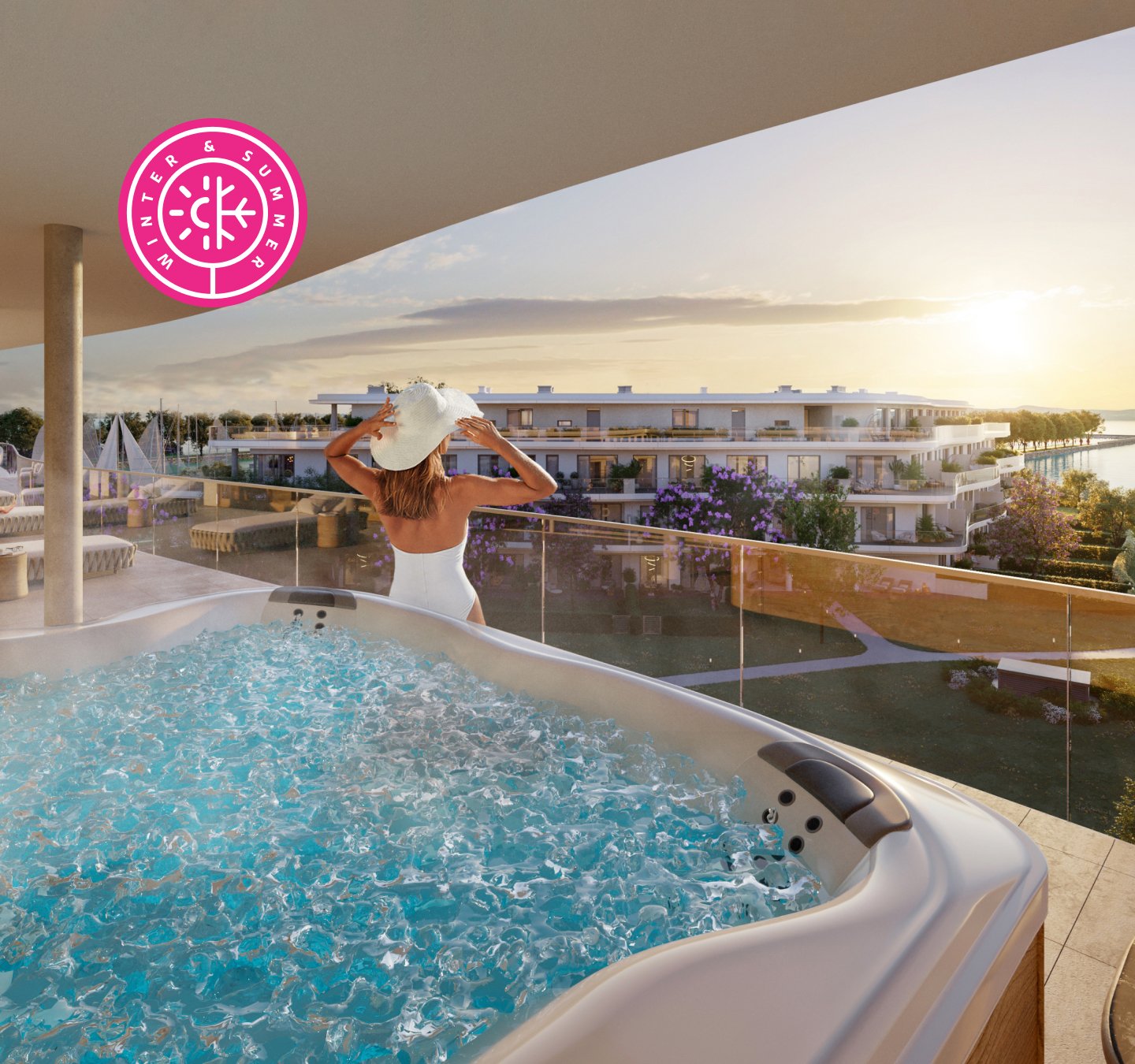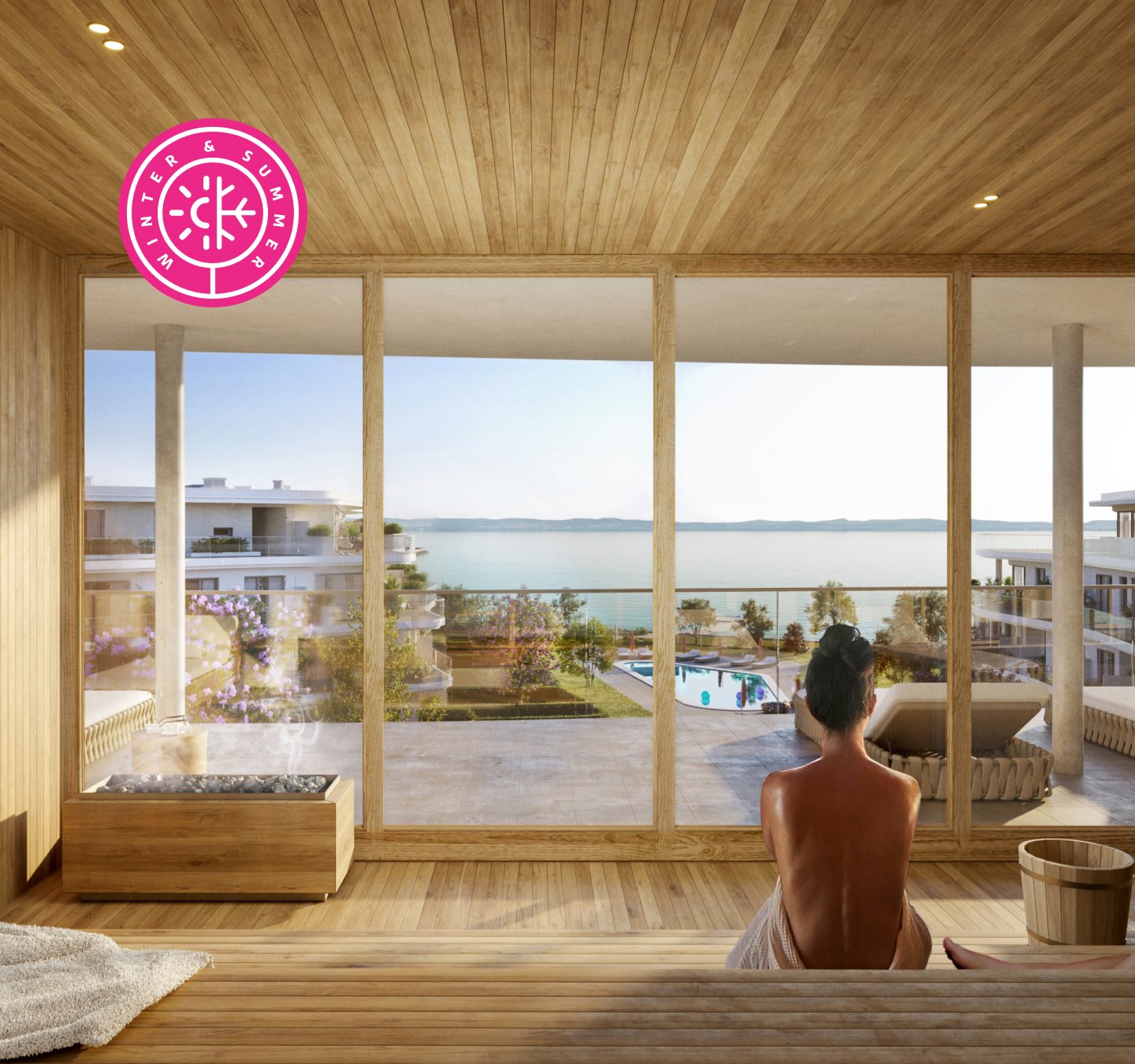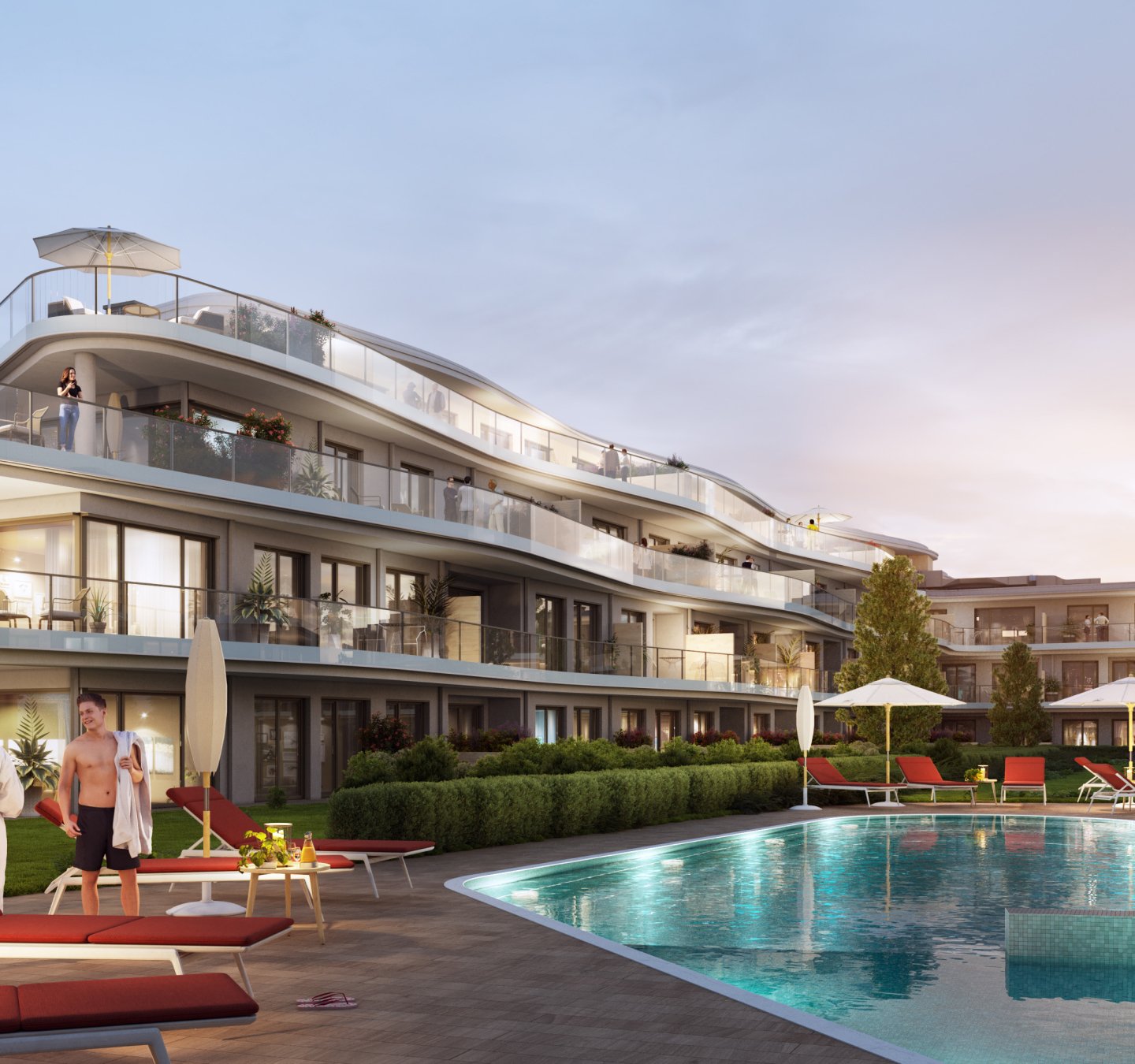 About the project
Szemesbay Resort offers 153 apartments, ranging in size from 33-107 sqm, with exceptionally innovative architectural solutions, and quality materials.
An outdoor swimming pool, sauna and jacuzzi provide quality and exclusive leisure for residents.
Each apartment has a spacious balcony and parking is provided in the dedicated underground garage. All floors are accessible by lift from the indoor garage.
Almost every apartment in the 2 buildings of Szemesbay Resort has a permanent panoramic view of Lake Balaton, in addition to the charming view of the inner garden. Nearly every type of apartment can be found on the facade facing the quiet Kikötő Street, as well as the facade facing the shore.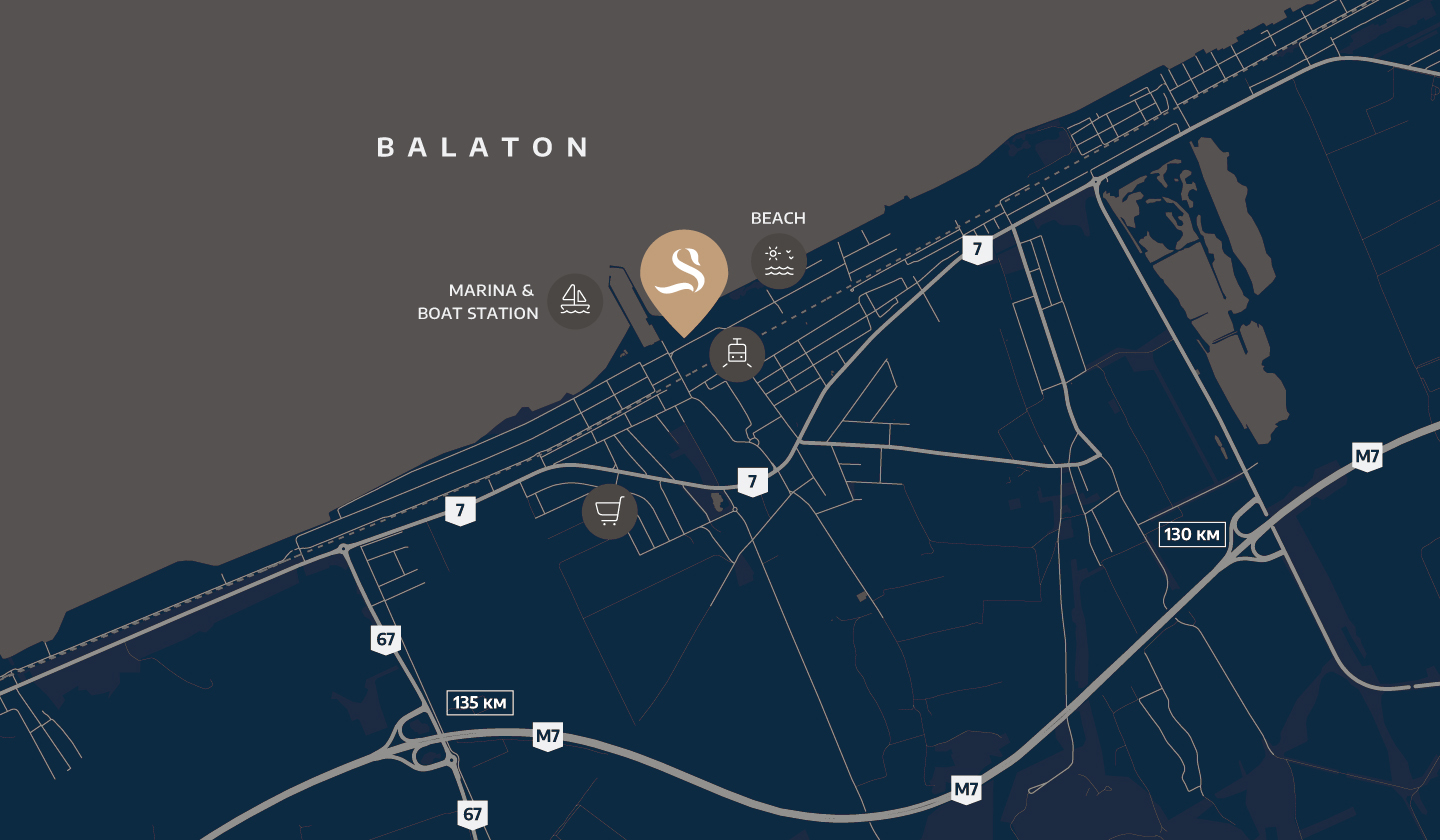 Location
Directly on the waterfront
Szemesbay Resort is being built in Balatonszemes, right next to the port, on the waterfront, in a serene, green environment, within walking distance from the town centre. Balatonszemes – a small town of nearly 2,000 residents – is the jewel of the southern coast of Lake Balaton. The town is located 130 kilometres from Budapest, accessible via route No. 7 or the M7 motorway. The open beaches, as well as the numerous restaurants and cafes on either side of the sailing harbour create an intimate but lively atmosphere at the centre of the town.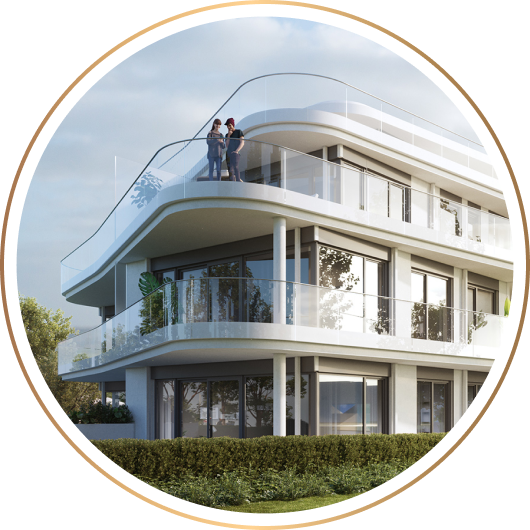 Number of apartments
153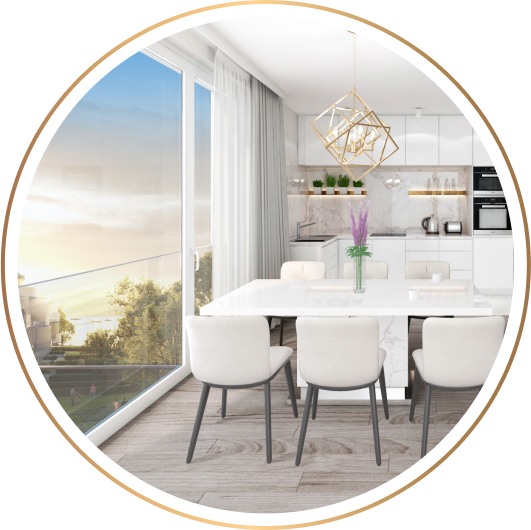 Apartment sizes
33-107 sqm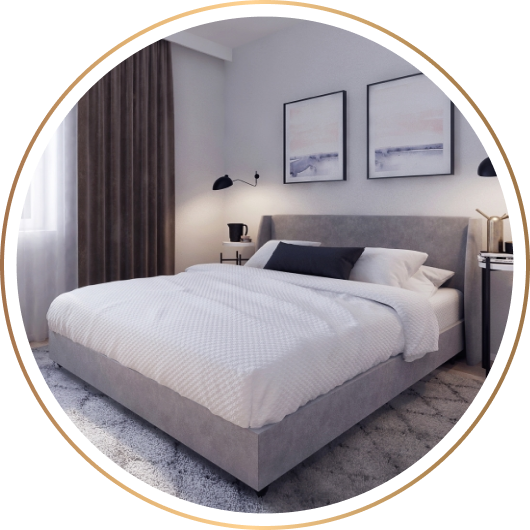 Handover
H1 2025.
Outstanding investment opportunity!
The apartments of Szemesbay Resort are not only comfortable homes, but they also constitute an excellent investment opportunity, providing continuous value appreciation for future residents.
The increase in value is reinforced by the waterfront location, the easy accessibility and the building's proximity to the port.
In the centre of Balatonszemes
Significant potential for value increase
Environmentally friendly solutions
A value-creating developer
Favourable payment schedules
Excellent leasing options
Superb location
in Balatonszemes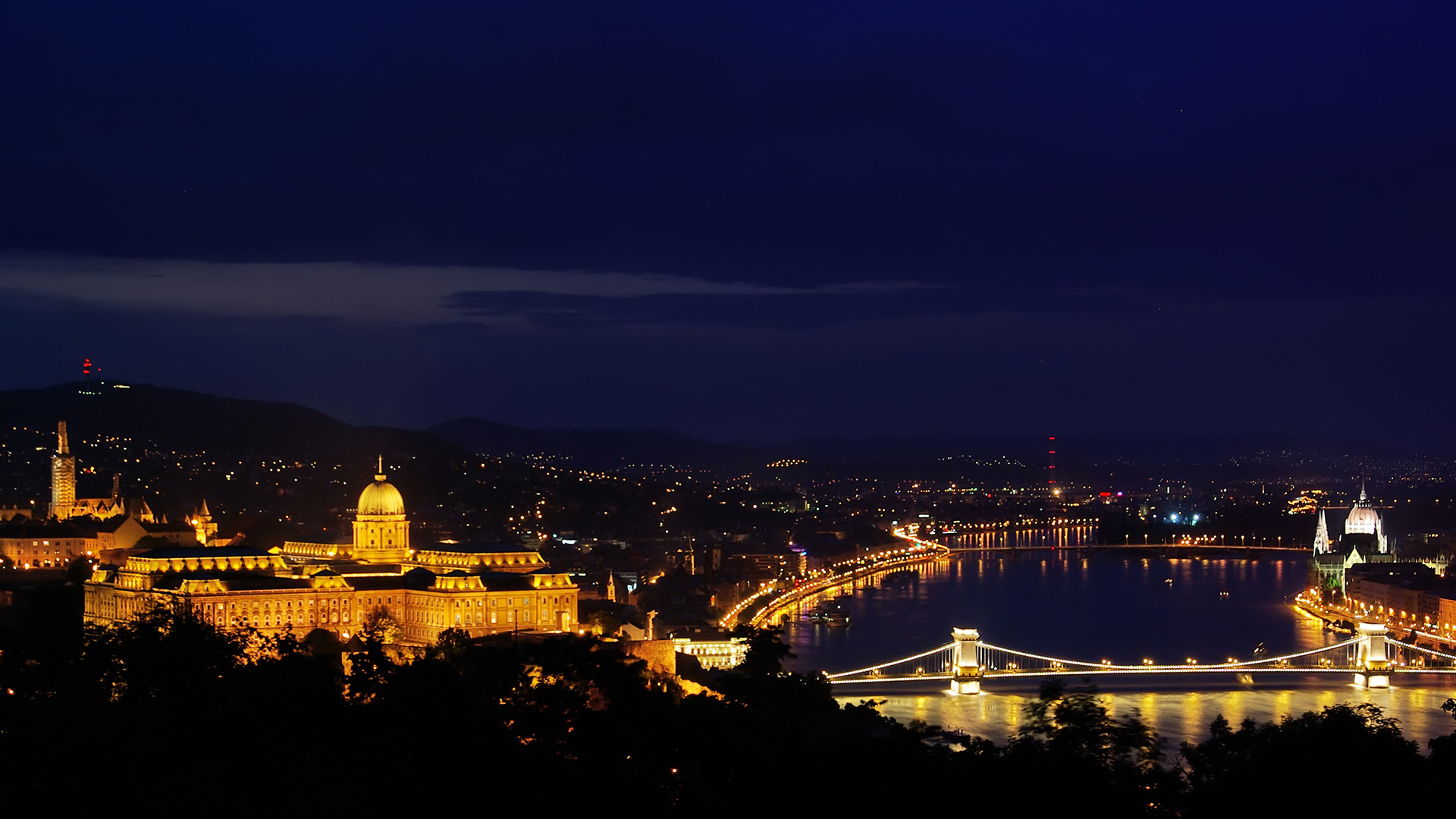 Budapest - 1 hour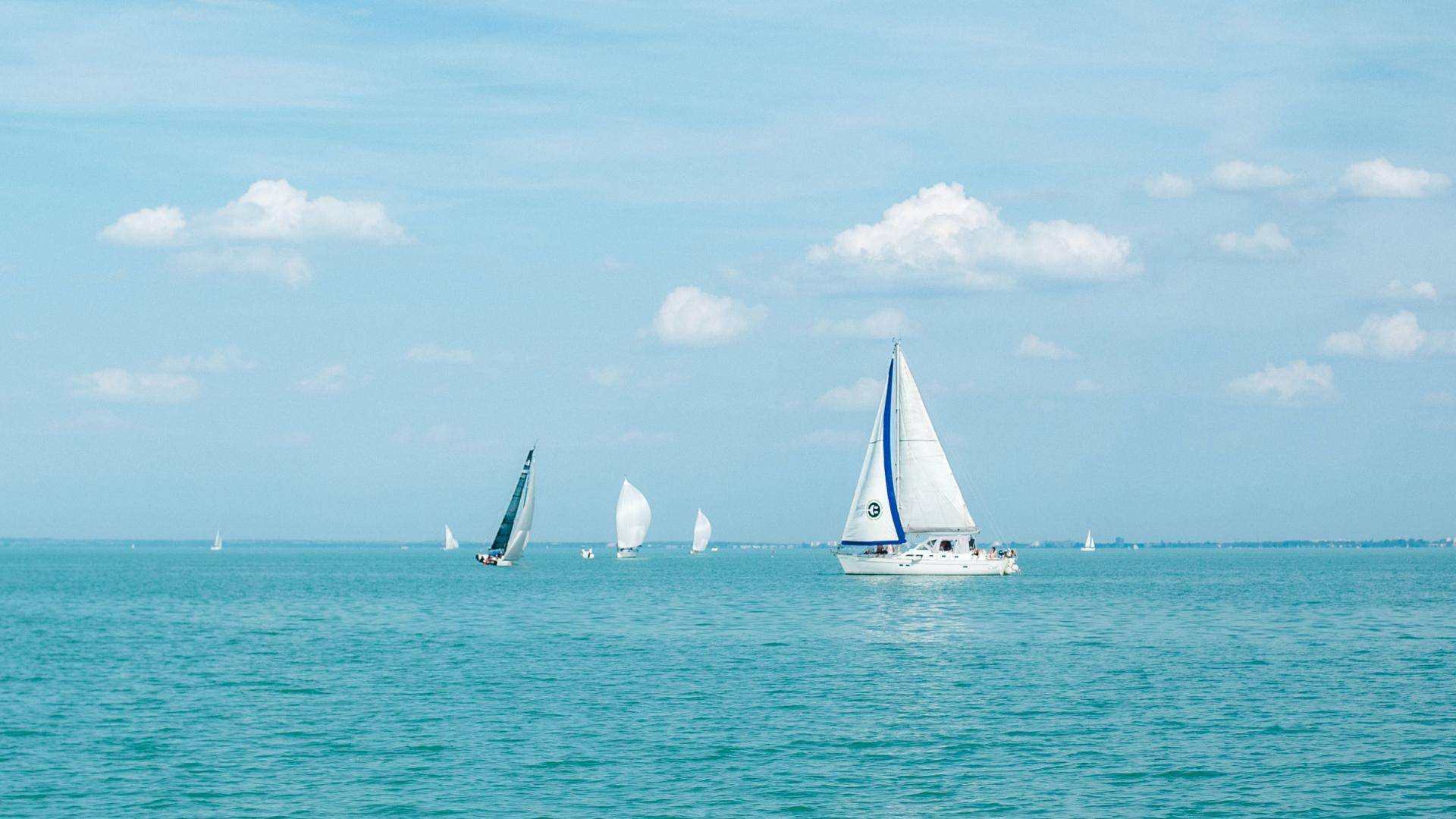 Harbor - 1 minute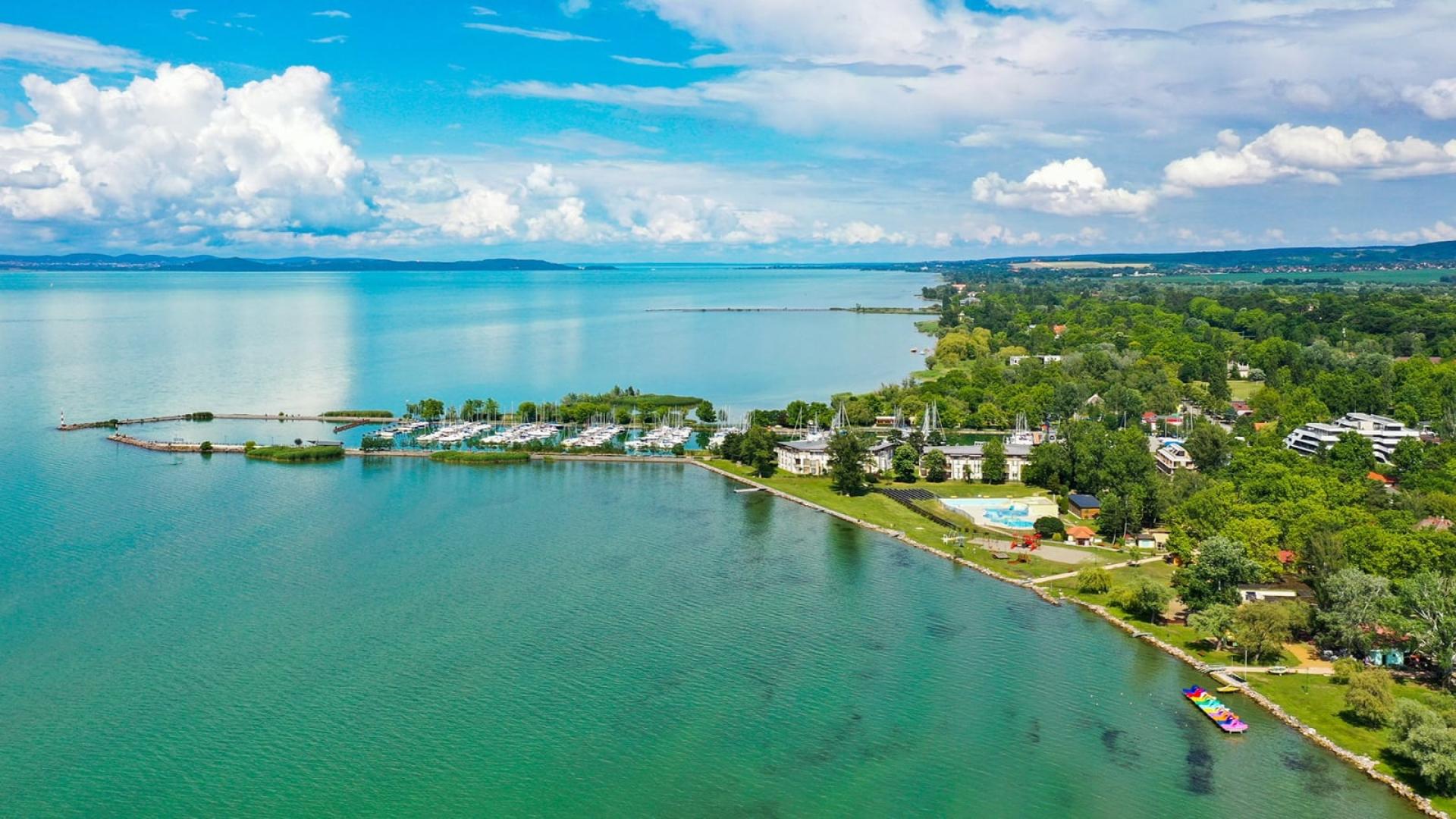 In the centre of Balatonszemes - 3 minutes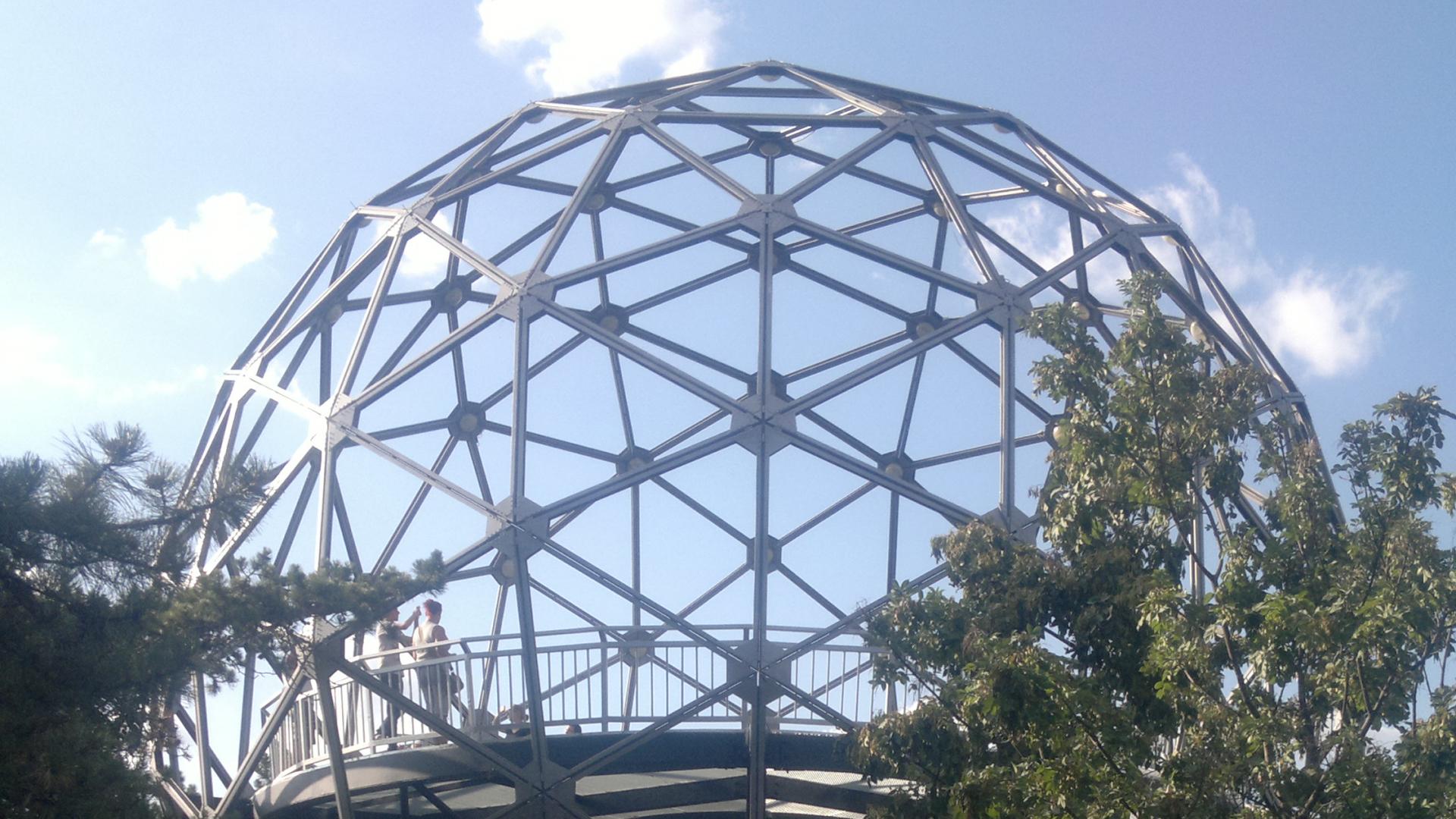 Globe Lookout - 15 minutes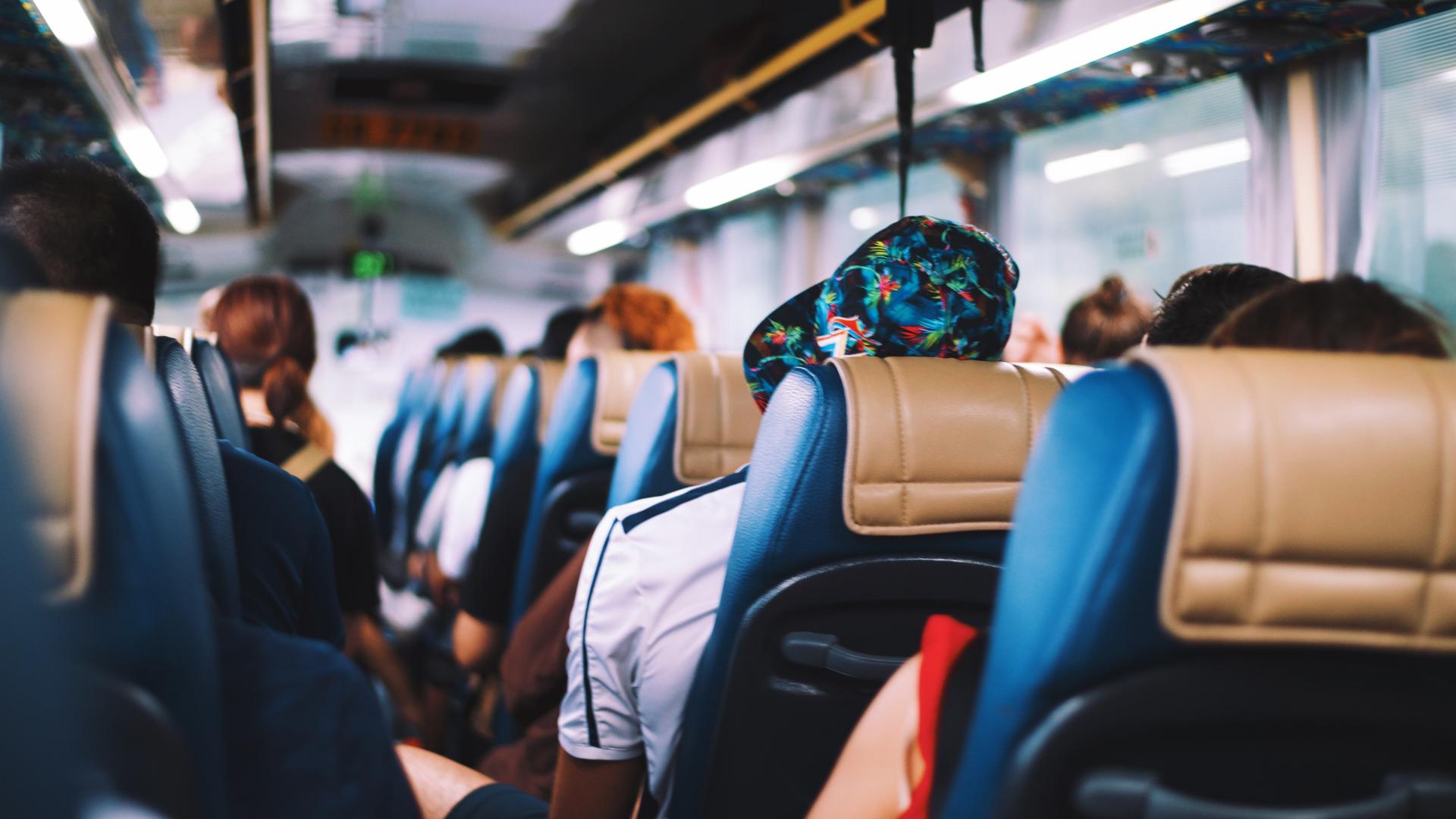 Bus station - 5 minutes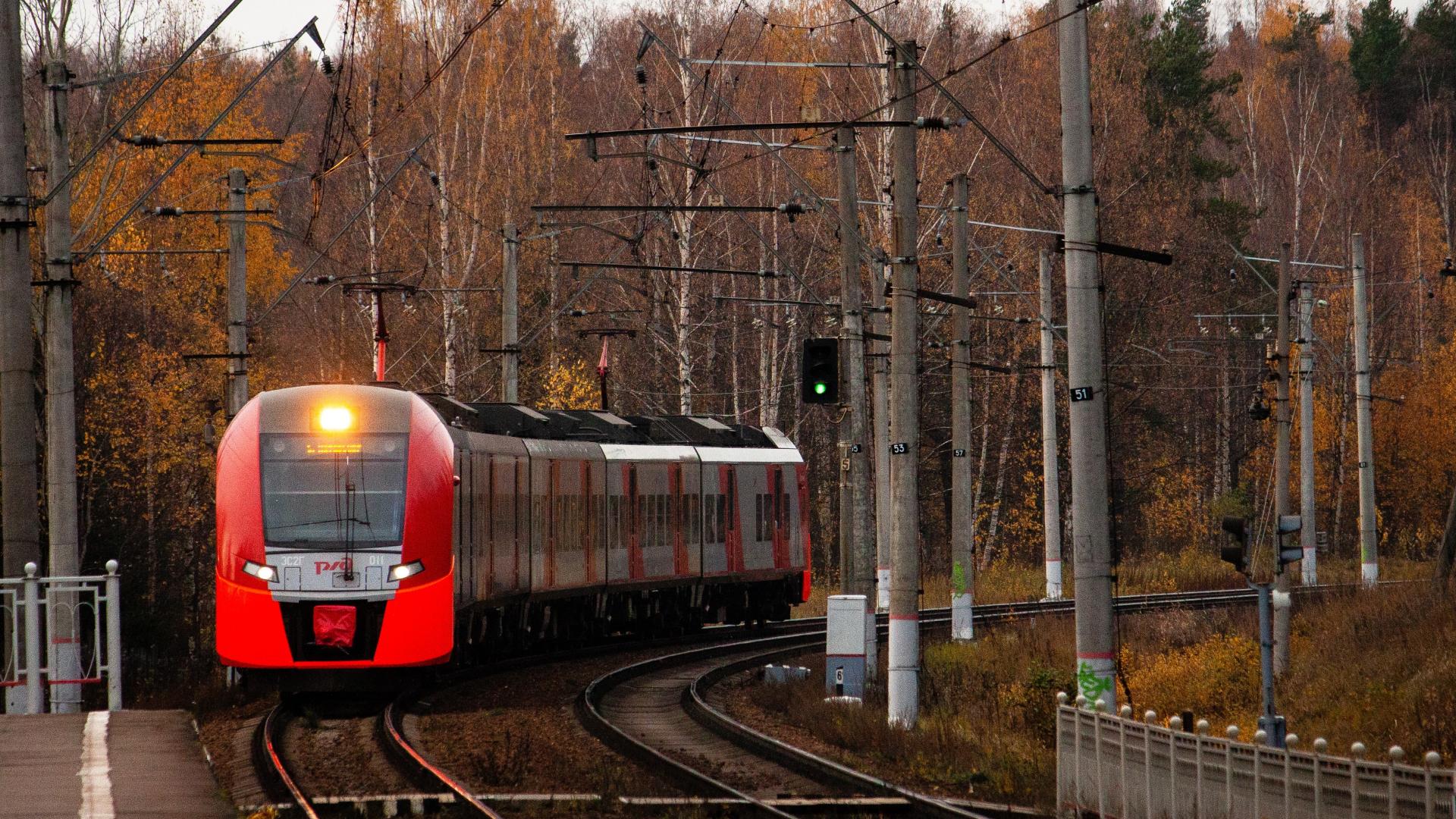 Train station - 5 minutes