0
apartments are available
Biggeorge
Property
welcomes you
On its website presenting its residential property developments!
As one of the leading operators of the domestic real estate market, we design and create new buildings. In all cases, the end result – whether it's a residential or office building, commercial or logistics project – consistently reflects our high professional standards and people-oriented approach.
Find out more about our new build residential developments. All the information you need on your home is listed on our website, whether you're a new buyer or an existing client.
Biggeorge Property has been in the property development, investment and management business for over twenty years.
Apartments under construction
Our selection of apartments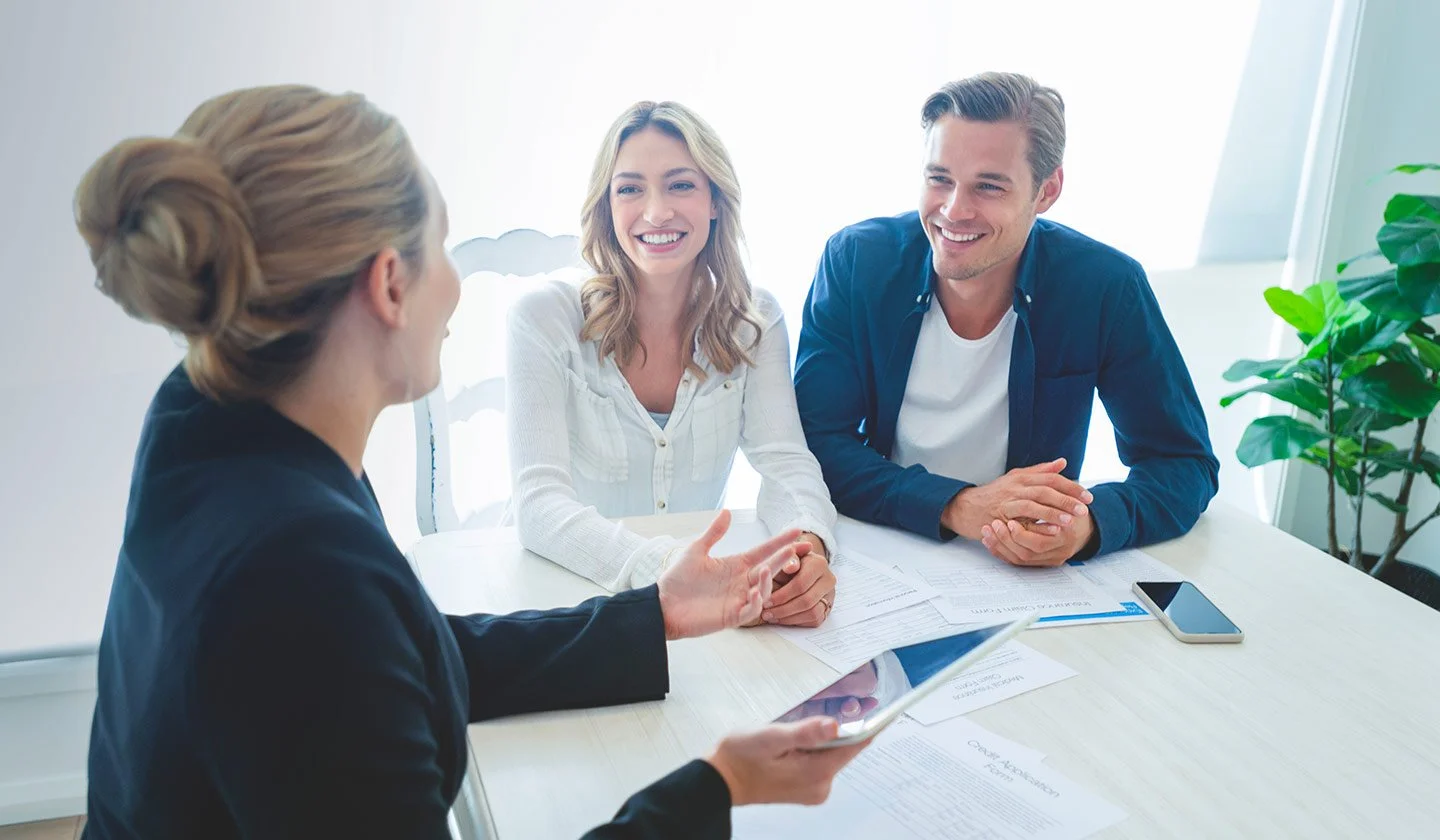 Individual financing options
for your new home
Find the most suitable financing solution for you with the help of our loan expert.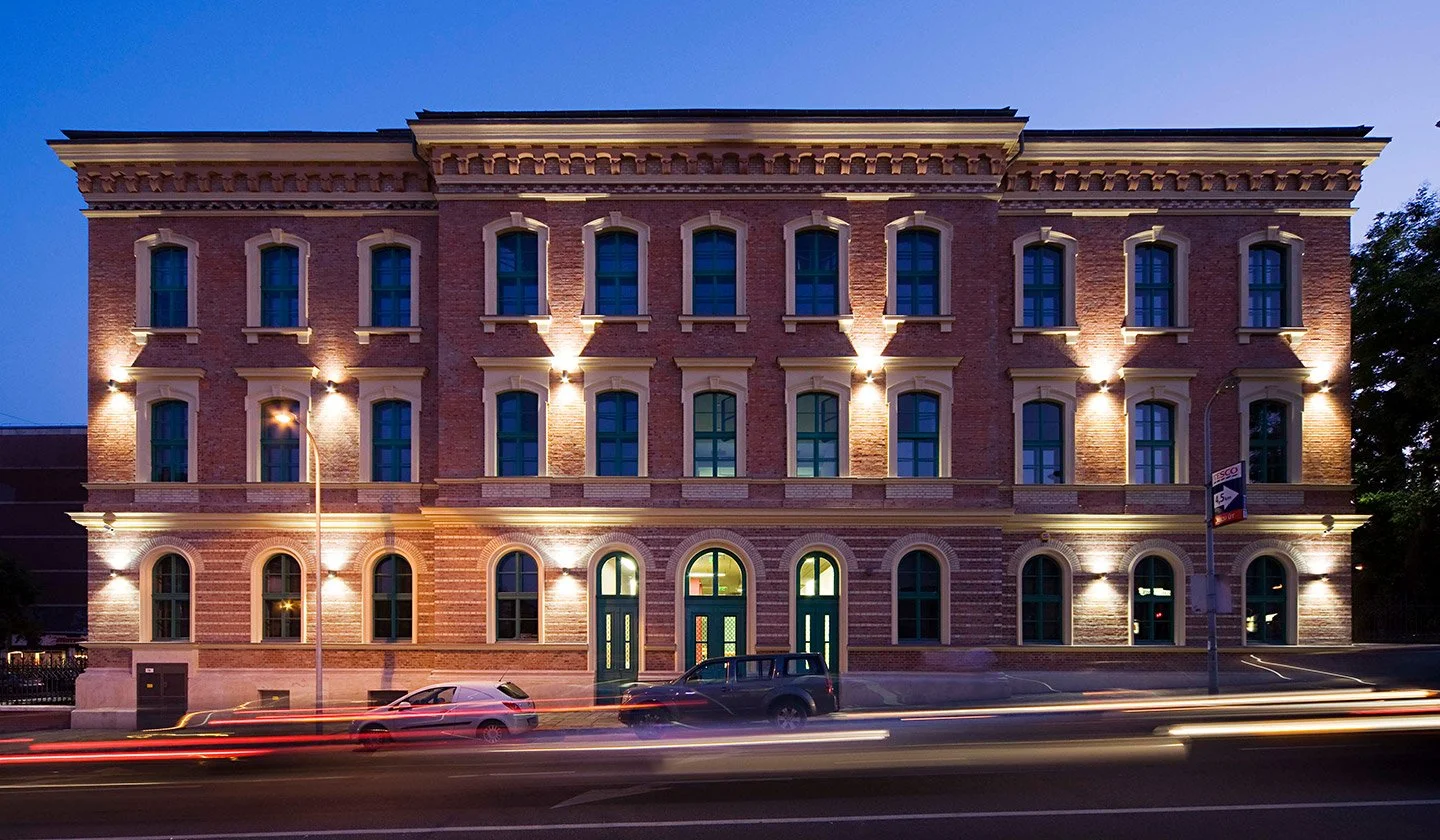 High-quality
portfolio and

solid

financial background
Innovative, dynamic approach
Biggeorge Property Ltd. is one of the biggest real estate developer companies with Hungarian private ownership, and has been active in the field of real estate development, investment and operation for over 20 years.
An award-winning (nívódíj) developer
Thanks to the company's innovative, dynamic approach, great expertise and constant thriving for prefect details, it has been one of the most prominent participants of the local real estate market for a long time.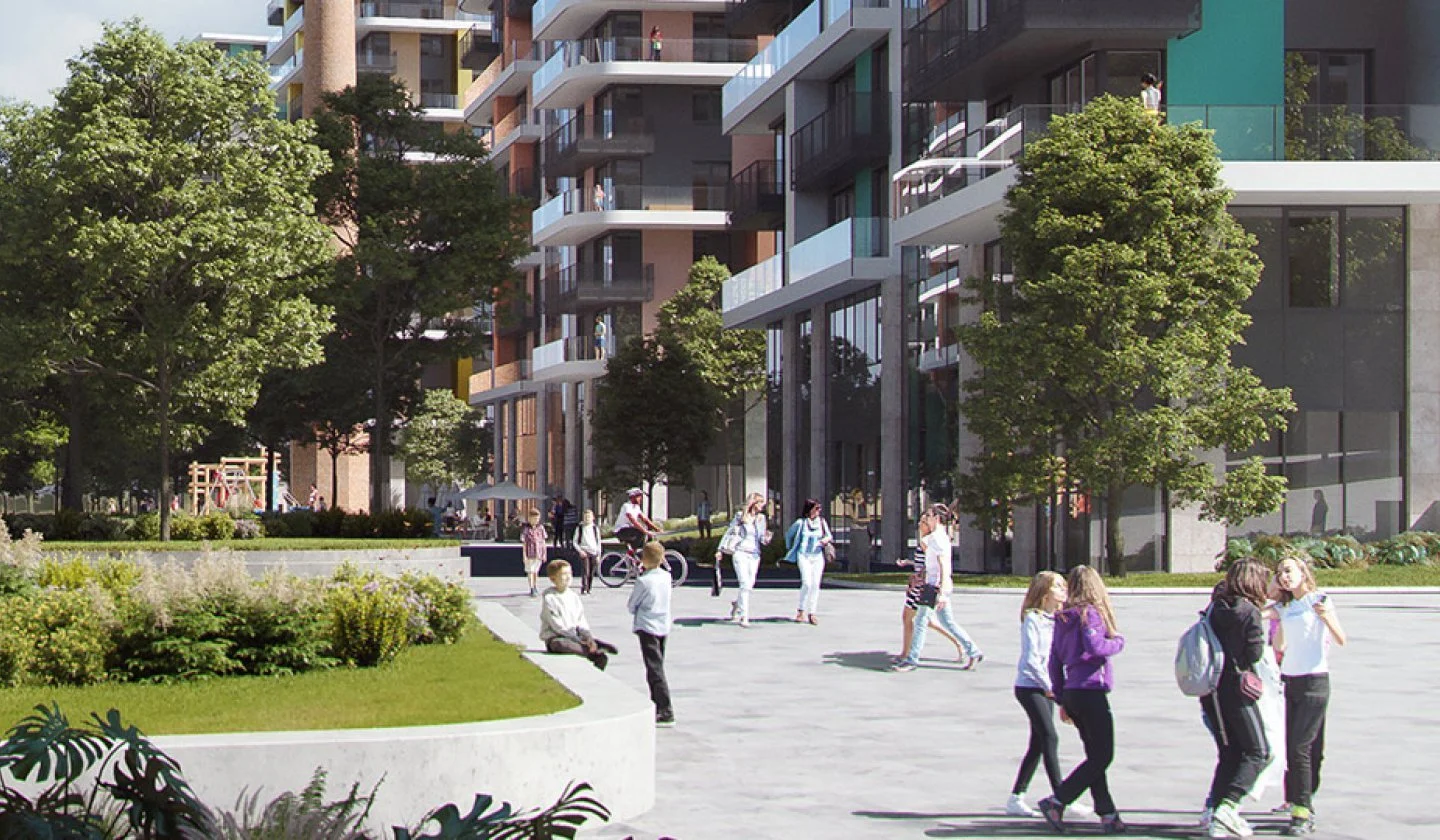 Shops for
sale and rent
Apart from the residents of the new apartments, the inhabitants of the housing estate and other condominiums in the project's immediate surroundings represent a potential customer base.
Thanks to the development, the area offers a wide range of business opportunities.
Would you like to rent
or lease an apartment?
Are you interested in renting an apartment?
What timeframe are you looking for – days, months or years?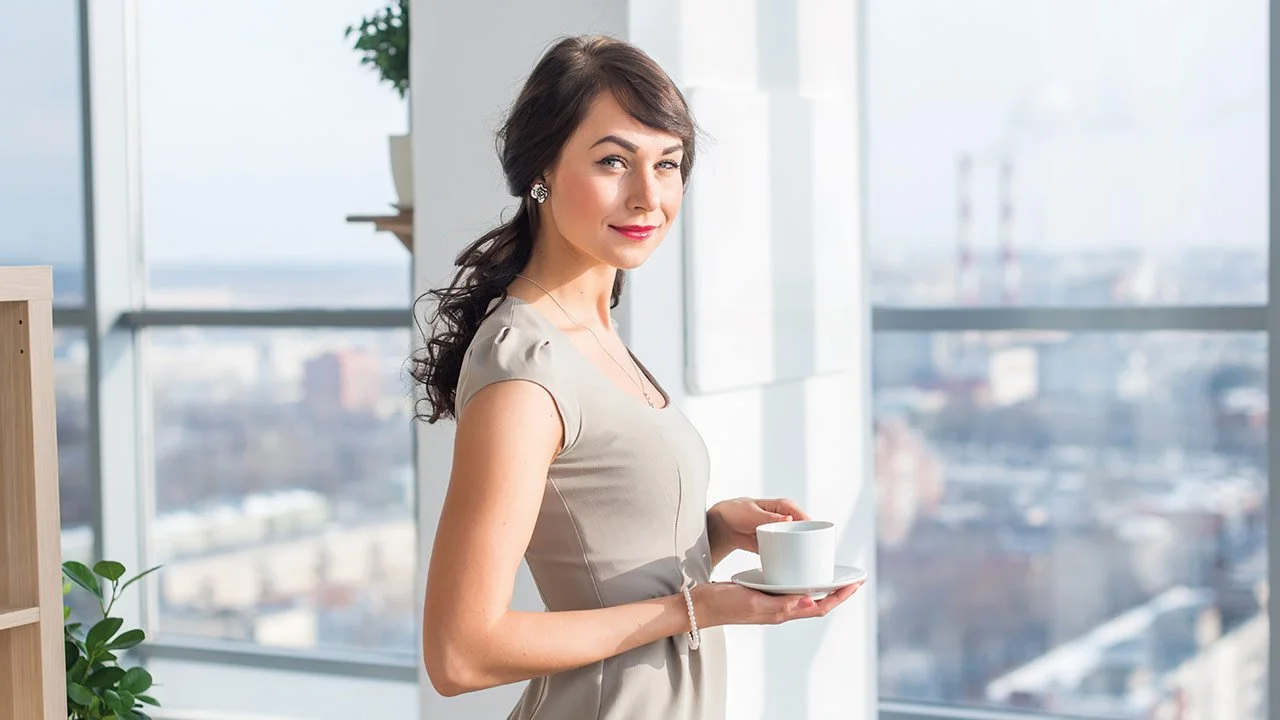 Would you like to lease your apartment?
We provide comprehensive leasing services.