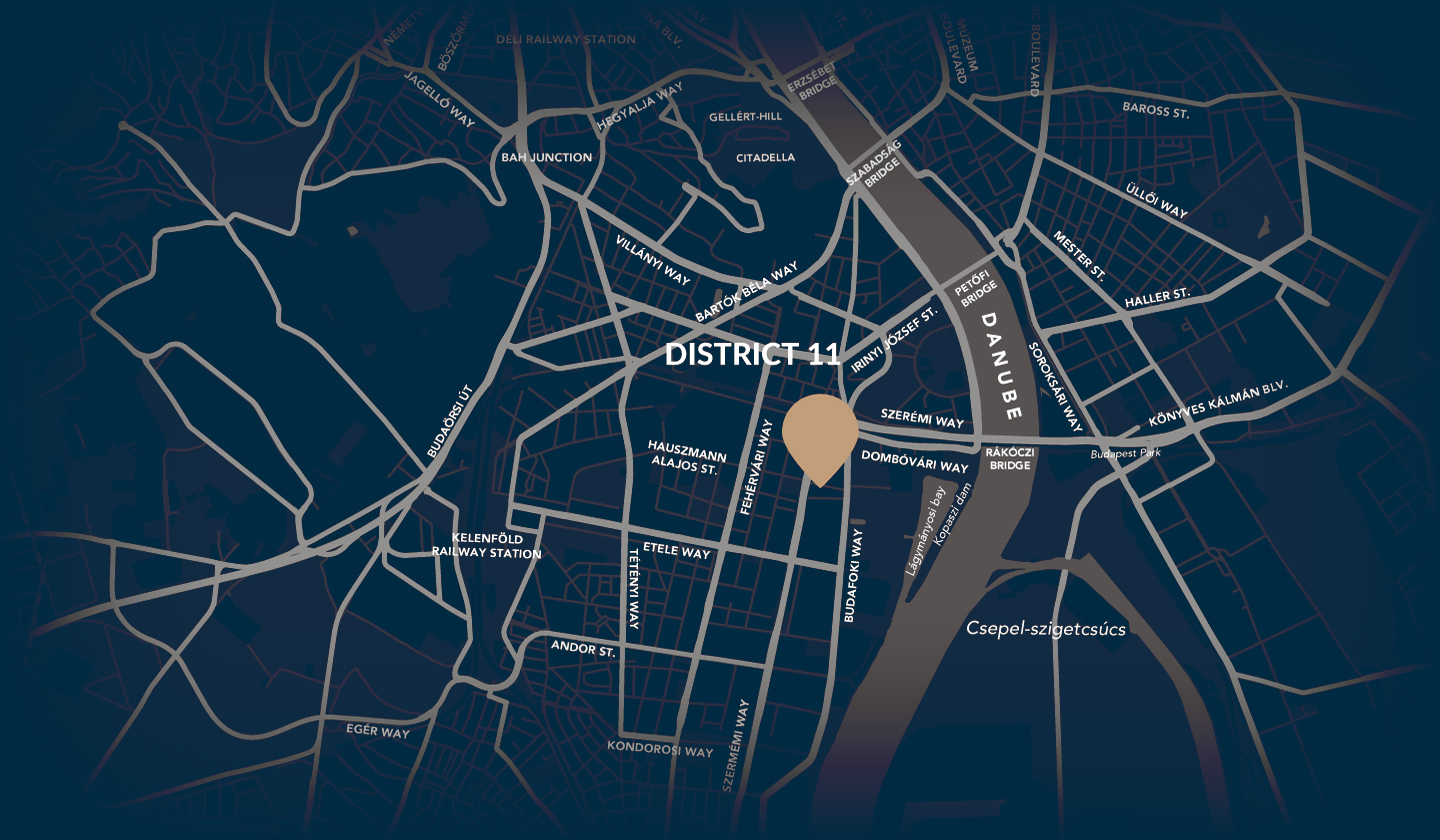 Location
Introducing Újbuda Garden
We are planning 359 apartments with a variety of floor plans in Újbuda Garden, which is located in the 11th District, in Hauszmann Alajos Street.
Our residential development in a popular, green area of Újbuda will offer apartments, storage spaces and basement parking spaces with a variety of sizes. We will also implement a building with smaller residential units, ideal for young people and students, next to the residential building but separate from it.
The campus area of BME and ELTE university, as well as the city centre are easily accessible, with numerous bus and tram stops within a 2-minute walk. The Kopaszi-gat, which is an ideal place for outdoor activities and many shopping facilities are within a 3-minute walking distance from Újbuda Garden.
Central location
ease of access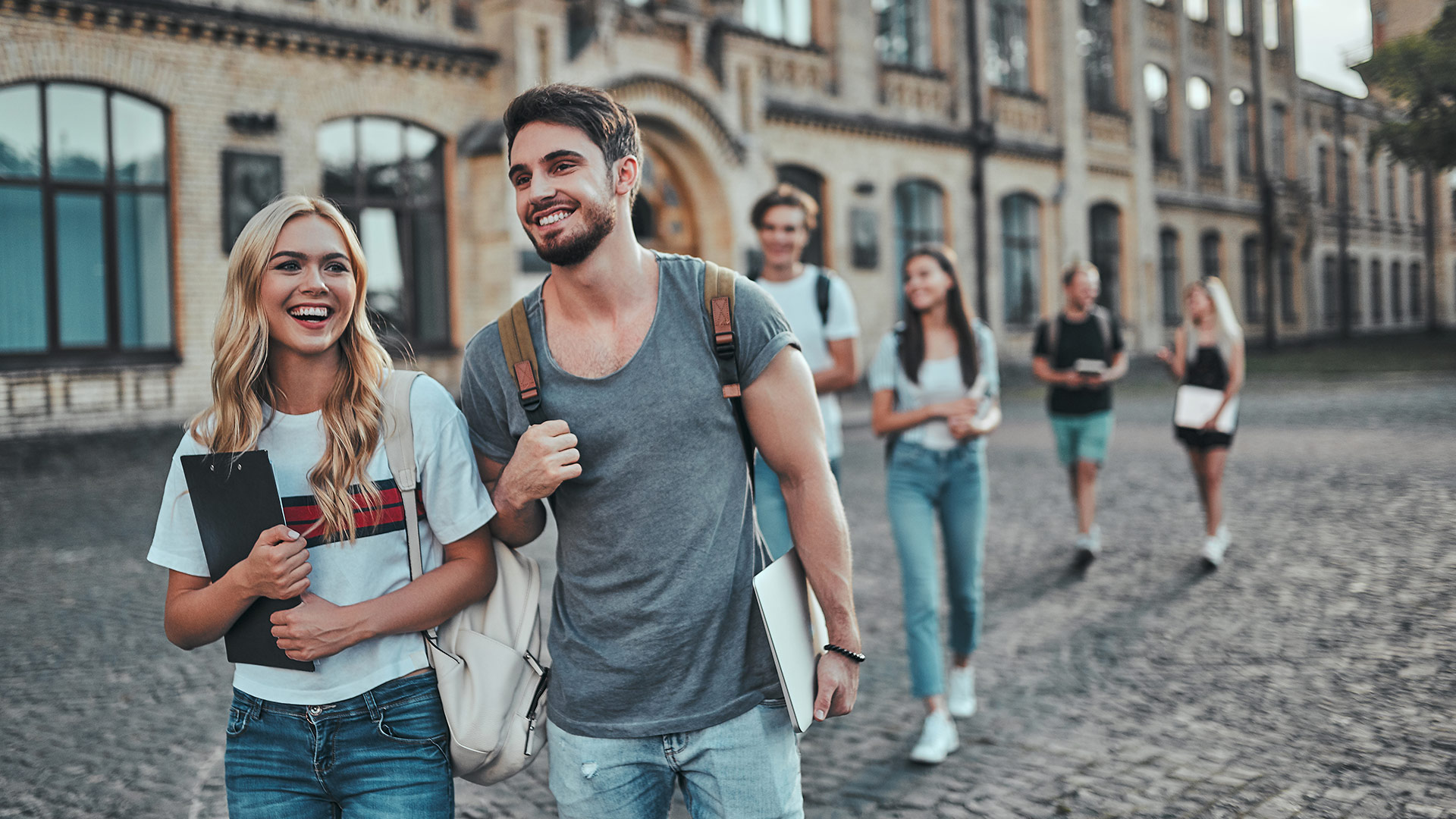 BME and ELTE campus - 5 minutes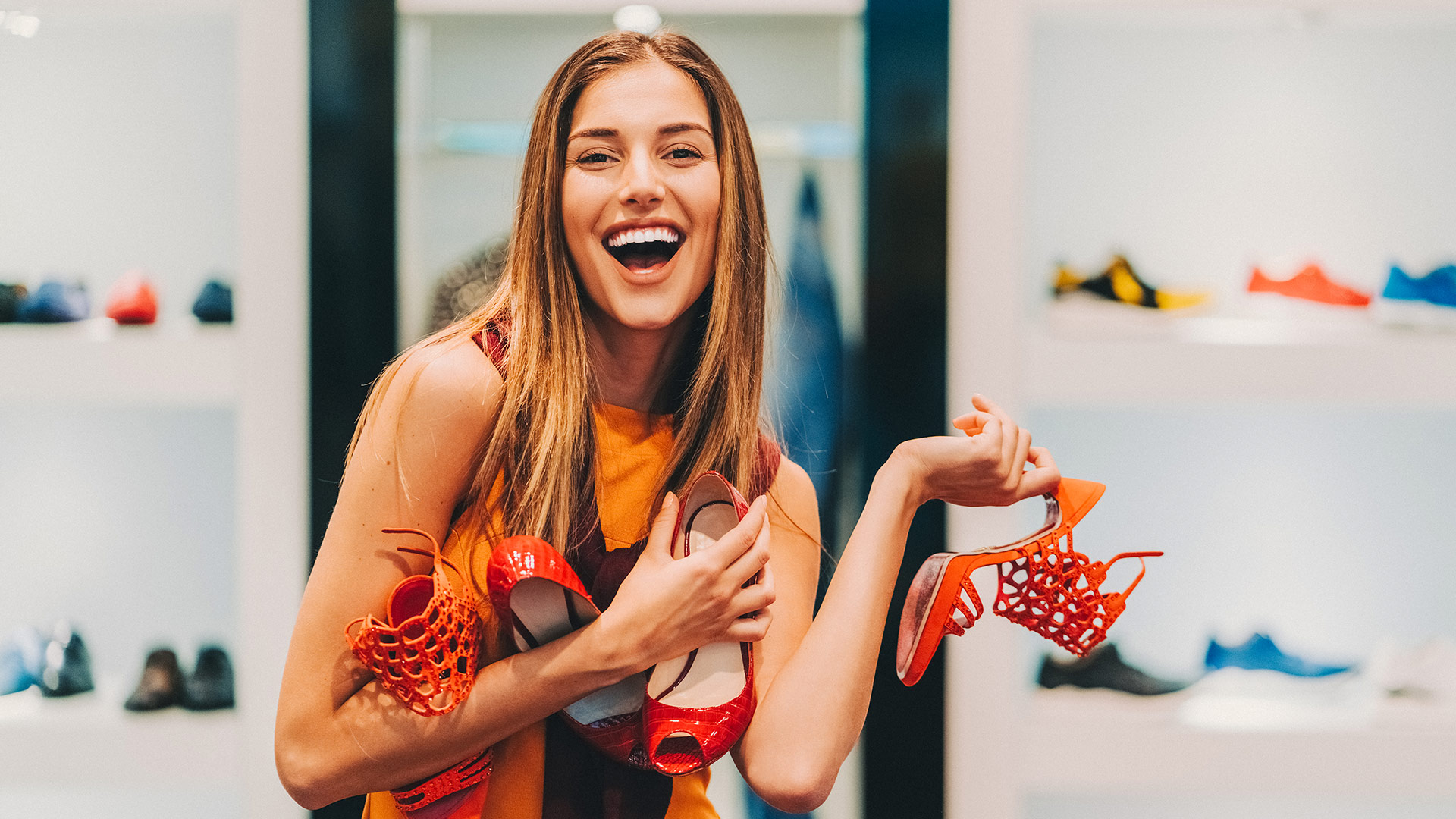 Újbuda Center - 5 minutes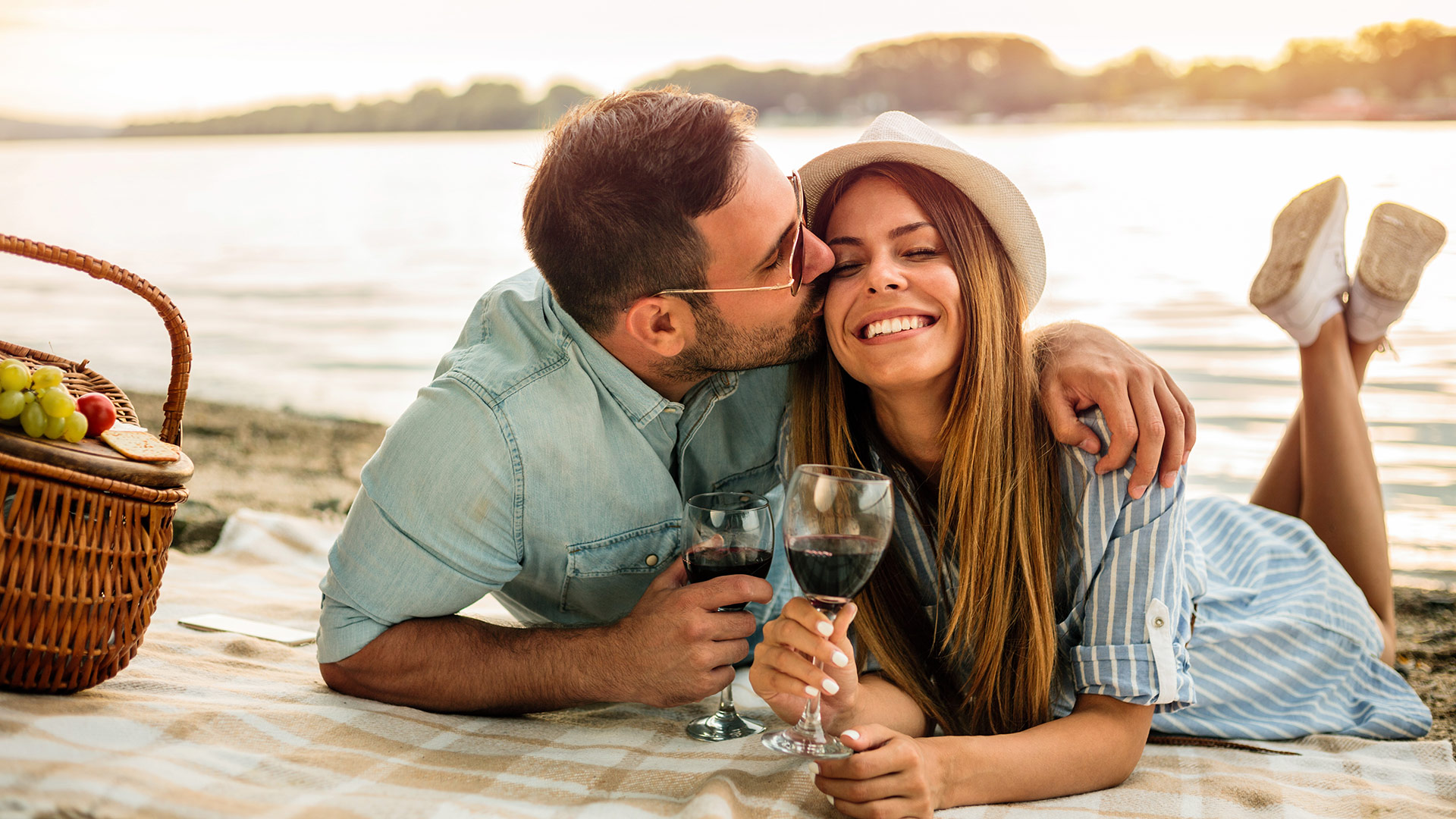 Kopaszi-gát - 5 minutes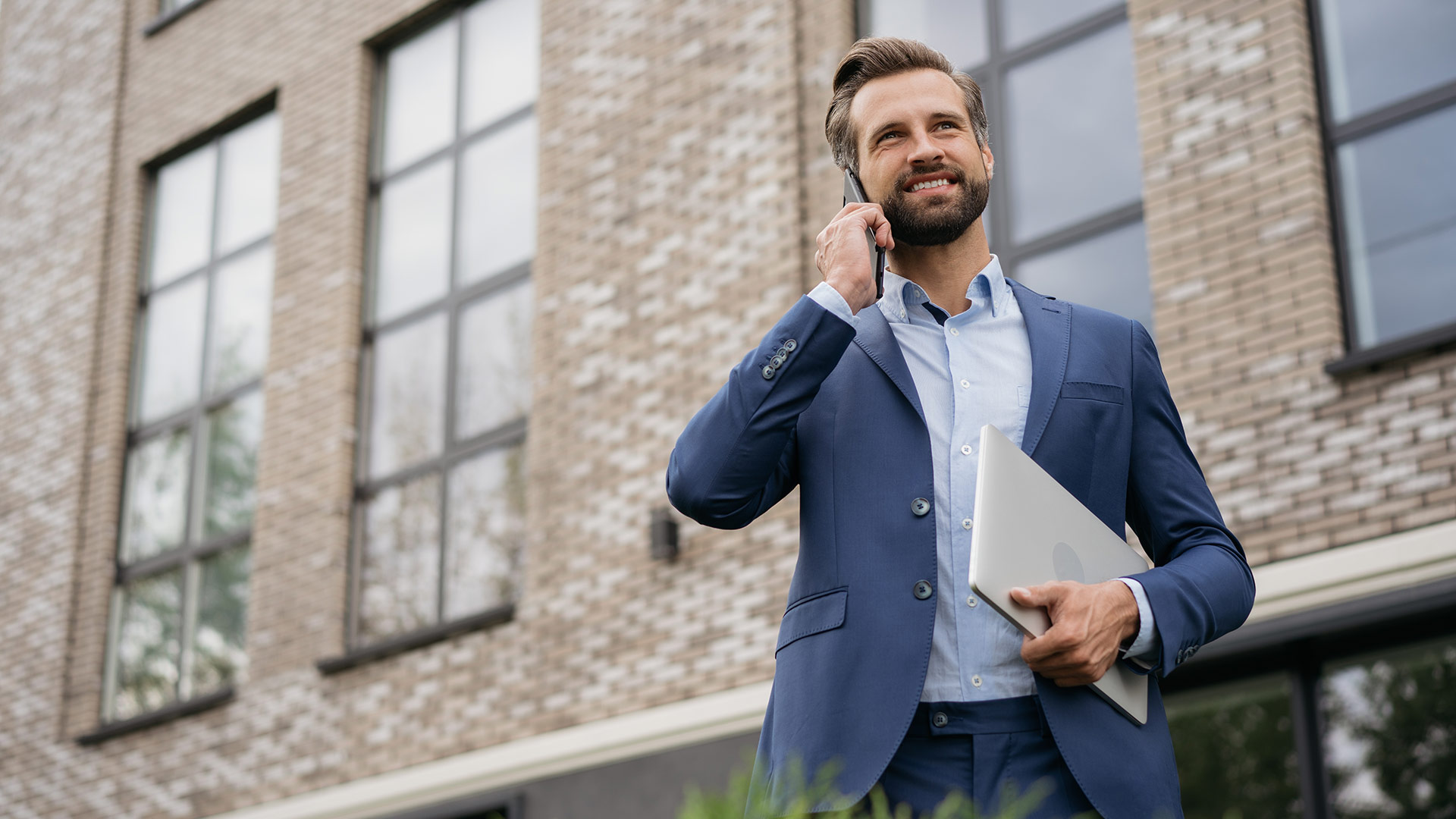 Business Centres - 5 minutes
Gallery