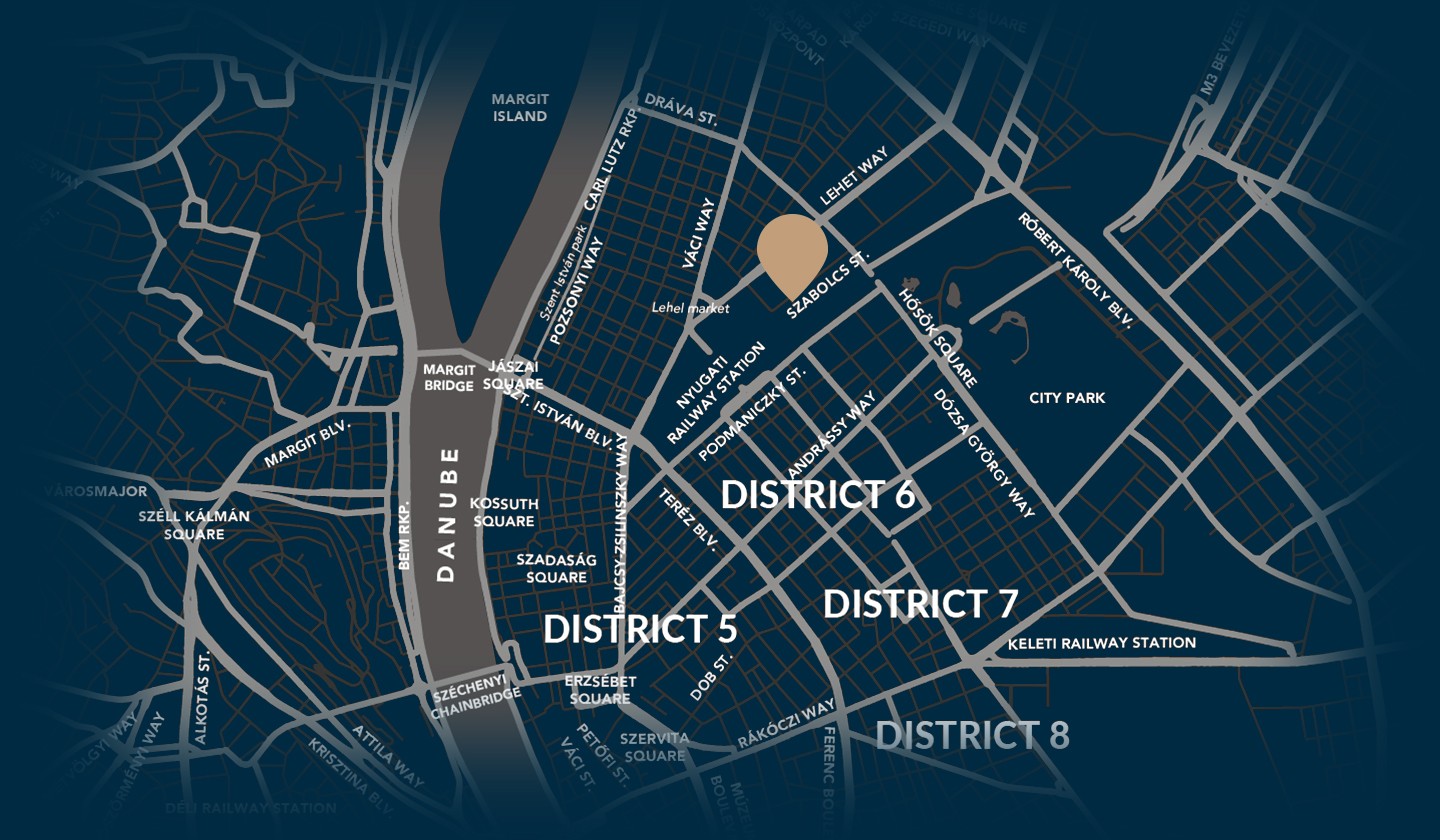 Location
Introducing Westside Grand I-II.
Westside Grand I-II. are the latest residential developments of the Biggeorge Property's Westside project series, following Westside Residence and Westside Garden. It will be built in one of the fastest developing area of Budapest, in district 13, close to the City Park and the reborning Nyugati Railway Station. The Nyugati Railway Station and its surroundings will be renewed in the coming years and a number of newly-built residential properties are in the Szabolcs Street and and in the surrounding streets in district 13, which offers a significant increase in value to property buyers in the area.
The residential developments - which will be built in several phases and buildings – will surround a large green park, therefore on the first floor apartments with private garden access will be created. The first phase of the Westside Grand will include 306 apartments, while the second phase will include 151 apartments. The WestEnd shopping mall, the Lehel market and several service providers, shops, kindergartens and schools can be found nearby. For those who would like to do sports or would like to relax in green areas, the Margaret-Island and the City park can be reached easily.
In the heart of the continuously
renewing Ferdinand-quarter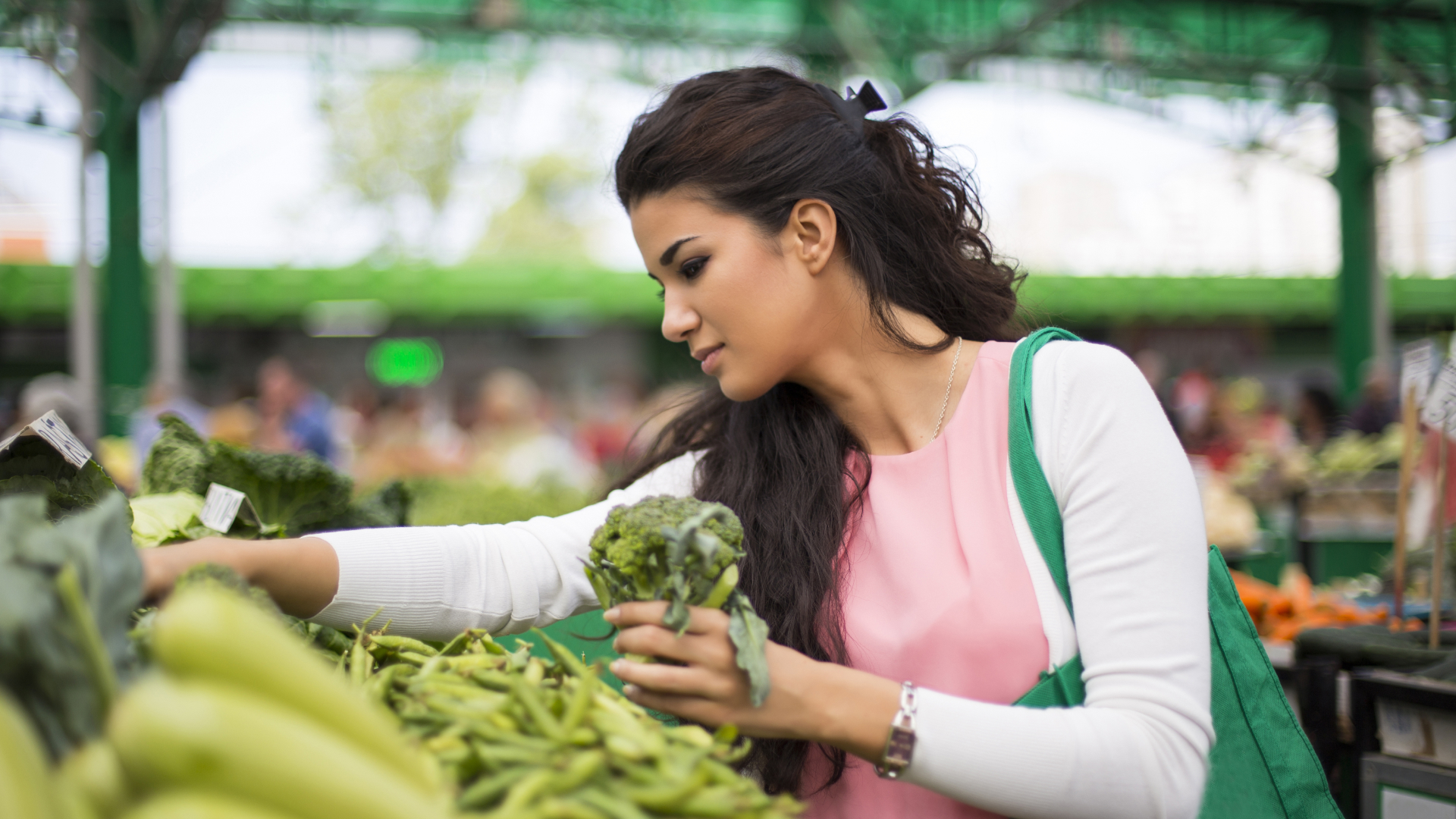 Lehet Square - 3 minutes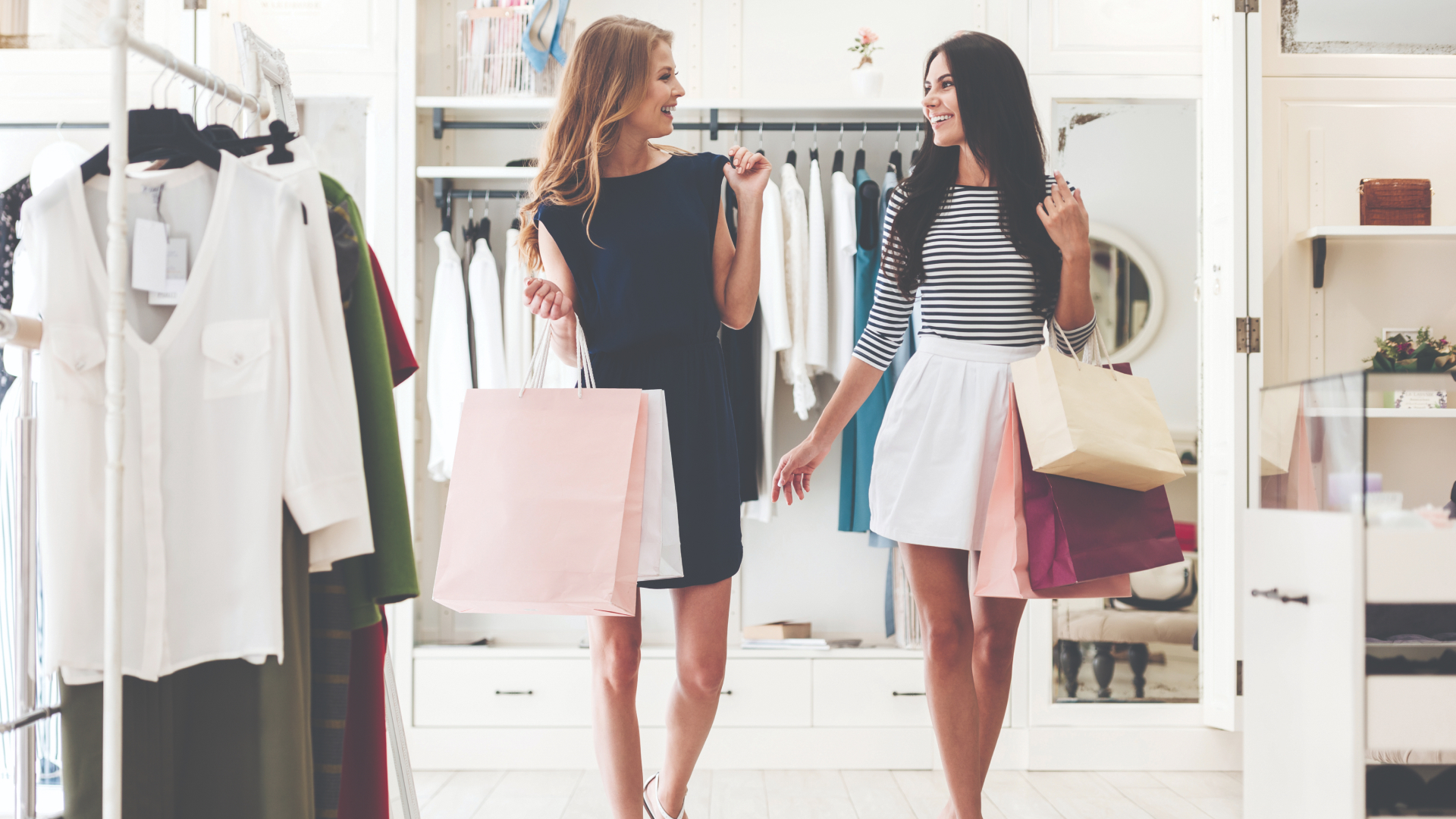 Westend - 5 minutes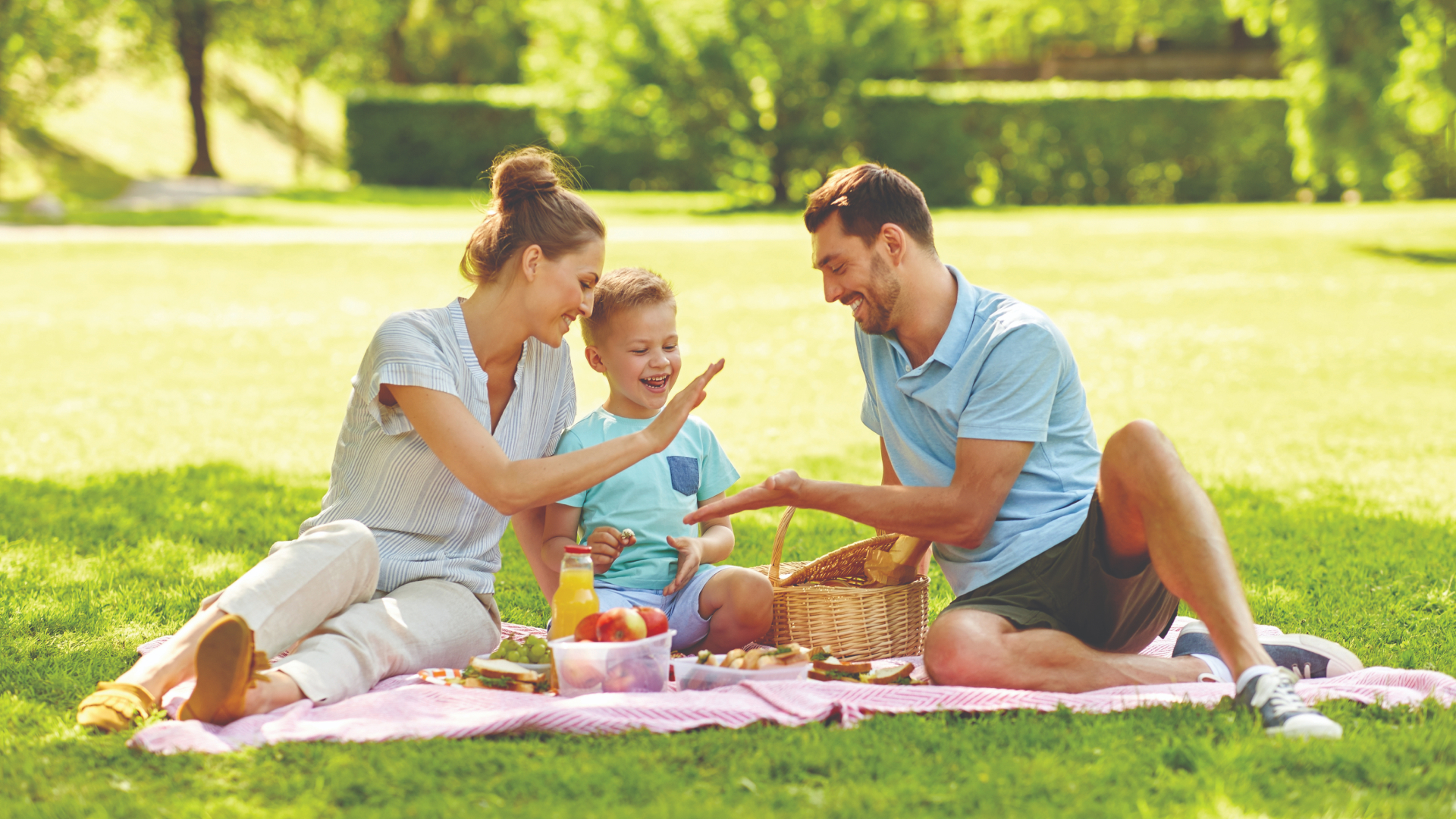 Margaret Island - 8 minutes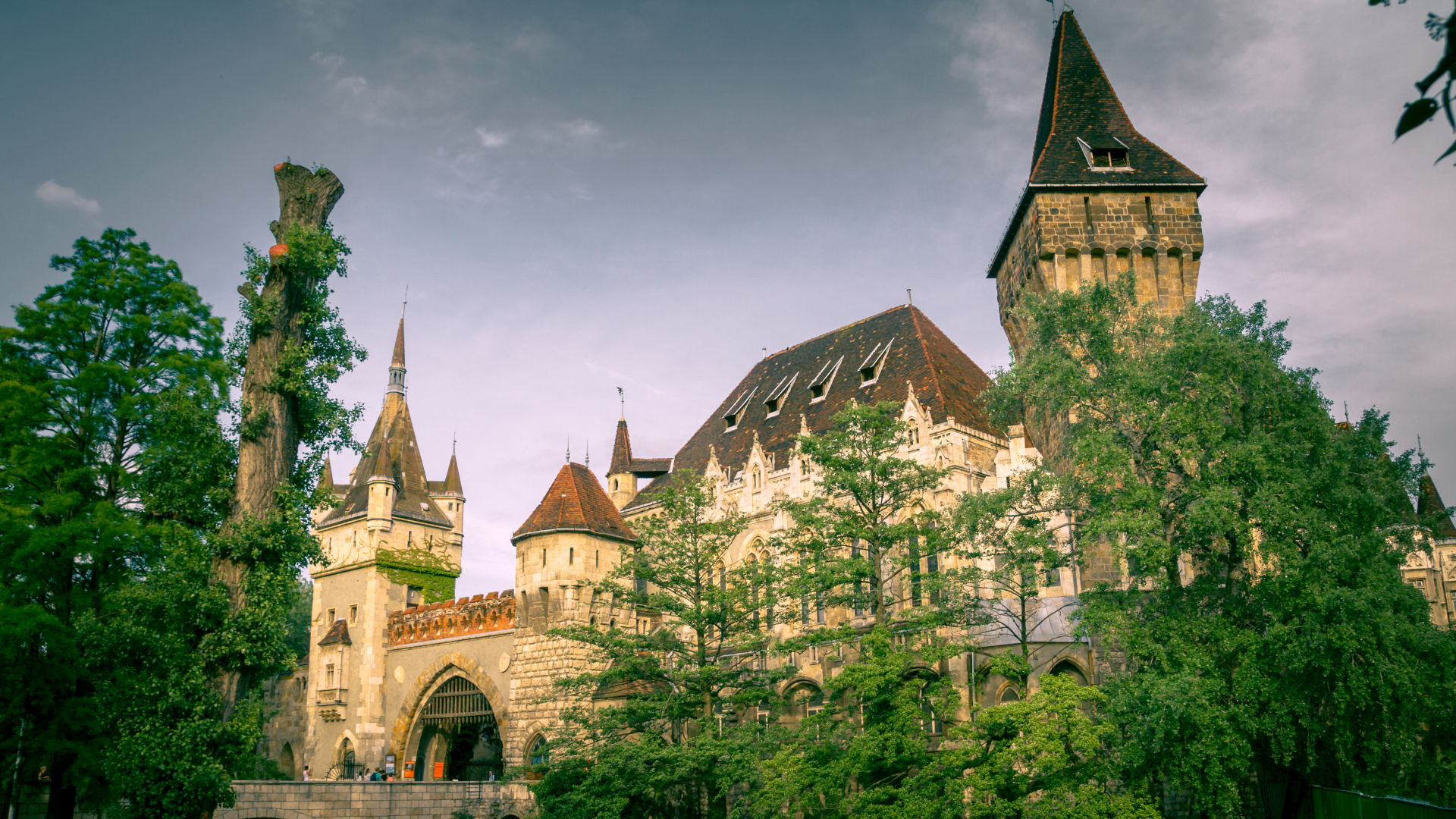 City Park - 3 minutes
Gallery