0
apartments are available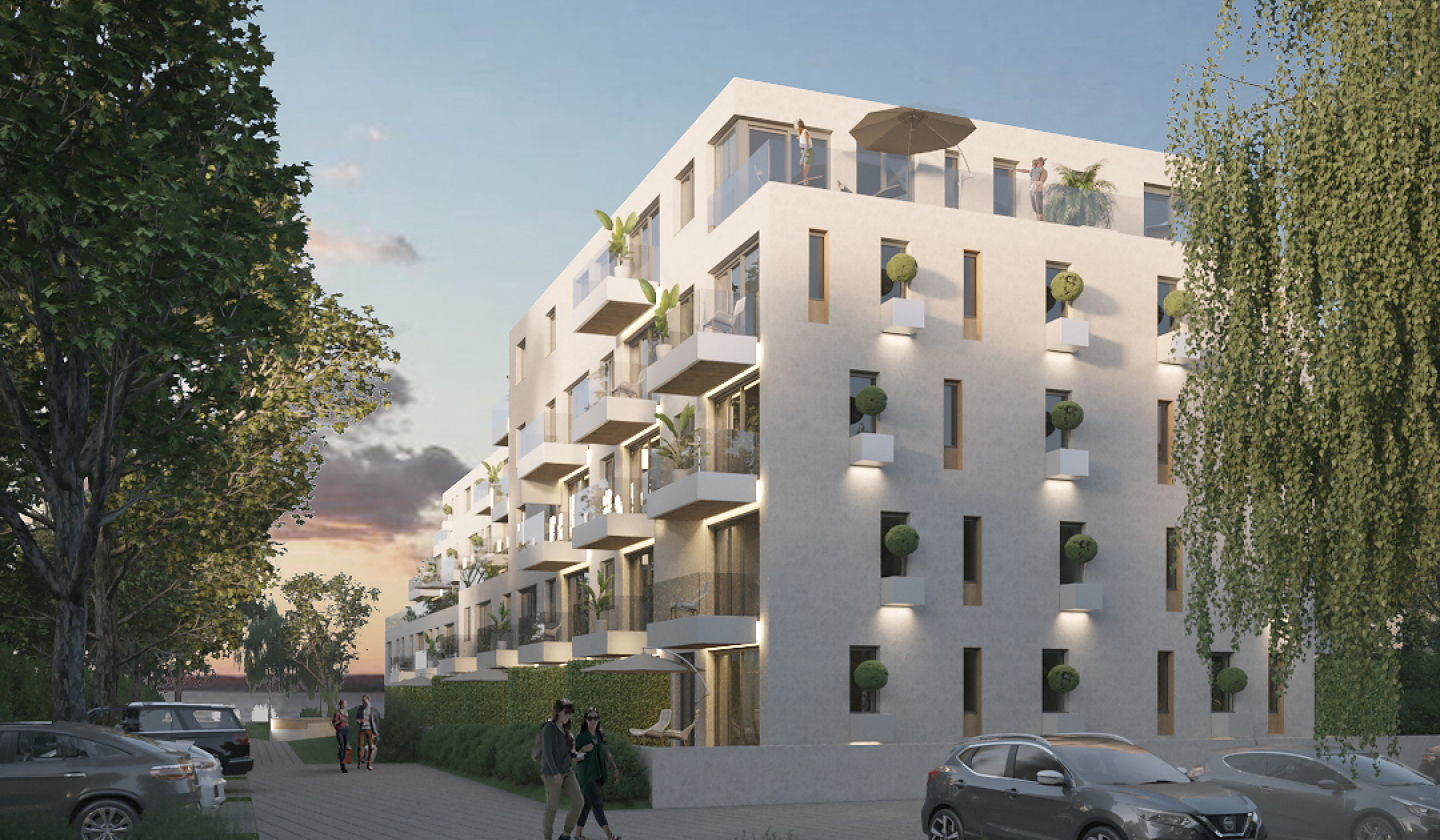 About the project
Silverbay Residence offers 69 apartments with unique arrangements ranging in size from 32 to 145 sqm, with exceptionally innovative architectural solutions, an outdoor pool and quality materials. Each apartment has a spacious balcony and parking is provided in the underground garage. All floors are accessible by lift from the indoor garage.
There are countless recreational options in the immediate surroundings of the building, yet it is still far from the bustling crowds of the city. Every apartment features its own balcony, along with private ground floor gardens and rooftop balconies with panoramic views that increase the value of the homes. The garden even has an outdoor swimming pool, ensuring diverse waterfront activities.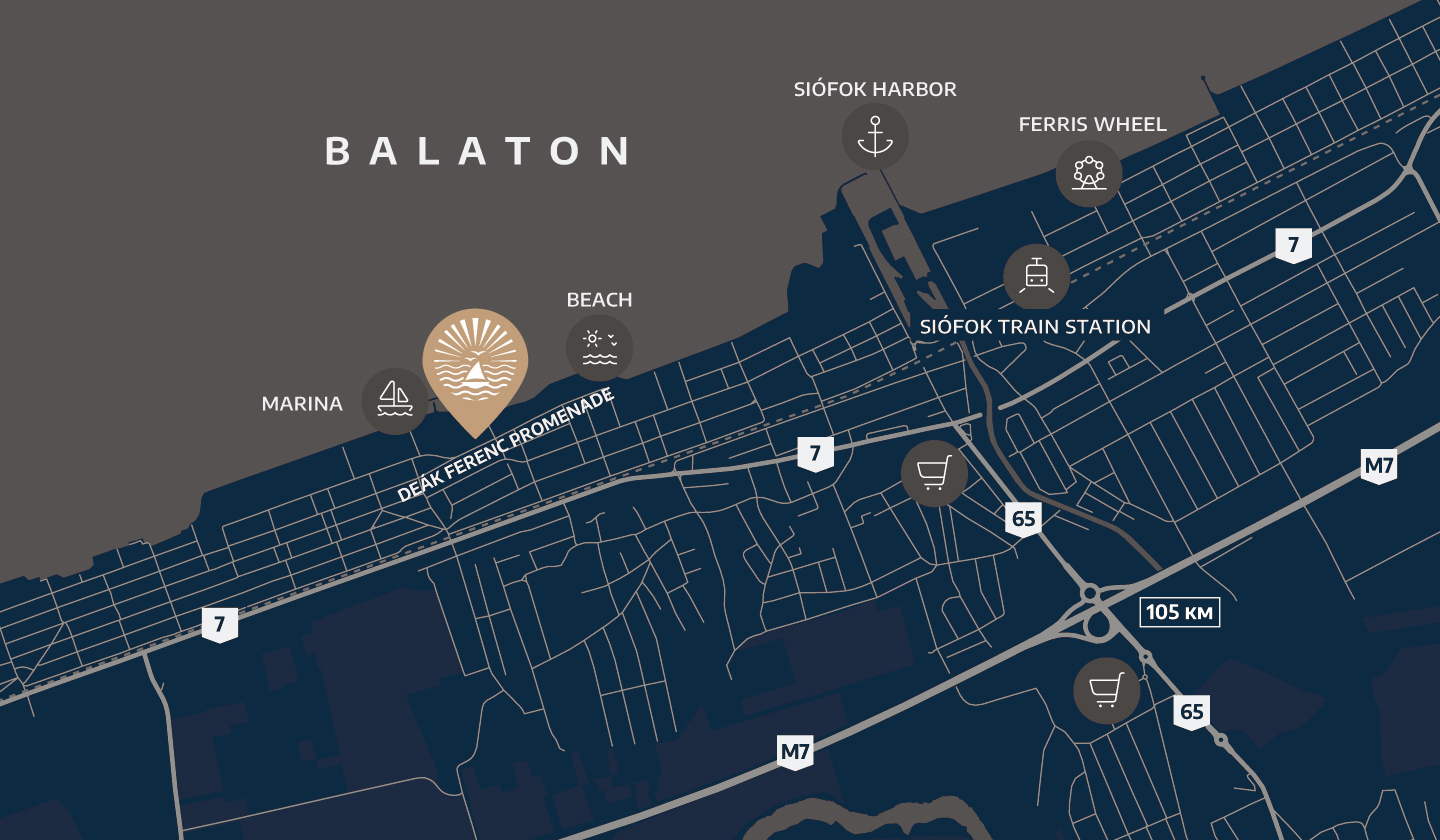 Location
Directly on the waterfront
Silverbay Residence is located on the Deák Ferenc Promenade in Siófok, with direct access to the waterfront, boasting 69 apartments with unique layouts. Siófok is the epicentre of the southern shore. The town offers a wide range of leisure activities and is only 1 hour from Budapest by car. It combines all the advantages that make the capital of Lake Balaton so attractive. Exciting bustle and calmness can be found at the same time, plus lots of recreational activities and fine dining restaurants can be reached easily in this region.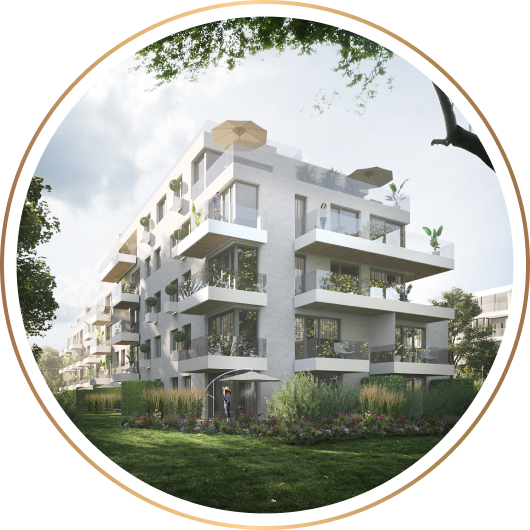 Number of apartments
69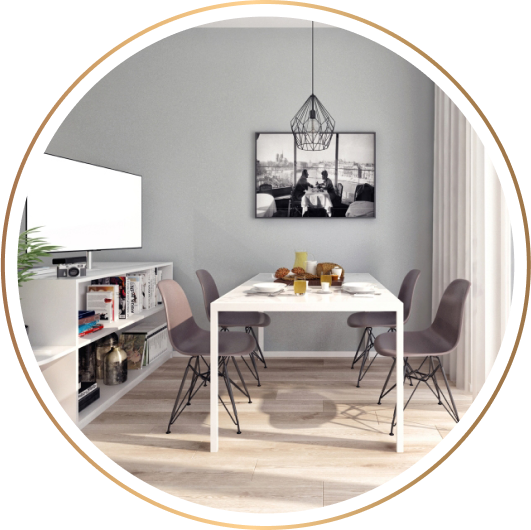 Apartment sizes
32-145 sqm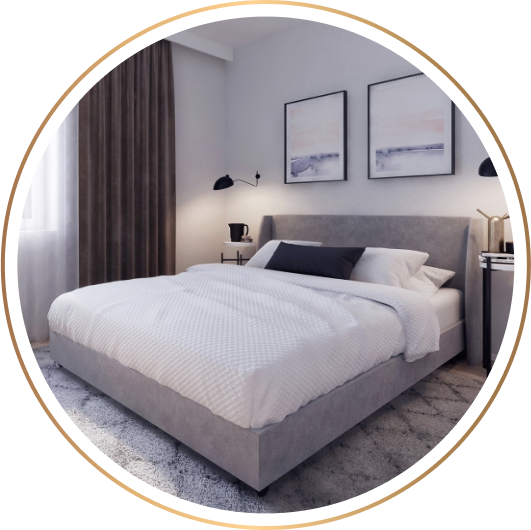 Handover
H1 2025.
A great investment opportunity
The apartments of Silverbay Residence are not only comfortable homes, but also offer a superb investment opportunity and ongoing value appreciation for prospective owners. The value appreciation is enhanced by the waterfront location, the ease of access and the proximity to the Ezüstpart Yacht Port.
In the suburban Ezüstpart district of Siófok
Significant potential for value increase
Environmentally friendly solutions
A value-creating developer
Favourable payment schedule
Excellent leasing options
In a quiet residential neighbourhood
of Siófok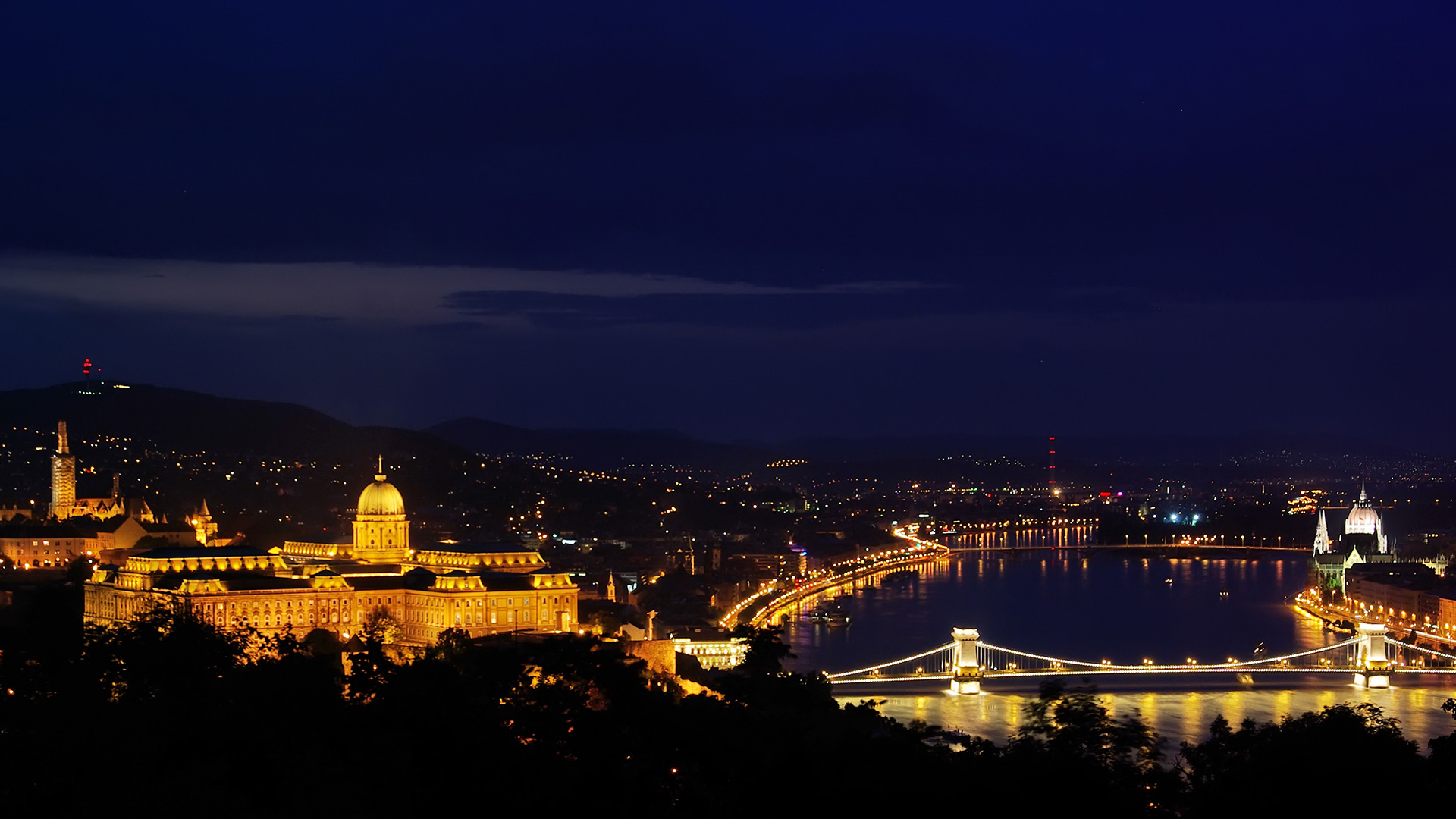 Budapest - 1 hour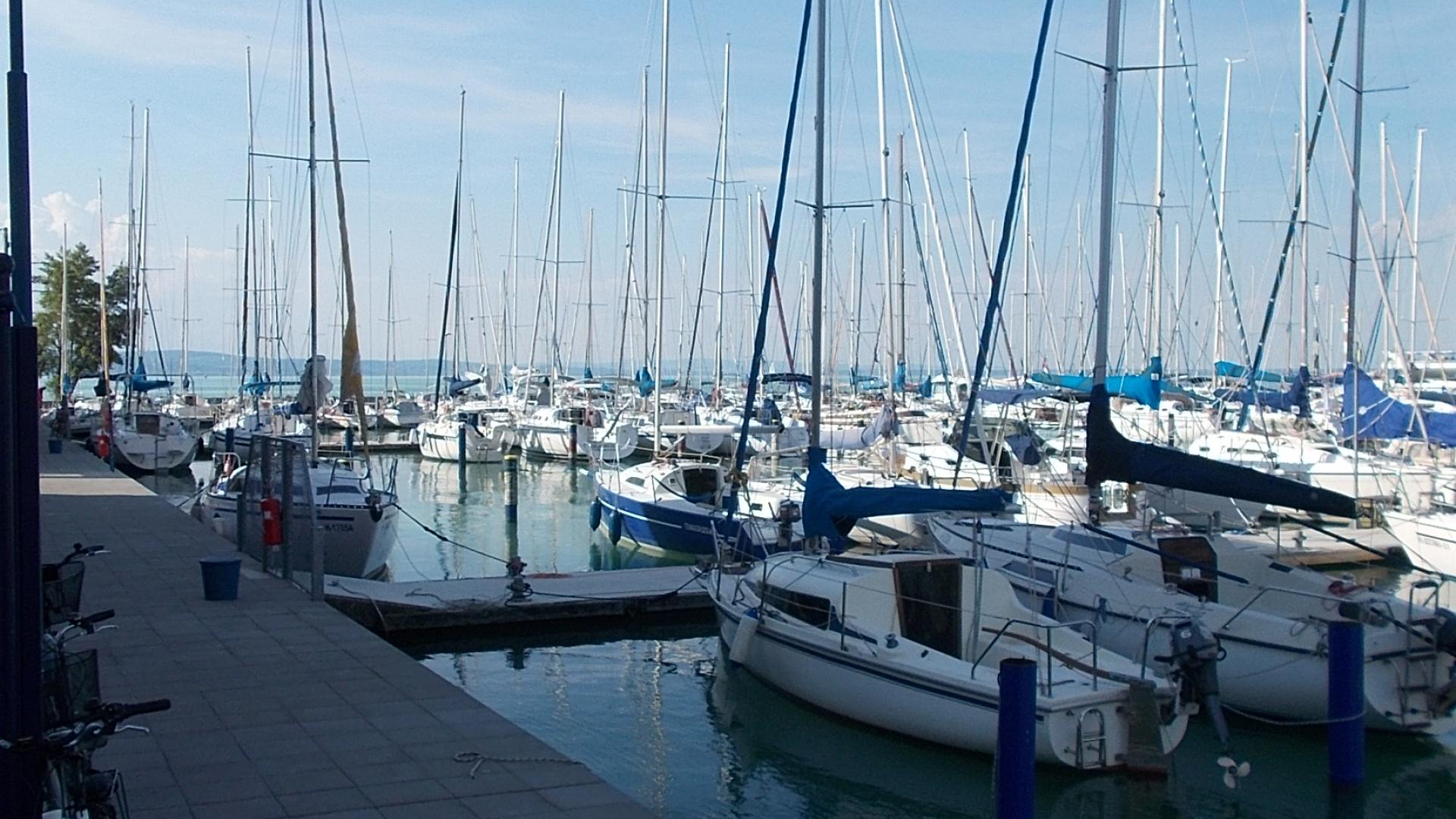 Harbor - 1 minute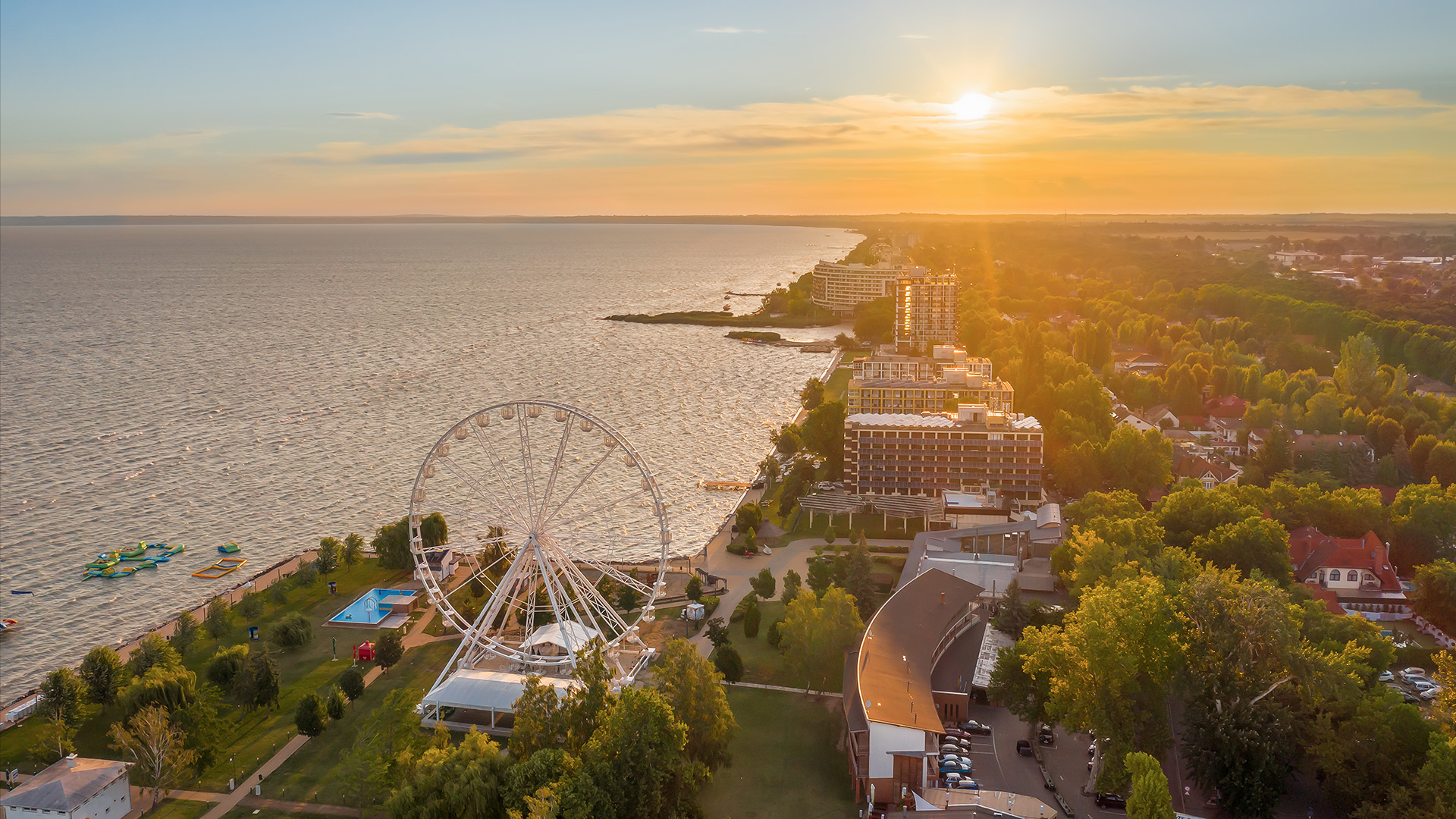 In the centre of Siófok - 3 minutes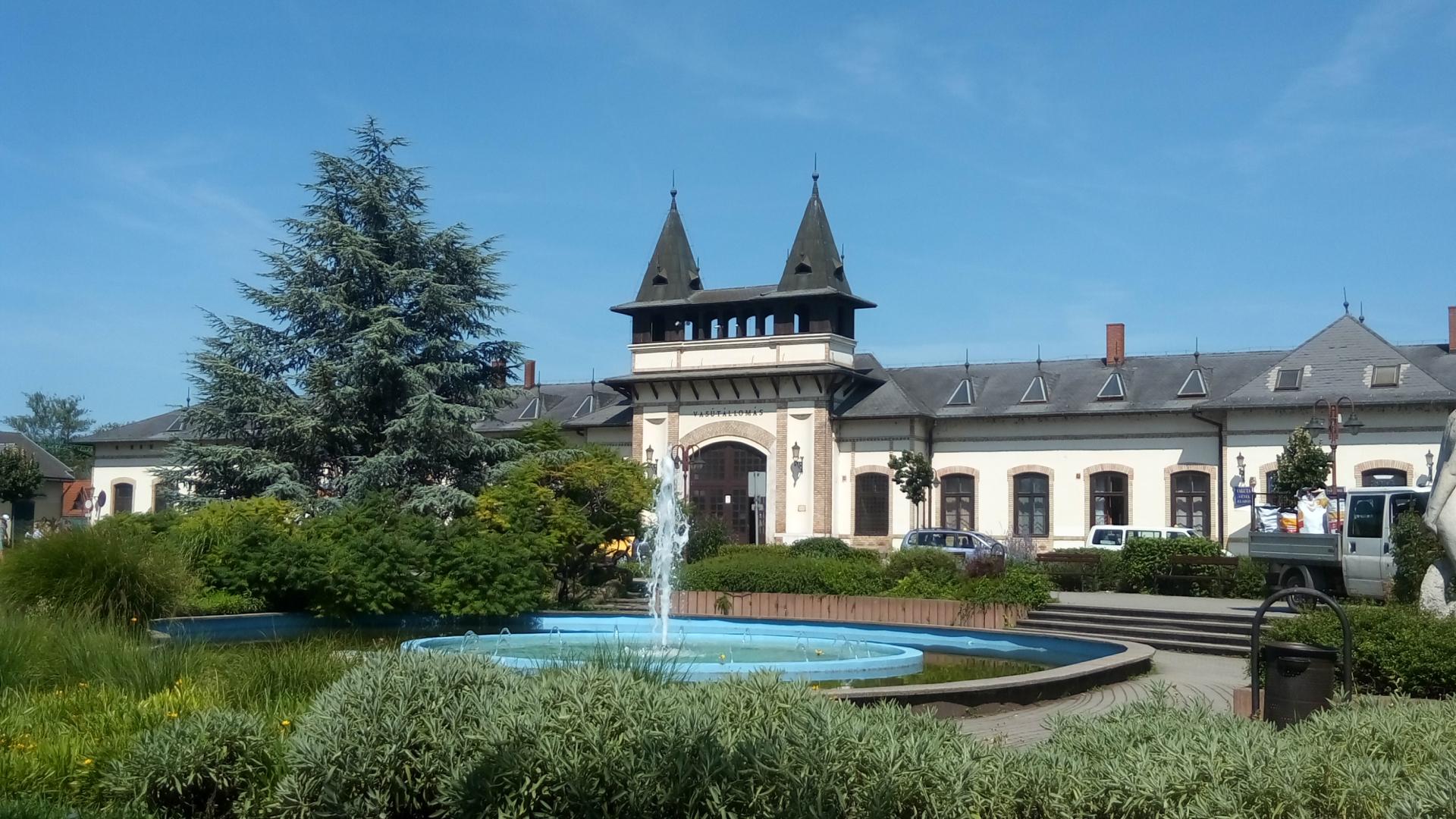 Millenium Park - 7 minutes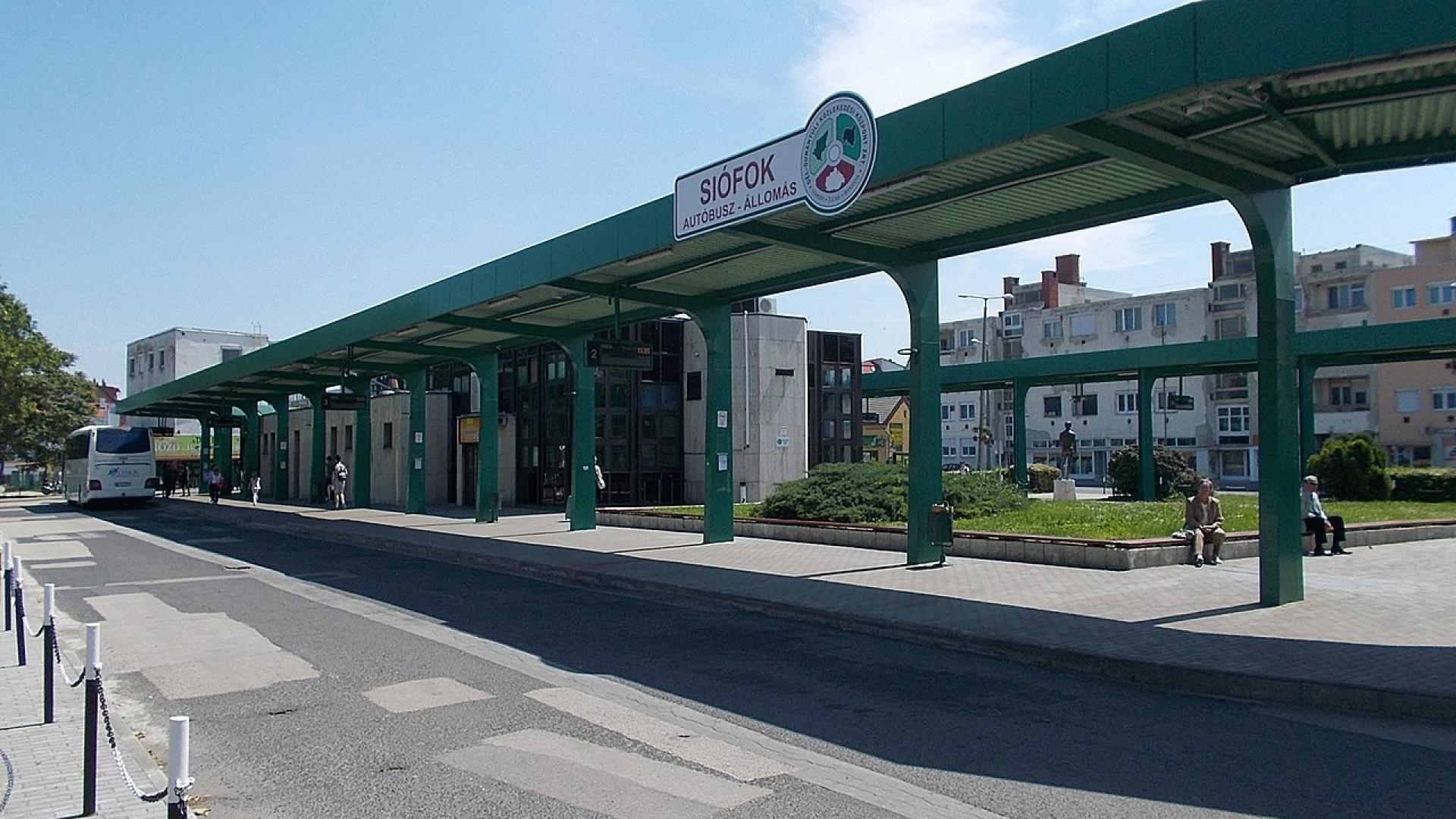 Bus station - 5 minutes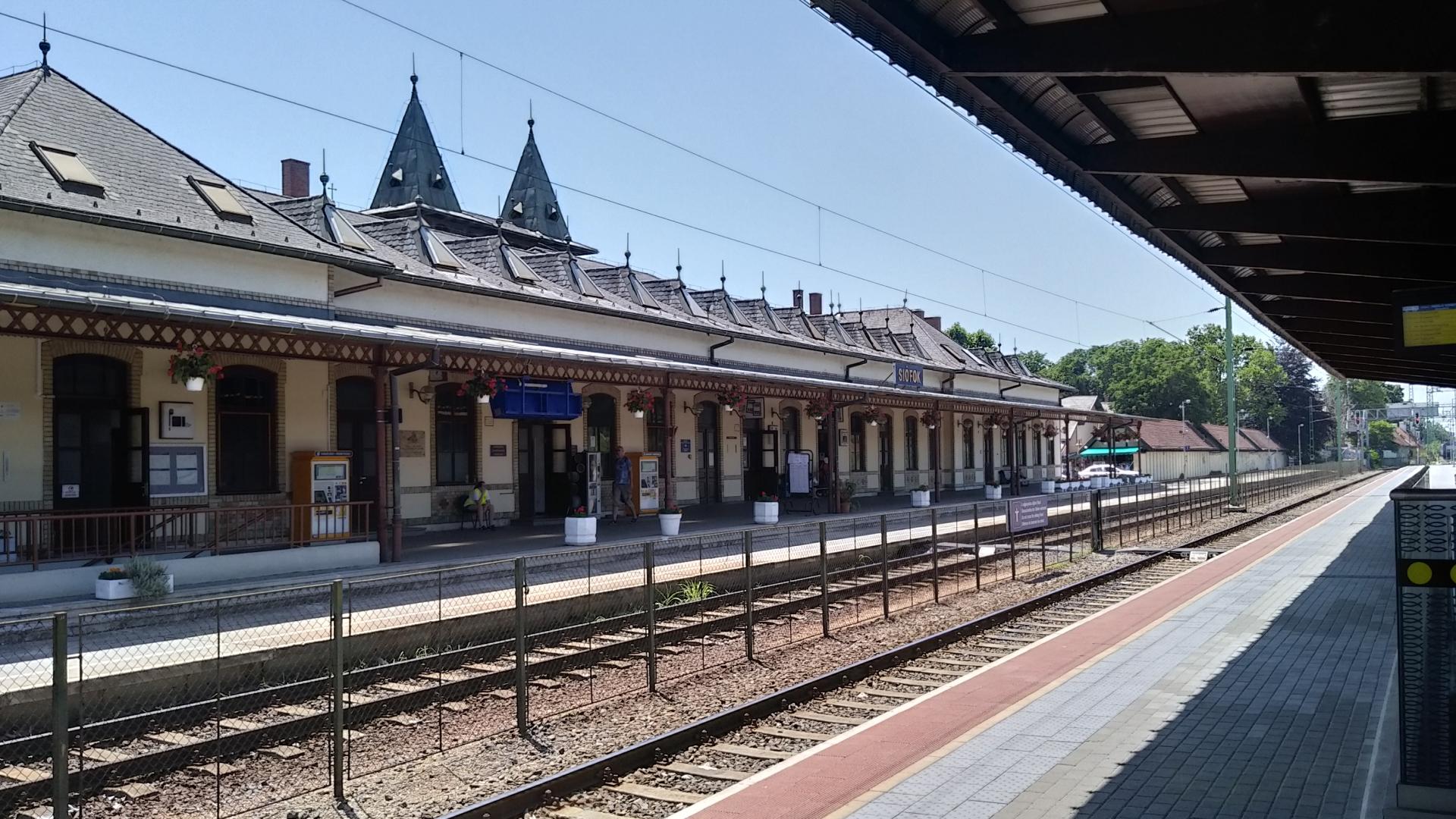 Train station - 5 minutes