0
apartments are available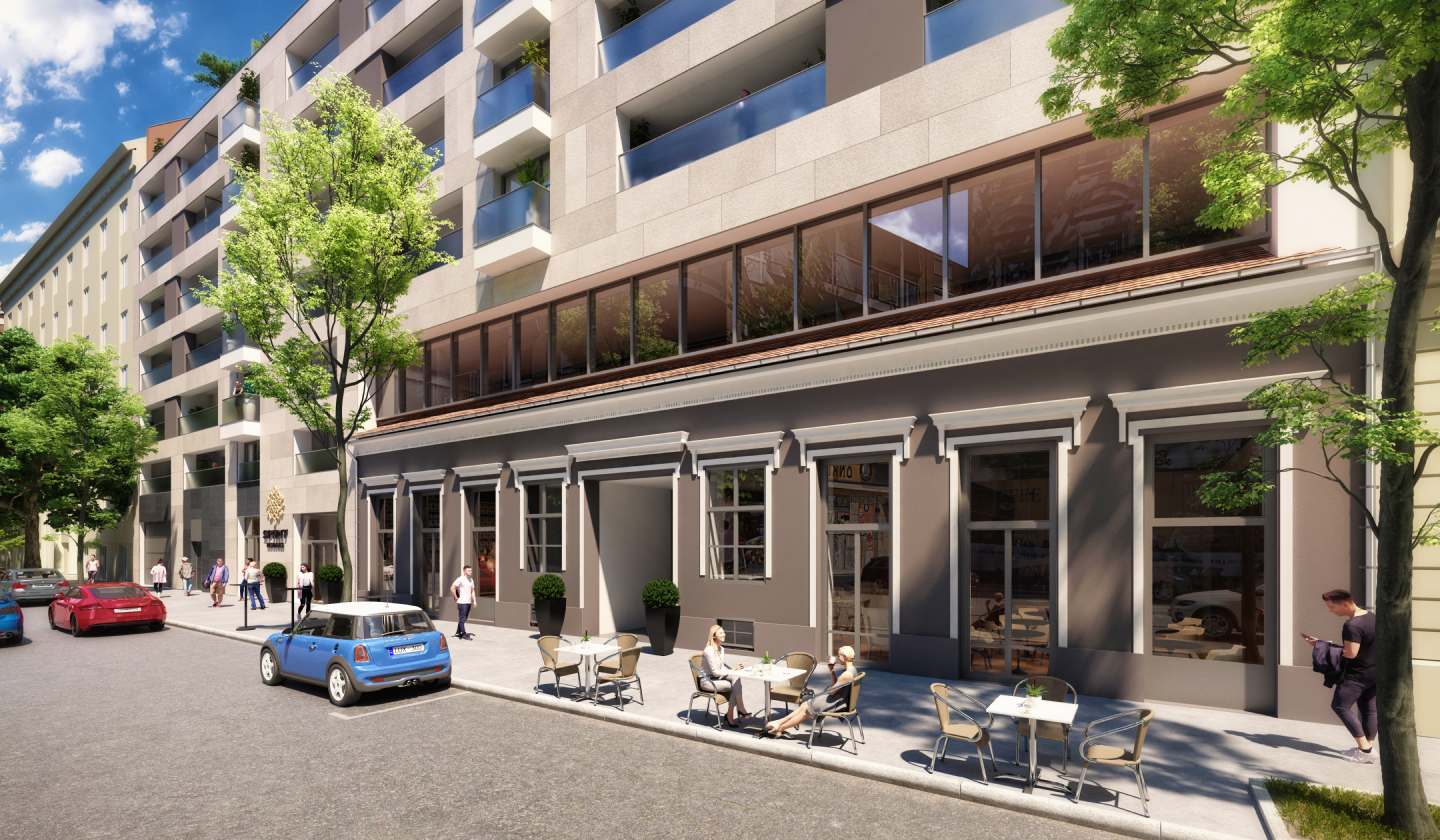 About the project
The architectural values of the past, the innovative technology of the future
Spirit Residence is being developed in a popular spot in one of the most rapidly evolving districts of Budapest, in the area between Mester and Ipar Streets in District 9.
A number of prestigious universities are located in the project's immediate vicinity, while the Danube riverbank and the lively bustle of the Boulevard are both within walking distance. Buyers purchasing new apartments in the district are set to realise significant appreciation thanks to the forward-thinking developments in the area. Therefore, Spirit Residence offers modern surroundings as well as superb investment opportunities.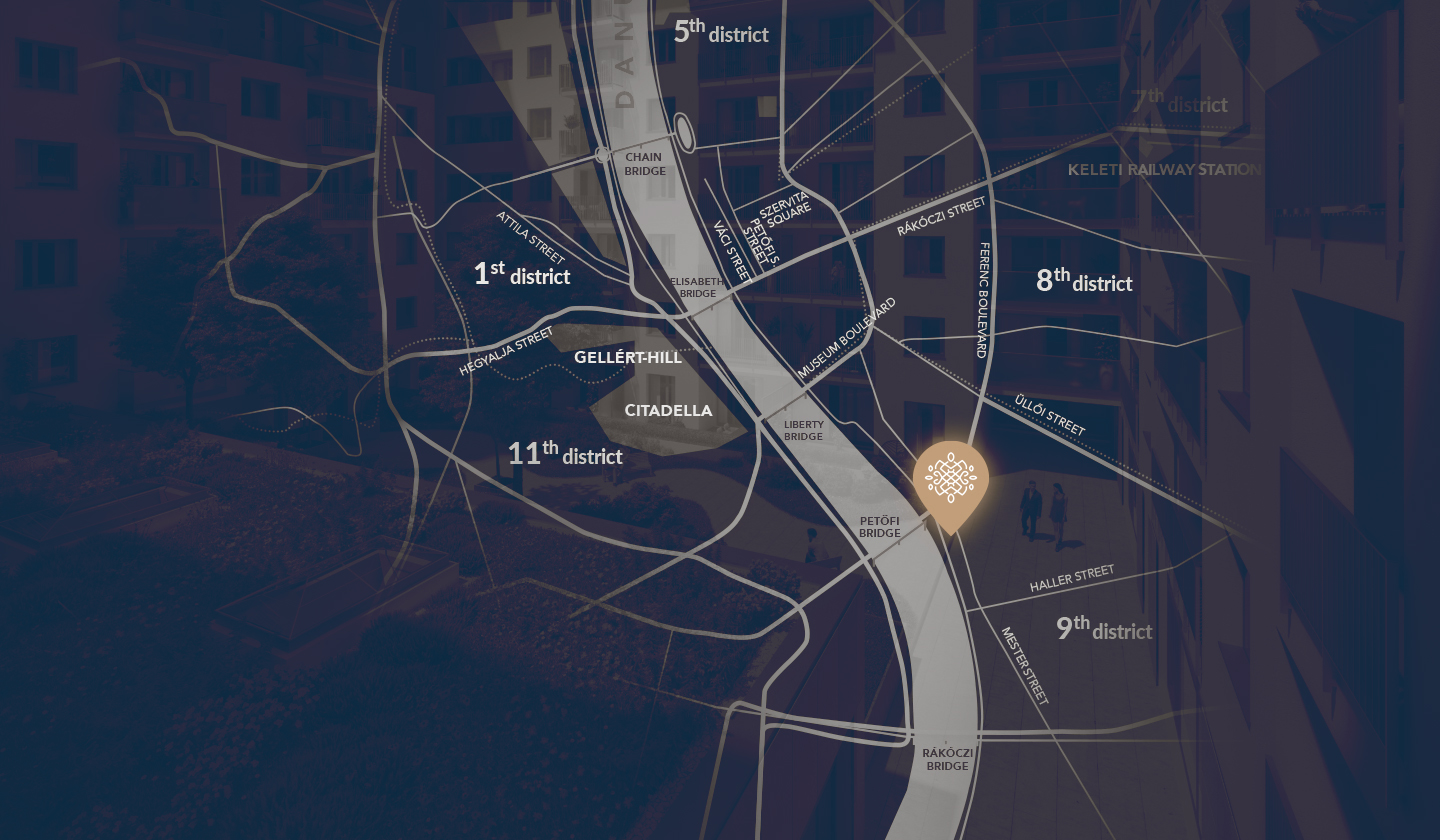 Location
Central location, ease of access
The neighborhood's infrastructure is excellent and the nearby Müpa, Ludwig Museum, National Theatre and Budapest Park all offer diverse activities for those who are fond of concerts and performances. Visiting the Dandár Thermal Bath could be a relaxing pastime at weekends, while the Gizella Promenade and its bike path on the Danube riverbank is the perfect place for active leisure activities.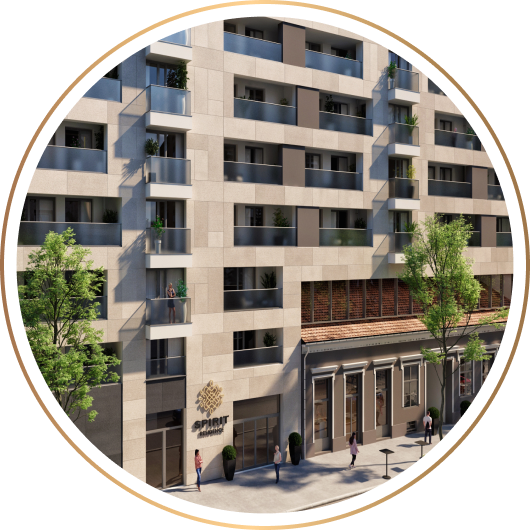 Number of apartments
210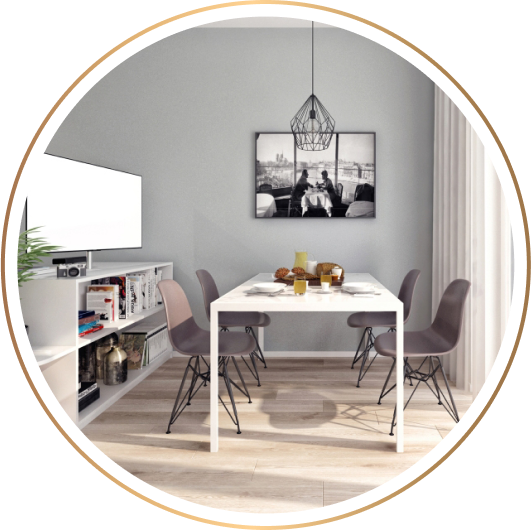 Apartment sizes
27-103 sqm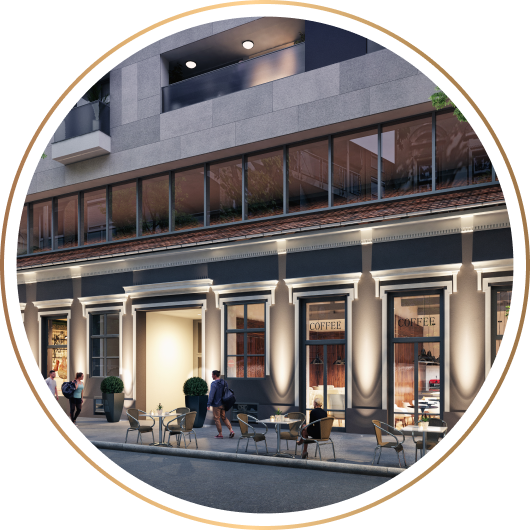 Shop sizes
48-431 sqm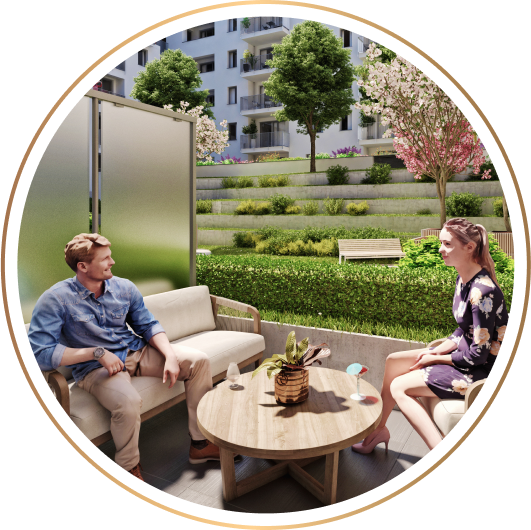 Office sizes
130-231 sqm
The advantages of Spirit Residence
A great investment opportunity
The apartments in Spirit Residence are not only comfortable homes, but also offer a superb investment opportunity and ongoing value appreciation for prospective owners.
Value appreciation will be enhanced by the dynamically developing neighborhood, the excellent traffic and service infrastructure and the proximity of universities, cultural institutions, the Danube shore and the Lechner Ödön Business District.
In the midst of the buzzing downtown area, close to everything
Significant value appreciation potential
Energy efficient solutions
The value developer
Smart home solutions
A wide selection of interior design packages
Central location,
ease of access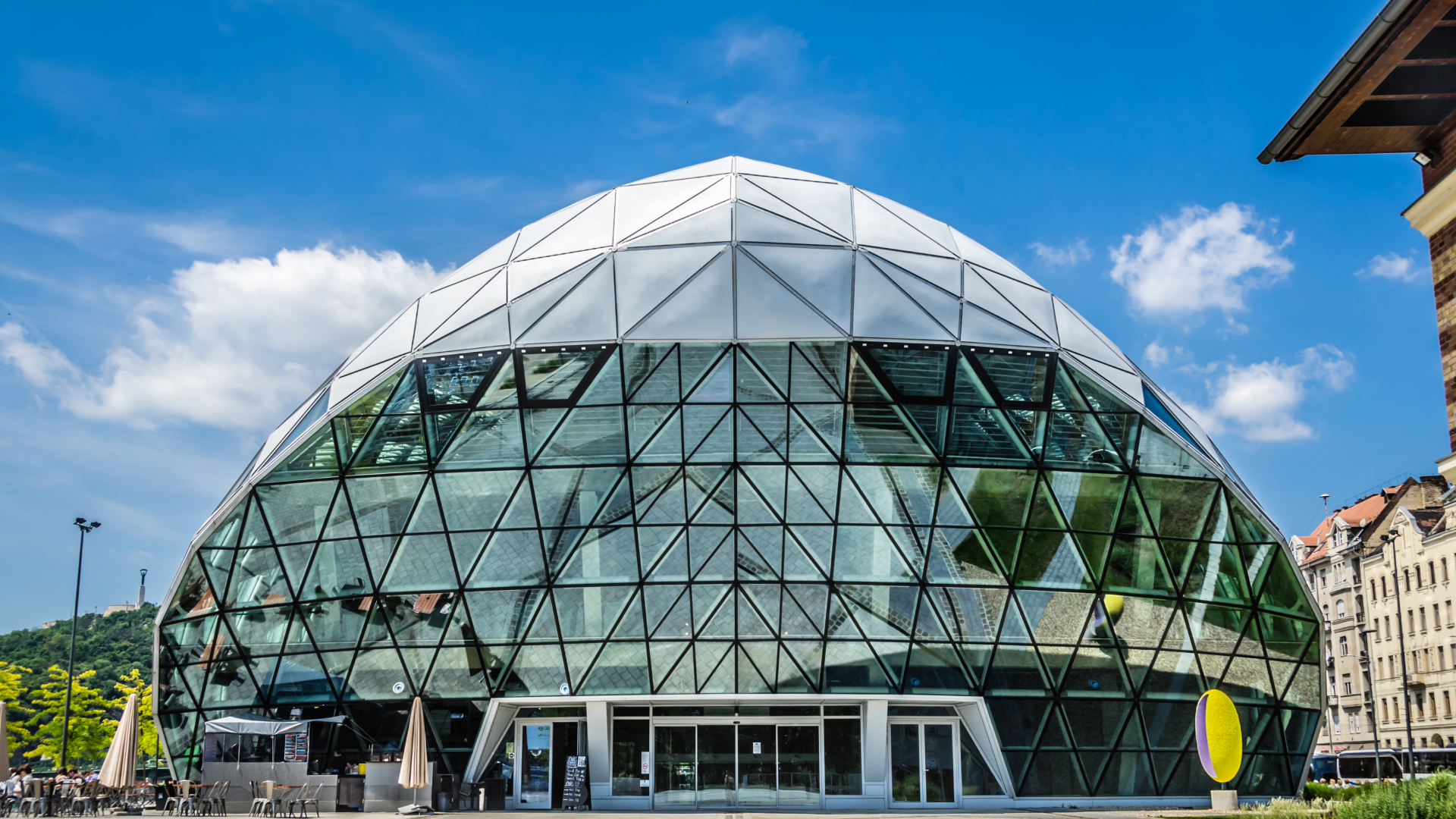 Danube bank - 2 minutes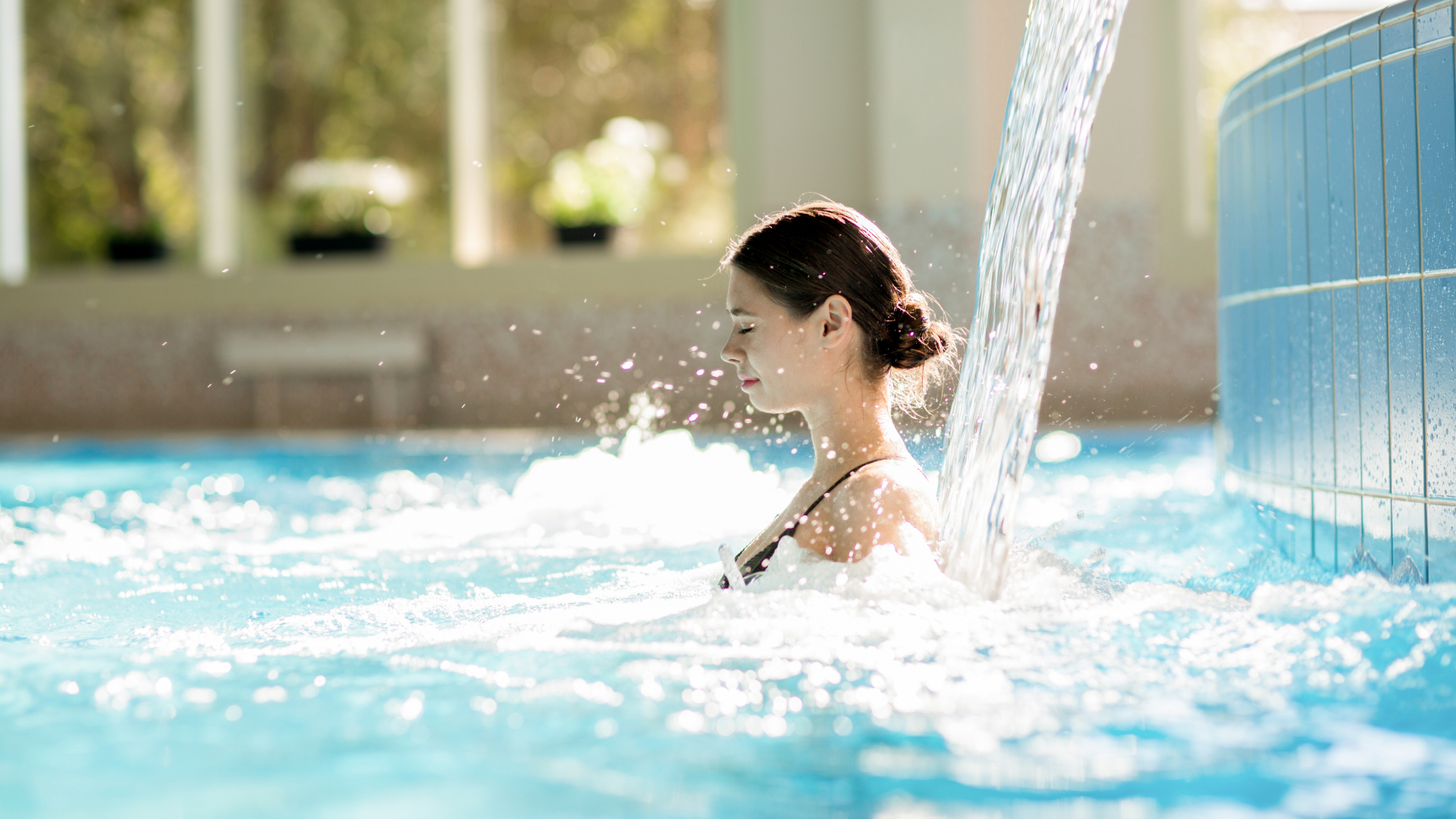 Dandár Thermal Bath - 3 minutes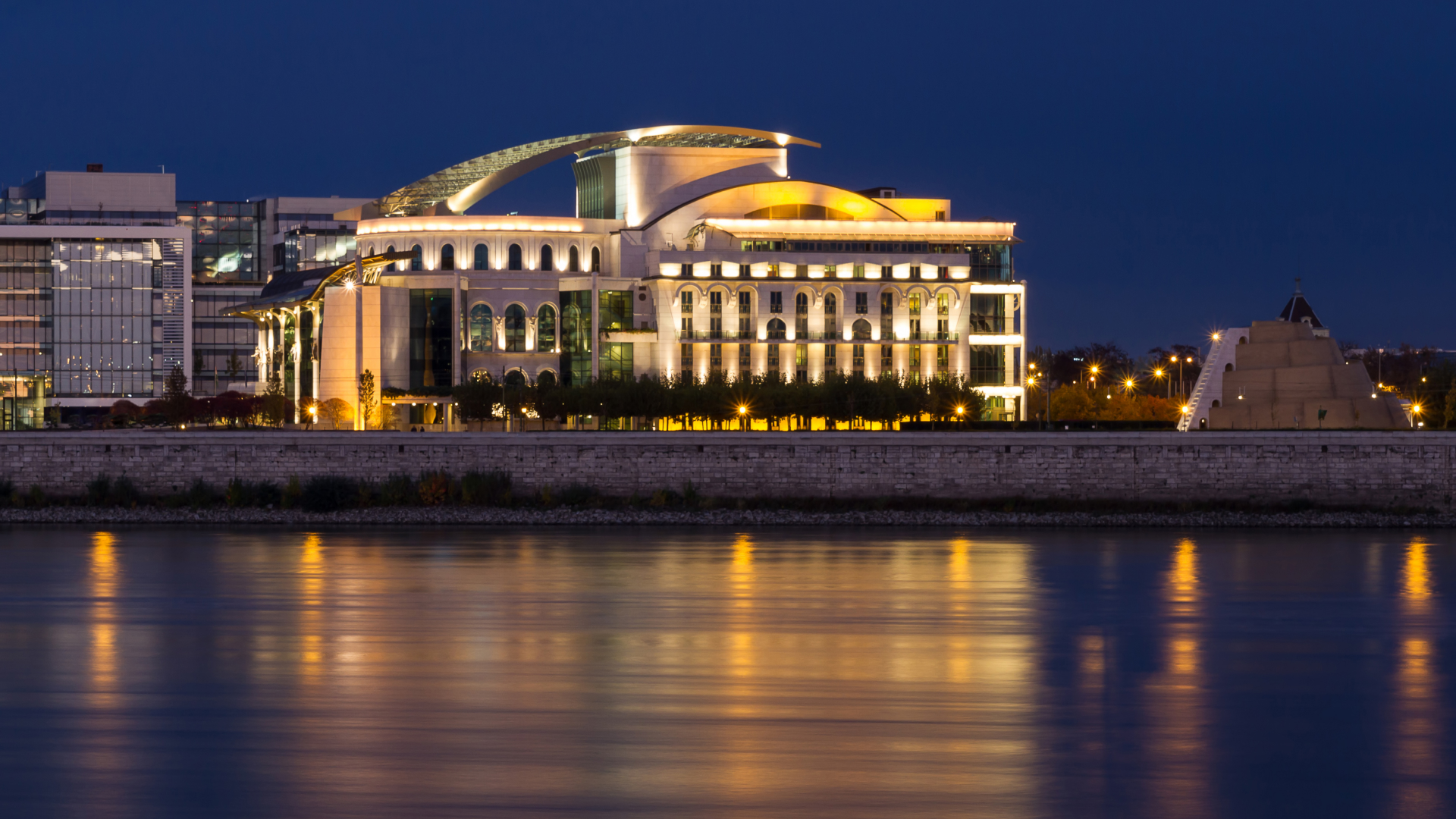 National Theatre - 5 minutes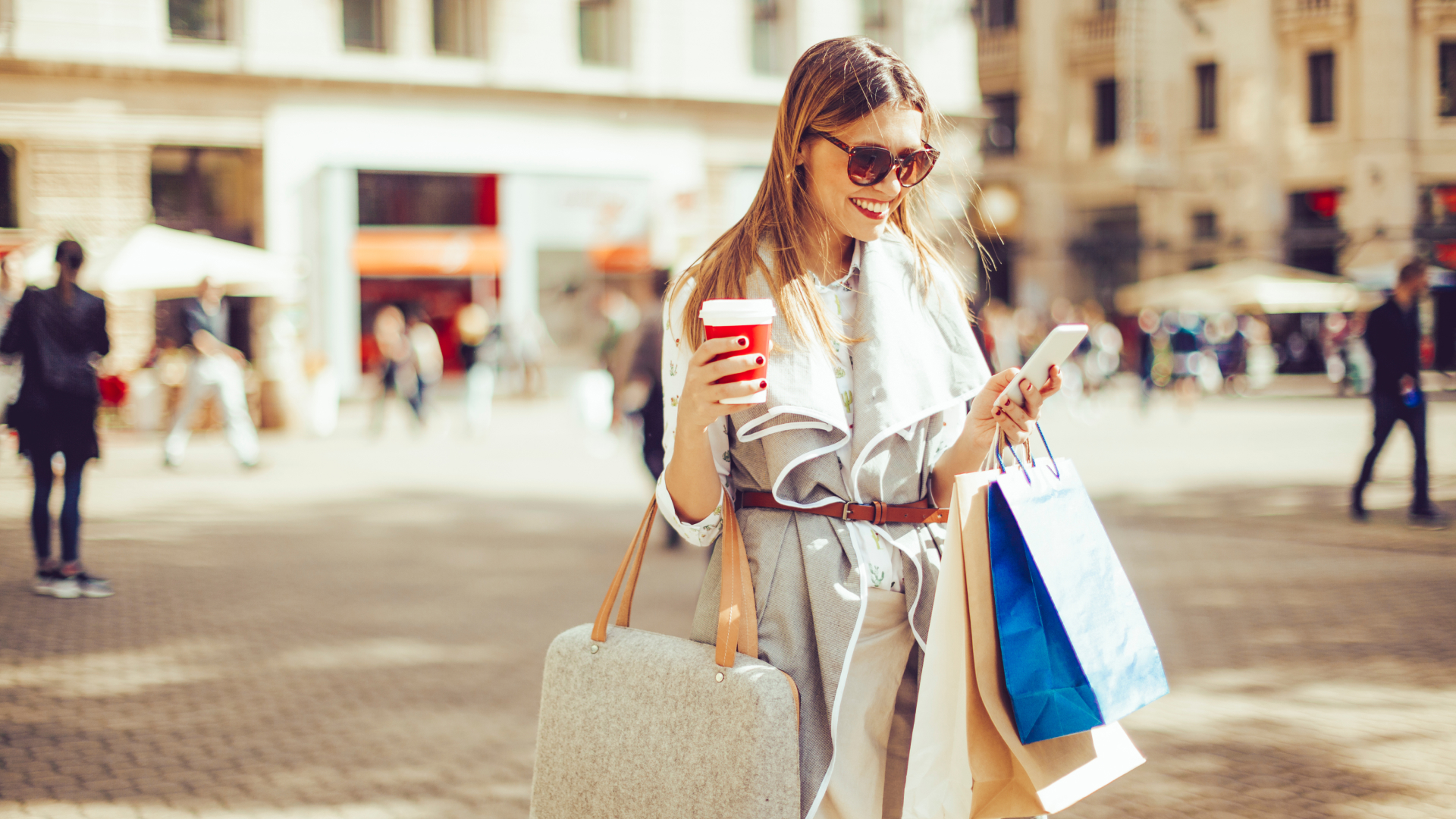 Boulevard - 5 minutes