My Home
Everything related to my home all in one place.
Clients purchasing new apartments can manage apartment purchase-related matters from the comfort of their homes. This includes data exchange or leasing for investment purposes.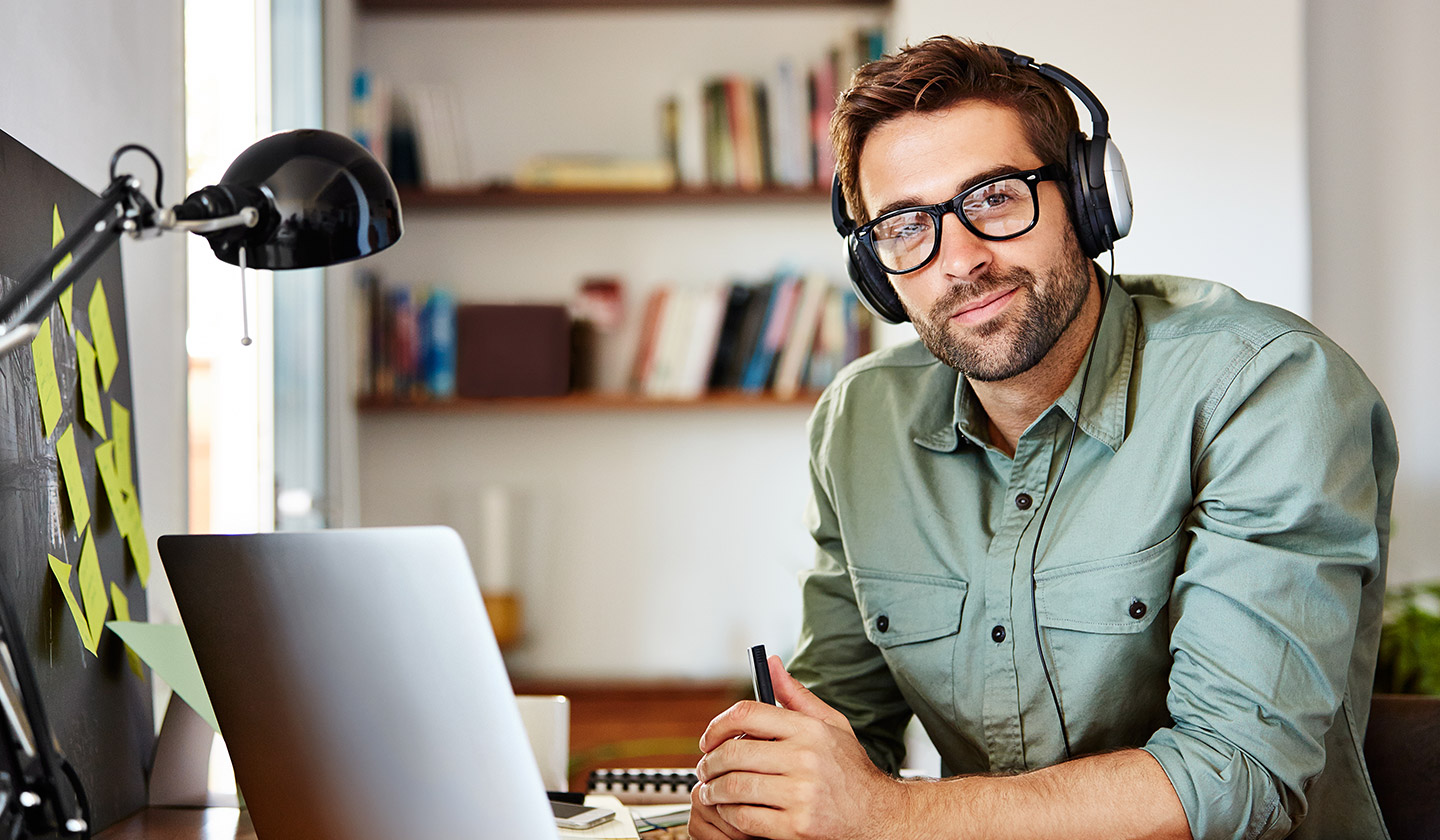 Data exchange
For the convenience of its clients, Biggeorge Property always seeks to use the most innovative solutions possible. We created our data exchange interface to allow our clients to easily and quickly manage all apartment purchase-related matters from the comfort of their homes. The interface supports users from the conclusion of the registration agreement to signing the apartment's final purchase agreement.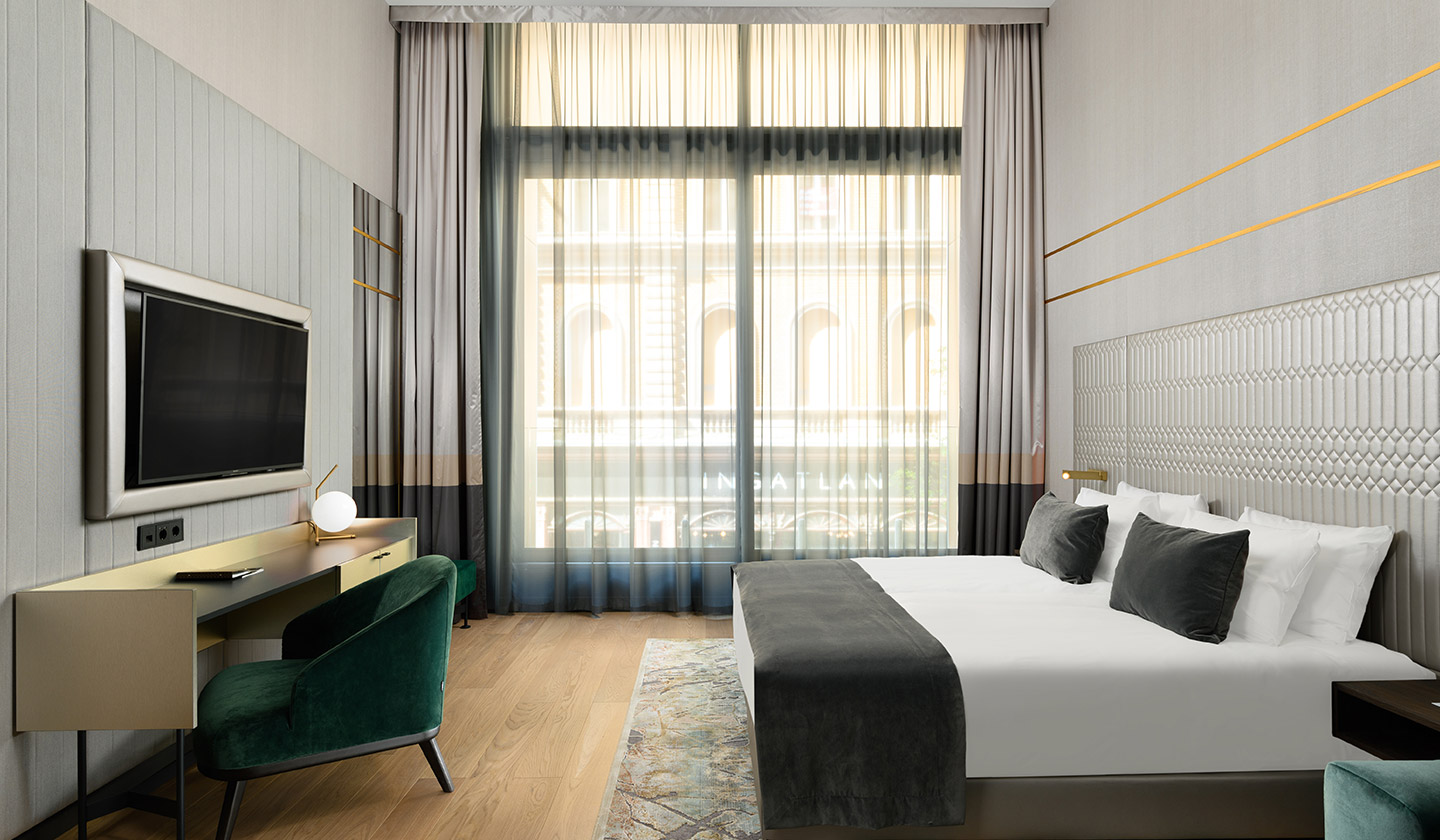 Apartment leasing and operation
As a member of Biggeorge Holding, Urbanmanagement is engaged in leasing activities to support clients who wish to purchase apartments from the portfolio of Biggeorge Property for investment purposes.
Urbanmanagement provides you with a full service from status assessment to complete operation. As a member of the Biggeorge Holding Group, we have more than 20 years of experience in the real estate market in the field of property rental and management.
Our services
Status assessment, consultancy services
Marketing and sales
Customer management
Full-scale management
Administrative tasks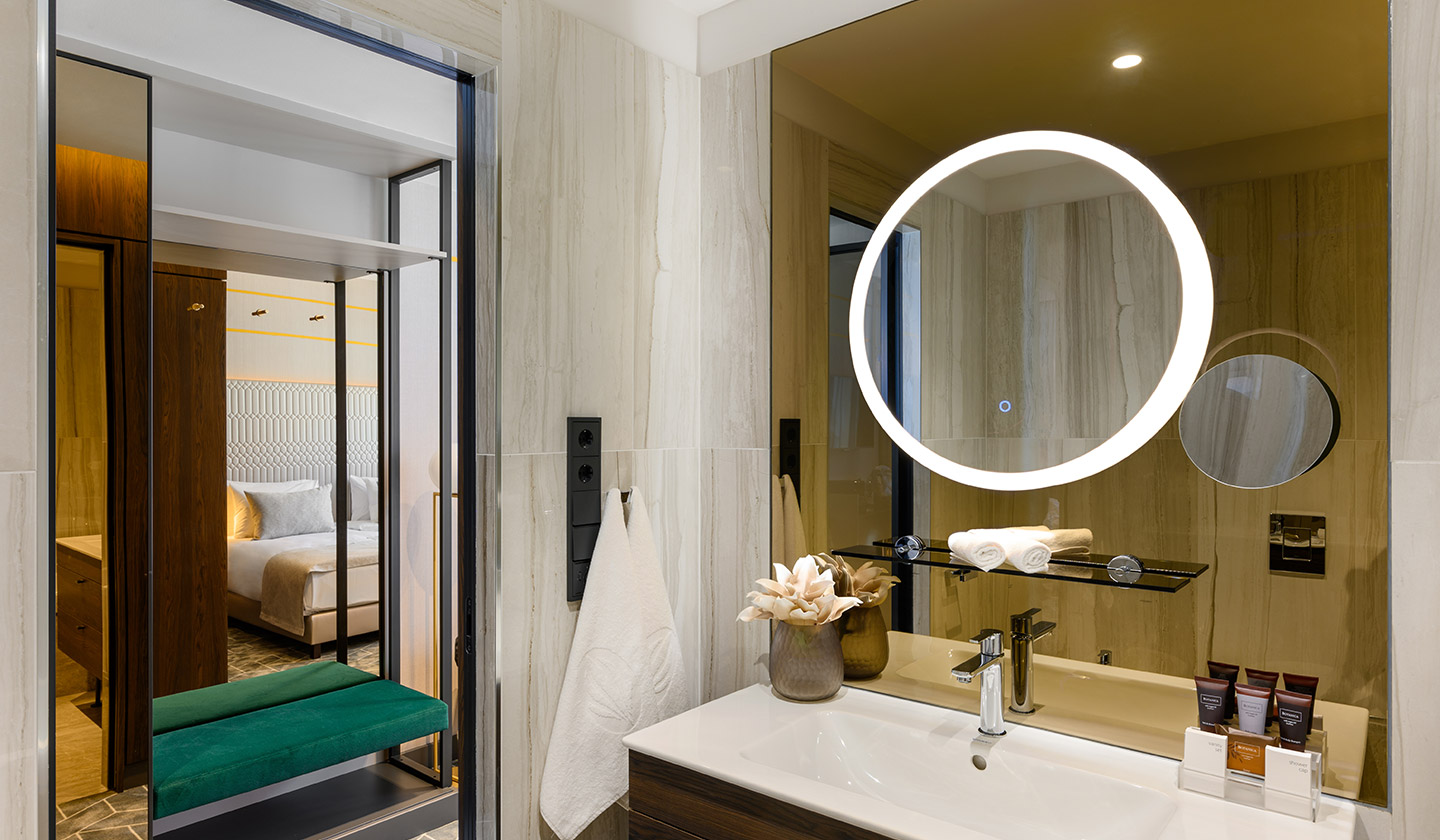 Want to lease instead of buying an apartment?
Choose the most suitable apartment from our portfolio.
Urbanrent is part of the Biggeorge group of companies and offers short, medium or long term rentals.
We only list properties that we have personally inspected. The apartments are not only physically but also legally vetted, so there is no chance of falling into the net of rental fraudsters at UrbanRent.
If there are any unexpected problems, we are here and available 7/24 to deal with them immediately.