0
apartments are available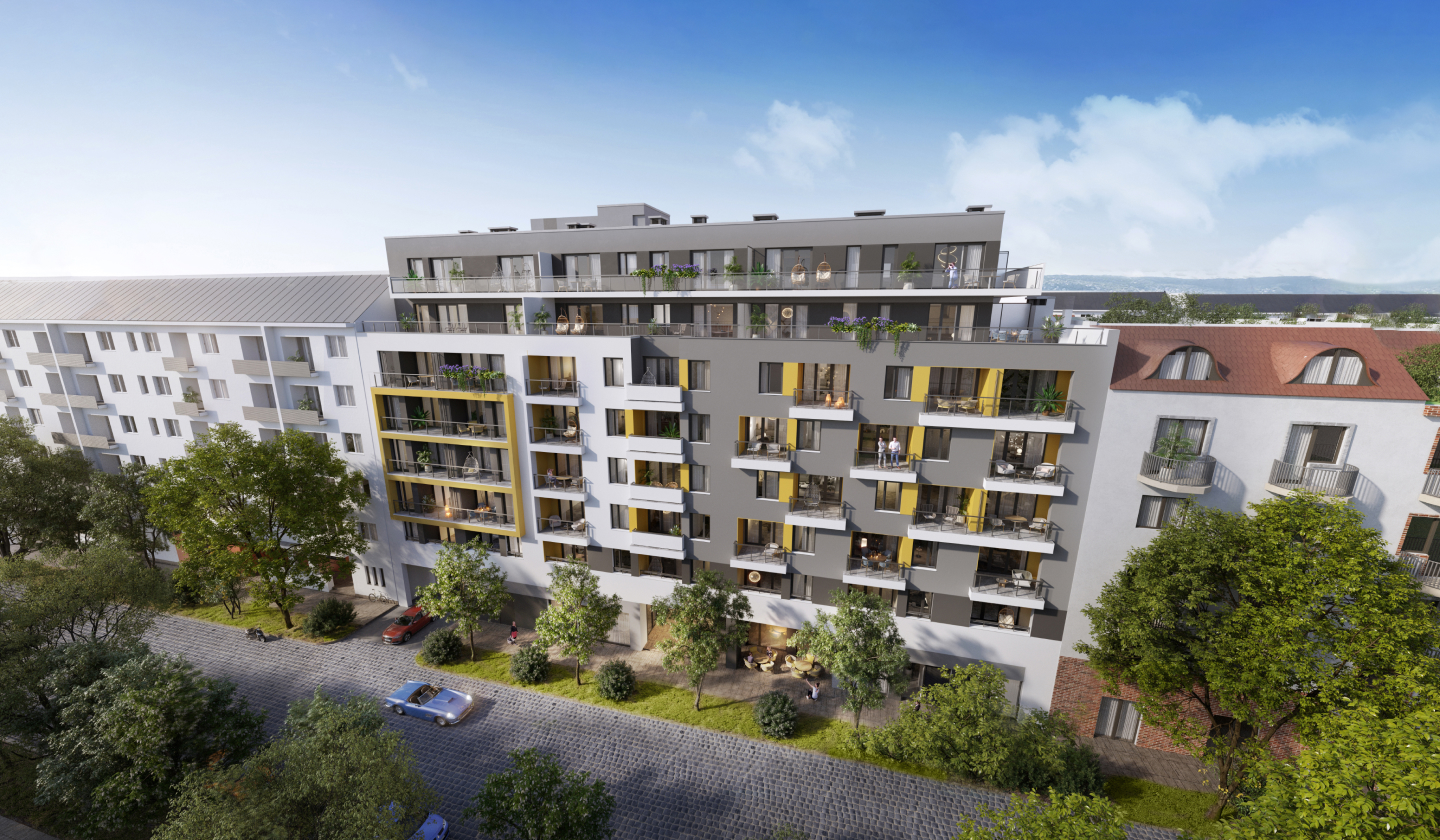 About the project
Home & Investment in the Vicinity of The City Park
Westside Garden features 159 apartments ranging in size from 33 to 95 sqm. All apartments have terraces. The ground floor areas include business premises and apartments with garden access. The indoor garage includes parking and storage spaces, while all residential floors can be accessed from the garage via lift. The majority of the apartments in the 2 buildings of Westside Garden overlook the quiet inner garden, while practially all apartment types are found on both sides – facing Lőportár utca and the facing Szabolcs utca.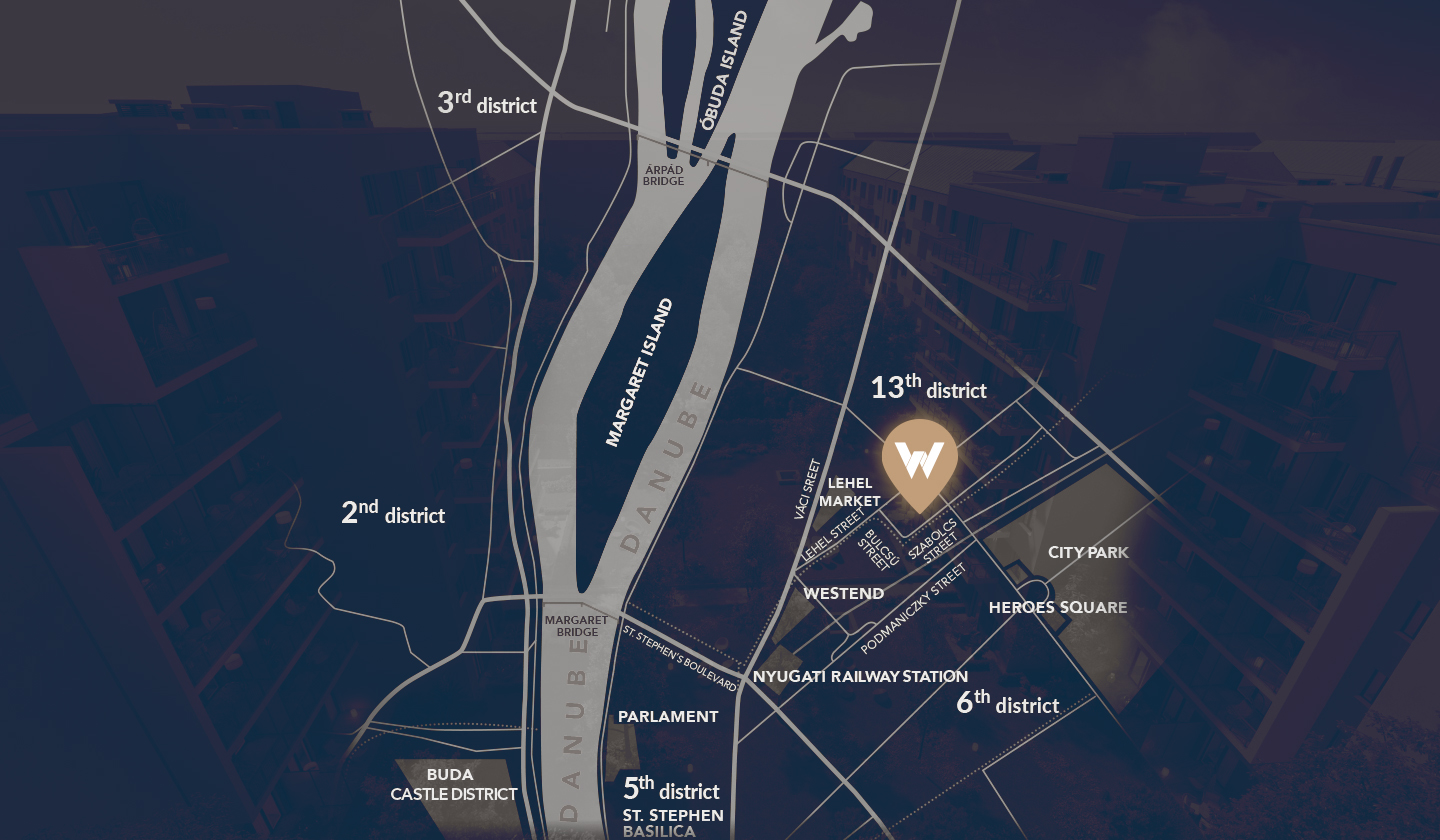 Location
Ease of access, superb location
Close to the city centre, Margaret Island and the City Park, we are developing the apartments of Westside Garden in the area bordered by Szabolcs Street and Lőportár Lane in the renewed Ferdinánd Quarter. Our premium homes are recommended for those who have dynamic lifestyles and who appreciate the diversity of the neighbourhood.
The area offers great infrastructure, with a number of shops, kindergartens and schools located nearby. The "office corridor" of Váci Way and the Nyugati Railway Terminal can both be reached within 10 minutes. As a result of the developments in the street, an intelligent urban environment is being established in the heart of Budapest with apartments, offices and green spaces.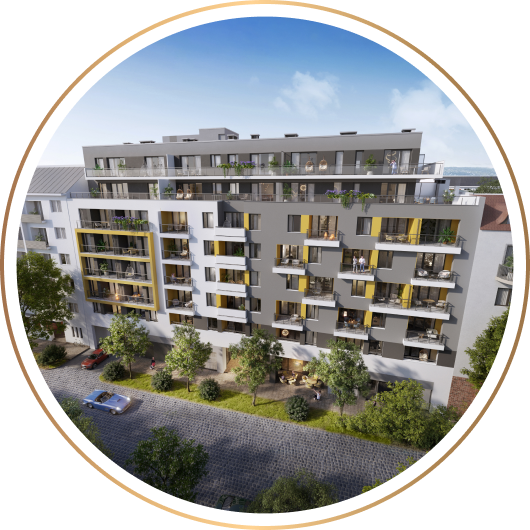 Number of apartments
159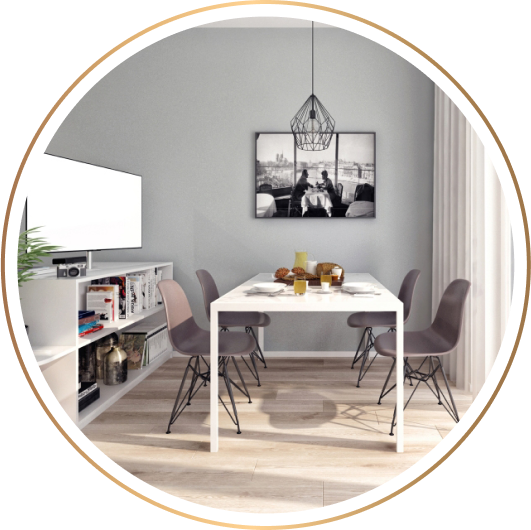 Apartment sizes
33-95 sqm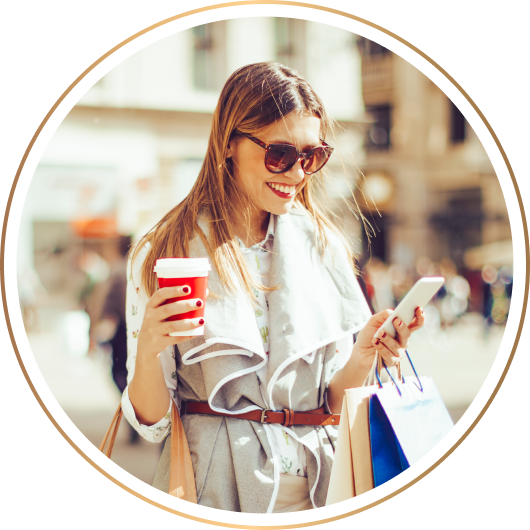 Number of shops
7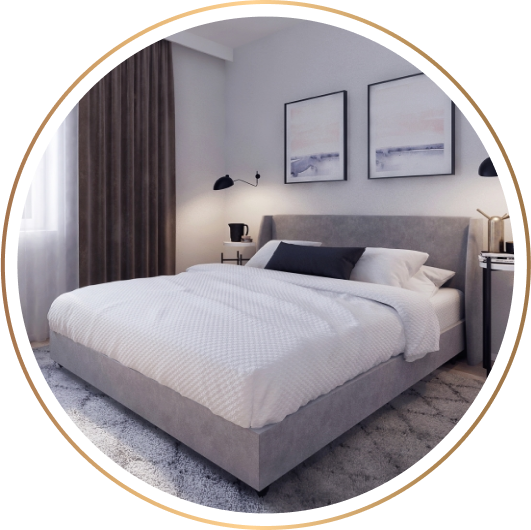 Handover
Q4 2023.
Westside Garden is the perfect choice as an investment of increasing value as well as a home.
The apartments of Westside Garden are comfortable homes as well as superb investment opportunities for owners. This is guaranteed by the dynamically developing neighbourhood, District 13, plus the excellent transportation and service infrastructure.
Close to the city centre
Significant value appreciation potential
Favourable payment schedules
The value developer
5% VAT
Environmentally friendly solutions
Close to the city centre,
with comprehensive and convenient facilities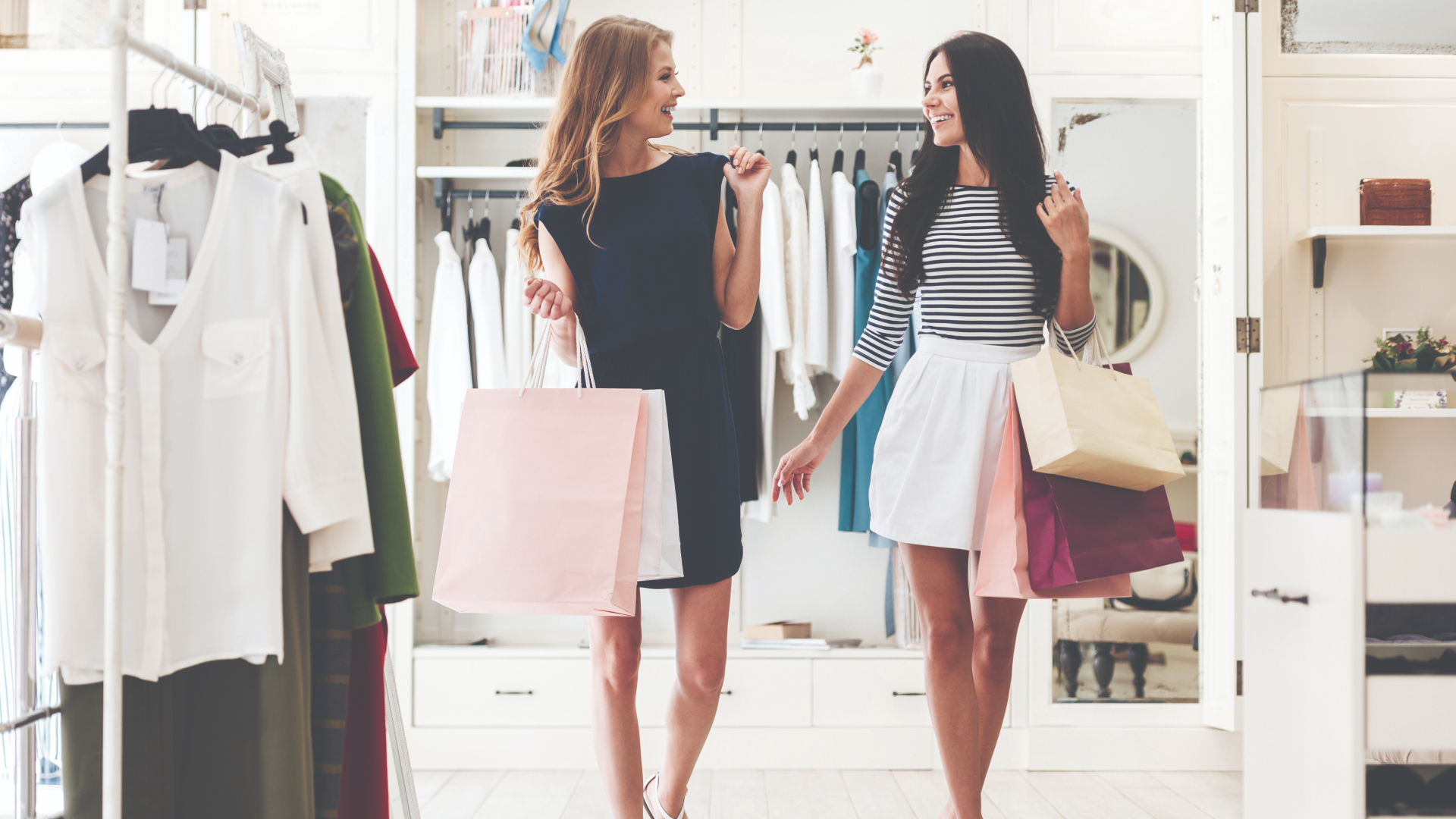 Westend - 5 minutes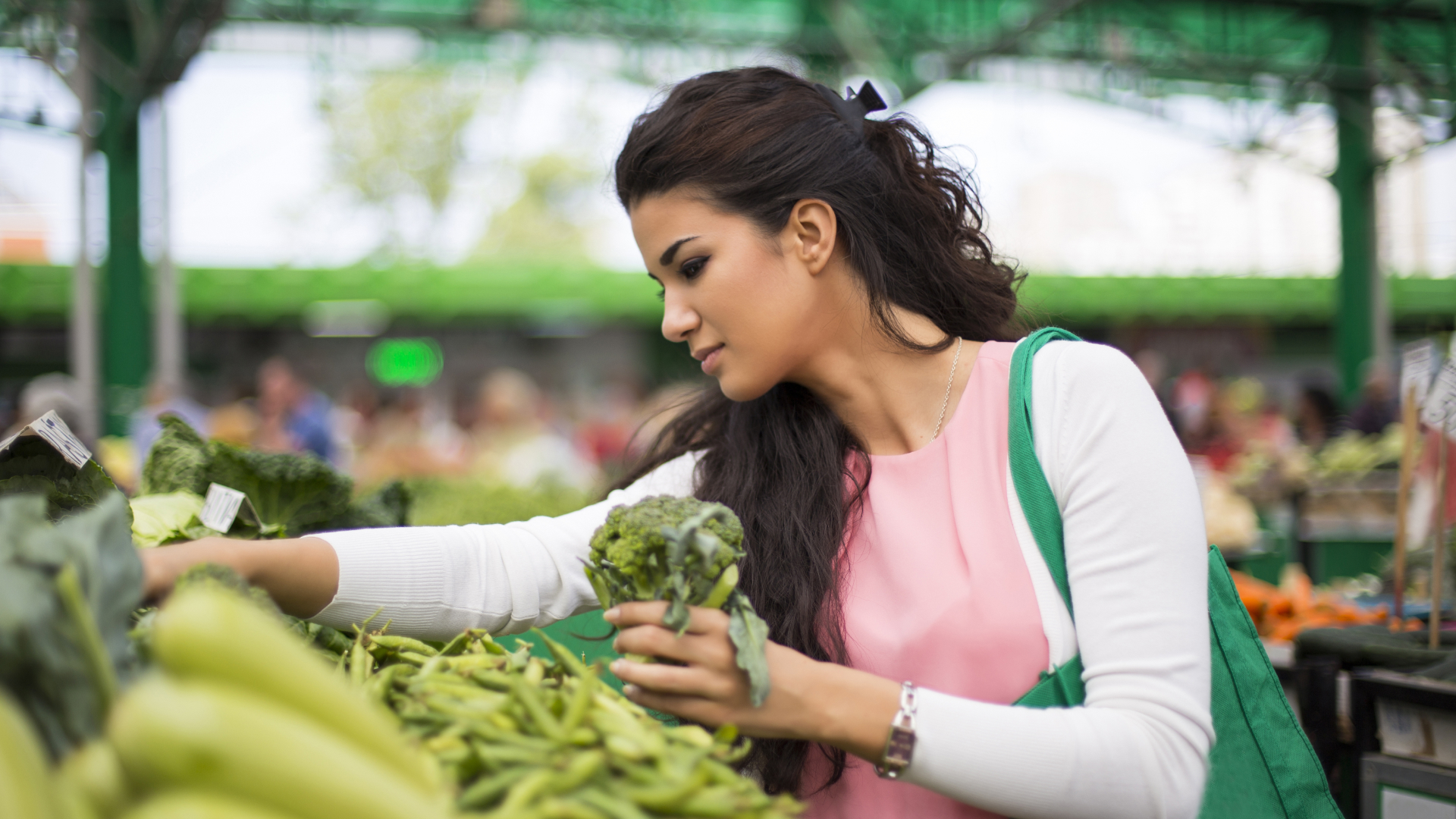 Lehel Square - 3 minutes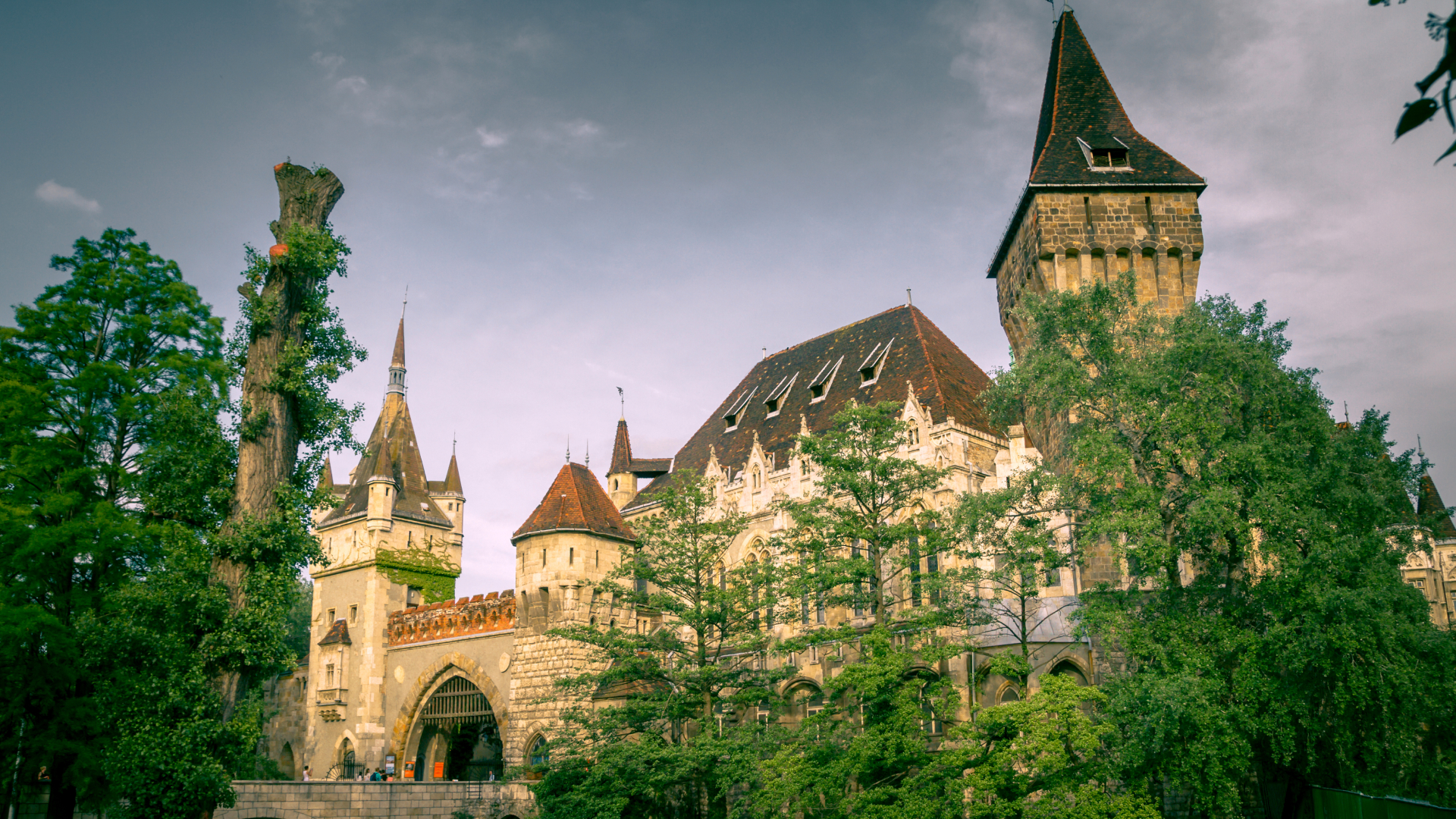 City Park - 10 minutes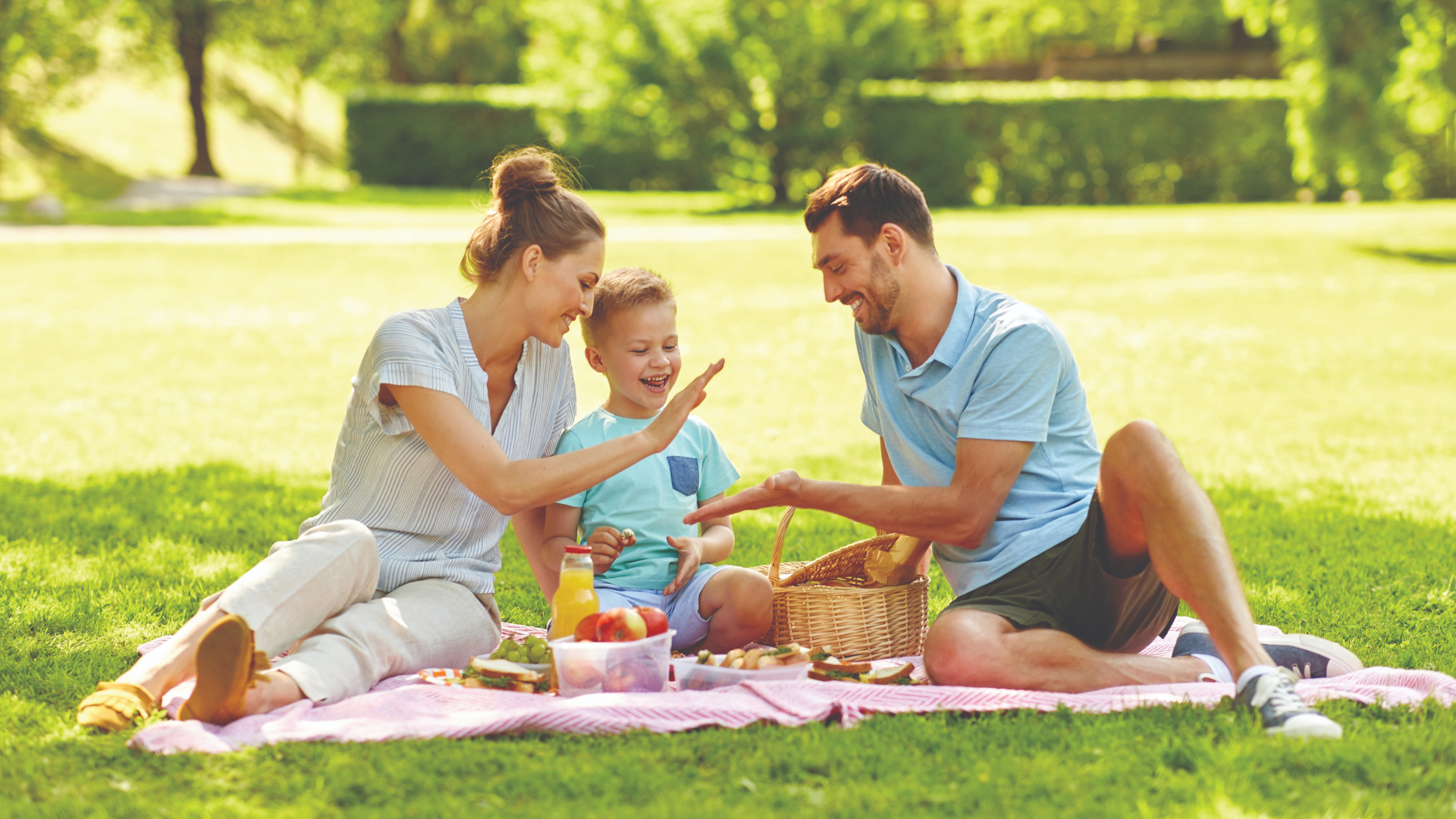 Margaret Island - 15 minutes