0
apartments are available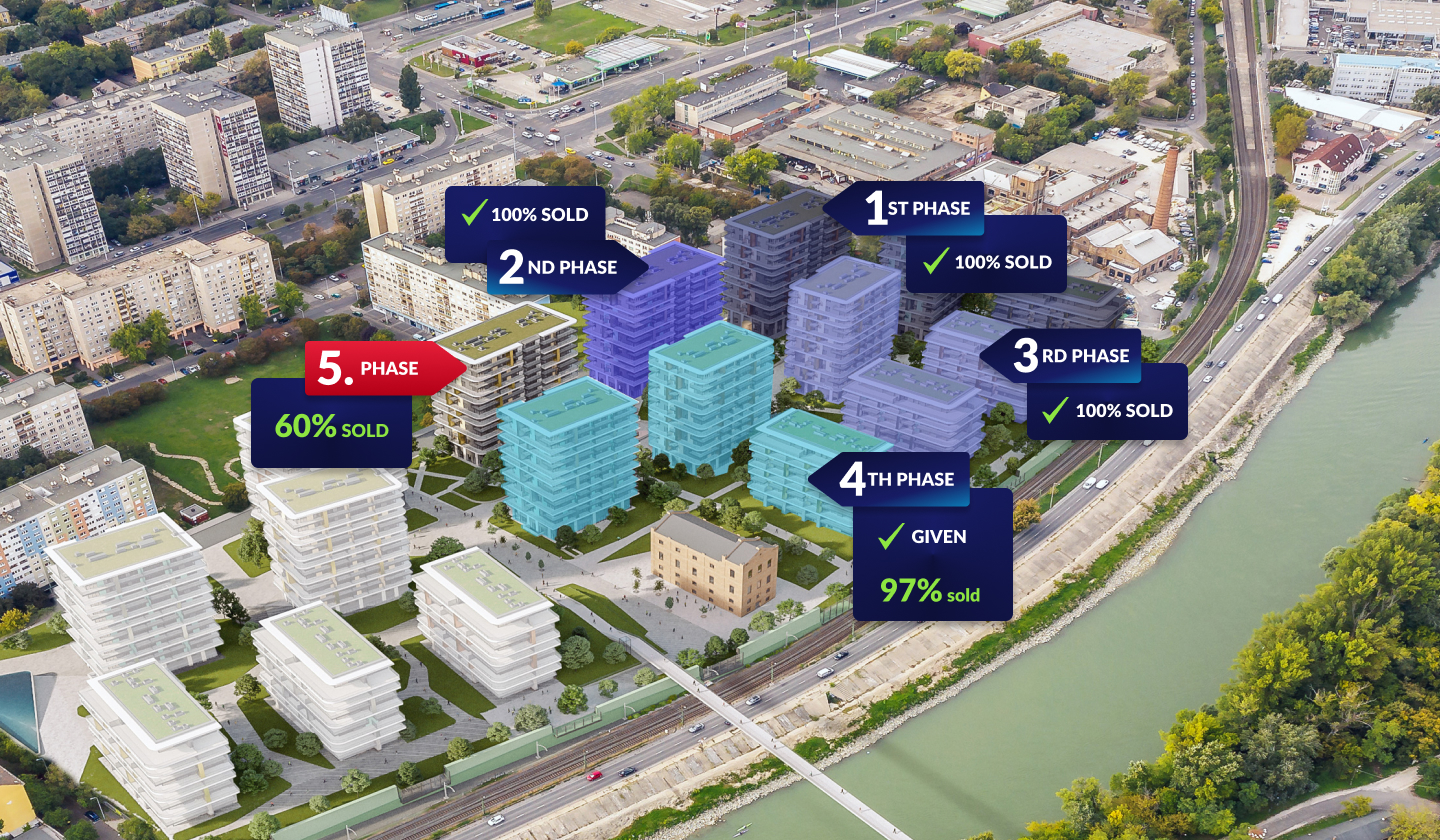 About the project
The unique atmosphere of Waterfront City will combine the architectural values and ambiance from the past with today's most innovative solutions.
Residential buildings with green roofs and a huge area with parks equipped with several smart functions provide a high-quality, friendly and loveable environment for conscious future home owners who wish to keep in mind our responsibility towards the future.
Location
Waterfront City is situated in the heart of Óbuda (District 3.) near the Danube, in the area bordered by Folyamőr Street, Miklós Square and Bogdáni Way. The development covers a 50,000 sqm area. The development's infrastructure is excellent and ensures everyday comfort.
Residents can reach Kolosy Square in mere minutes via the Óbuda Promenade and the international bicycle path towards Szentendre offers great opportunities for those seeking active leisure activities.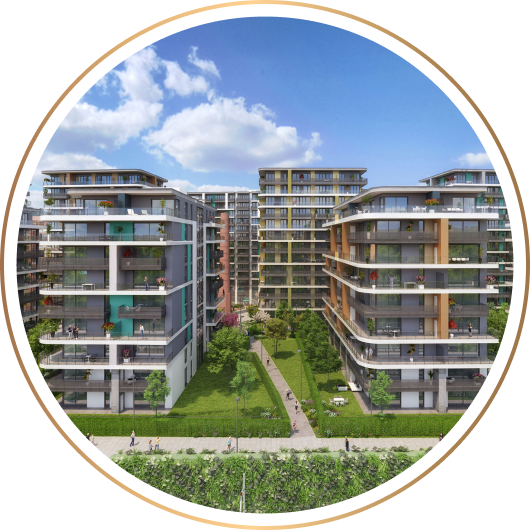 Number of apartments
909
Apartment sizes
26-112 sqm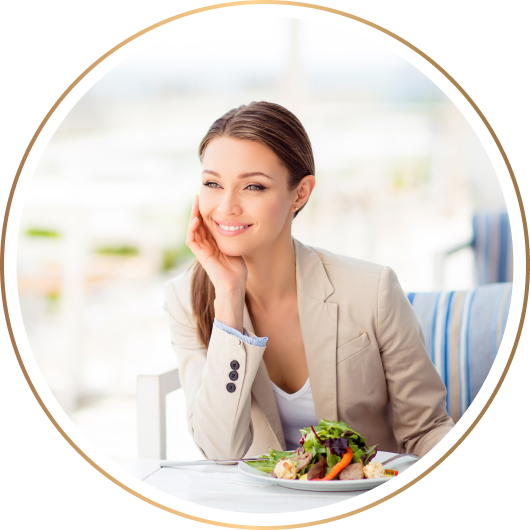 Shops and offices
23 shop, 2 office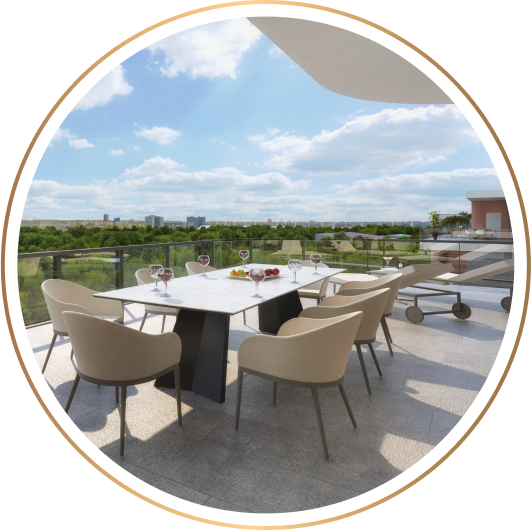 Handover
from 2022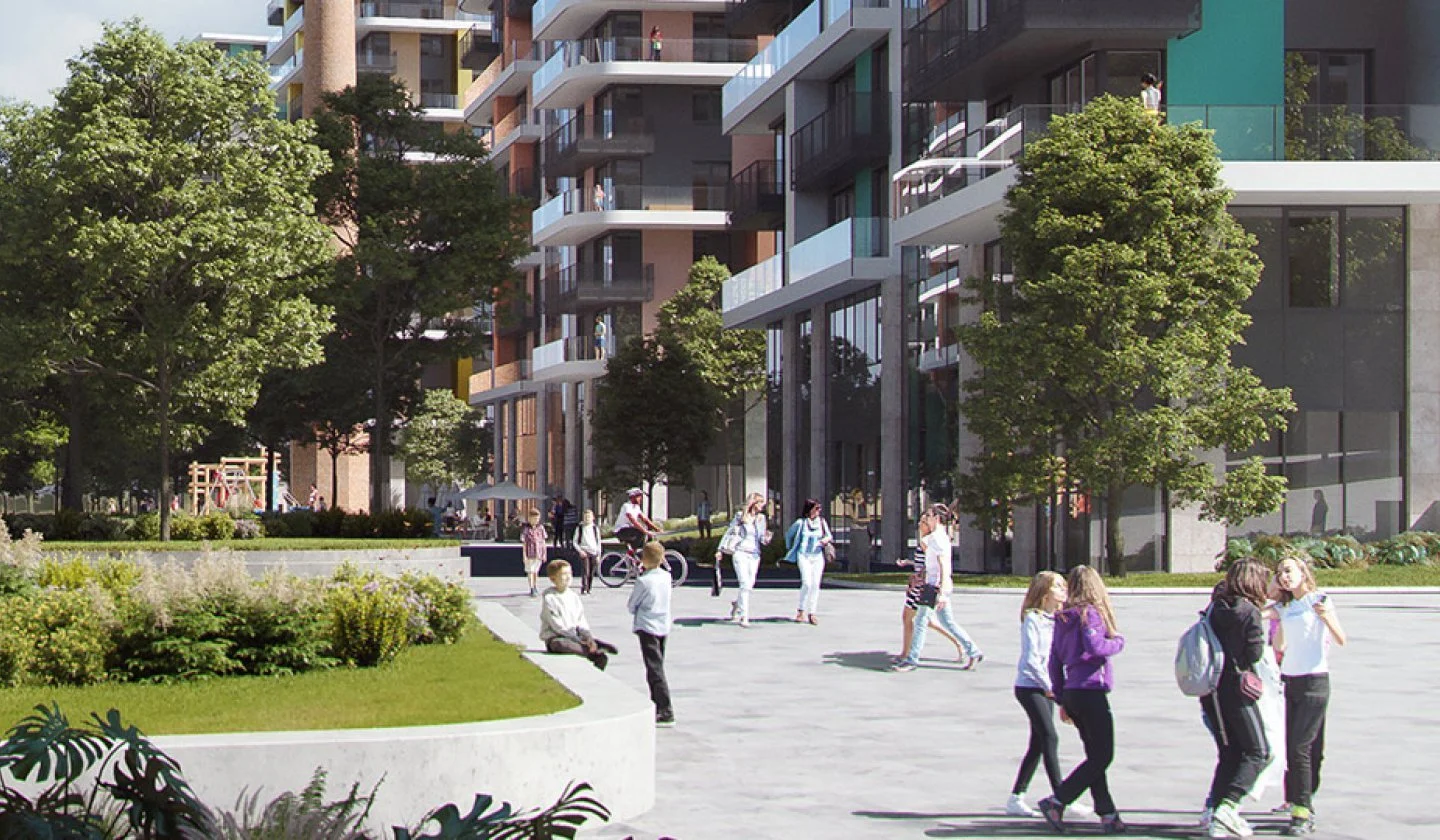 Shops for
sale and rent
Apart from the residents of the new apartments, the inhabitants of the housing estate and other condominiums in the project's immediate surroundings represent a potential customer base.
Thanks to the development, the area offers a wide range of business opportunities.
A new district is being born
with comprehensive and convenient facilities
Major discounts
from 2021
5% VAT on residential real estate
As of 1 January 2021, instead of the former 27%, only 5% VAT is due after the purchase of new build apartments. The reduced VAT is applicable for apartments with a floor area of less than 150 square metres.
Recoverable vat after new build apartments subsidised through the Family Housing Support Program ("CSOK")
As of 2021, the reduced 5% VAT is recoverable after new build apartments purchased with the CSOK subsidy.
No fees due after apartments purchased with the CSOK subsidy
As of 1 January 2021, the acquisition of new build apartments purchased with the CSOK subsidy are exempt from transfer fees. By default, the transfer fee amounts to 4 percent of the apartment's purchase price.
Notary fee discount
The government is set to cap the notary fee due when taking out a mortgage credit. Currently all mortgage loans must be carried out by notarial act in Hungary. This measure can result in savings of tens of thousands of forints from the transfer costs of property purchases.