Westside Residence
Home and investment in the Ferdinand-district!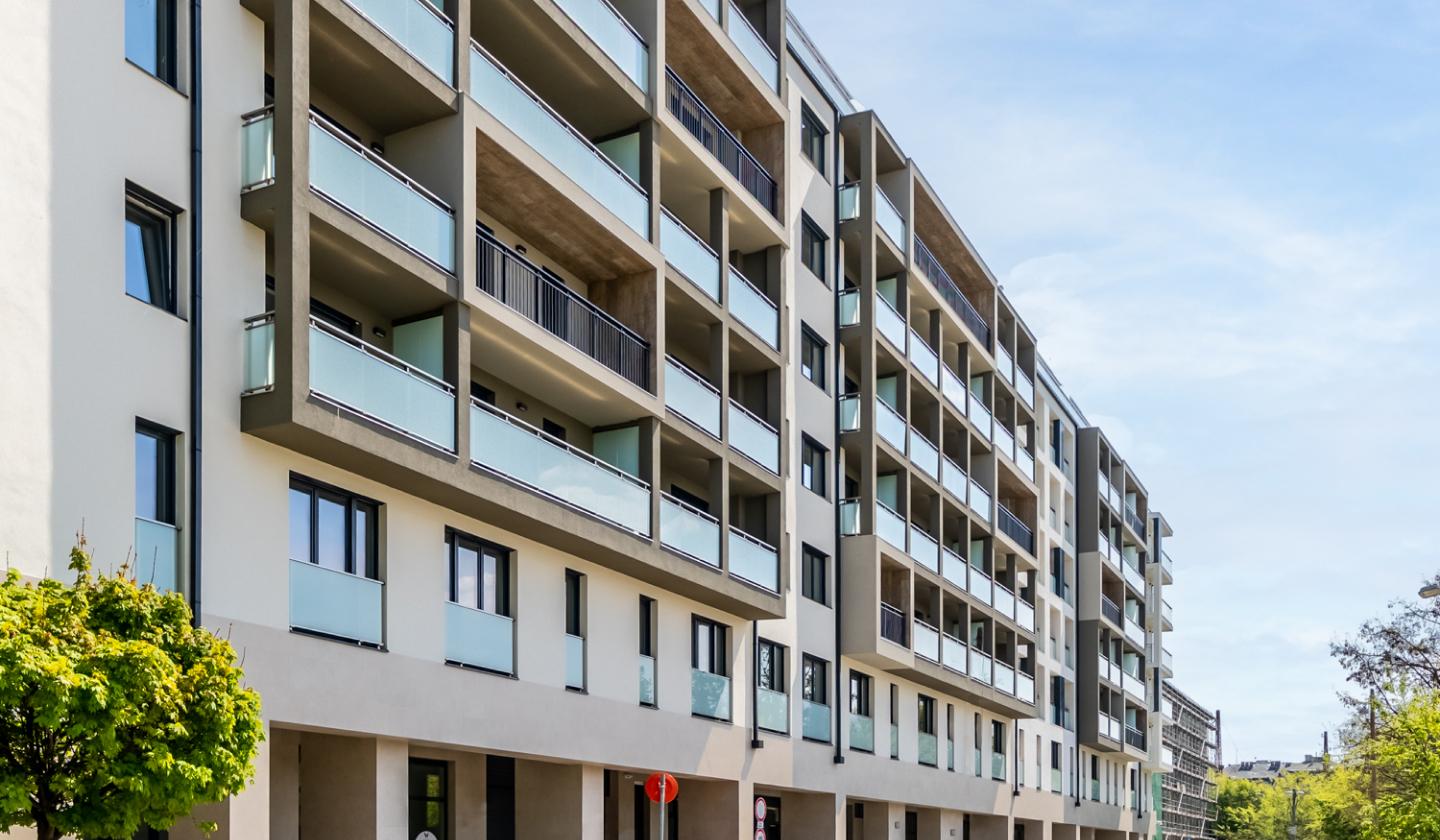 Biggeorge Property has completed another development in the district 13 of Budapest, following the construction and sale of the highly popular Dagály Residence, a 140-apartment apartment building. After the highly popular 140-apartment building Dagály Residence, Biggeorge Property has completed another development in district 13.
The development realised on an area of more than 3,500 sqm includes 212 apartments, 10 shops and – for the convenience of residents – a parking garage capable of accommodating 229 passenger cars.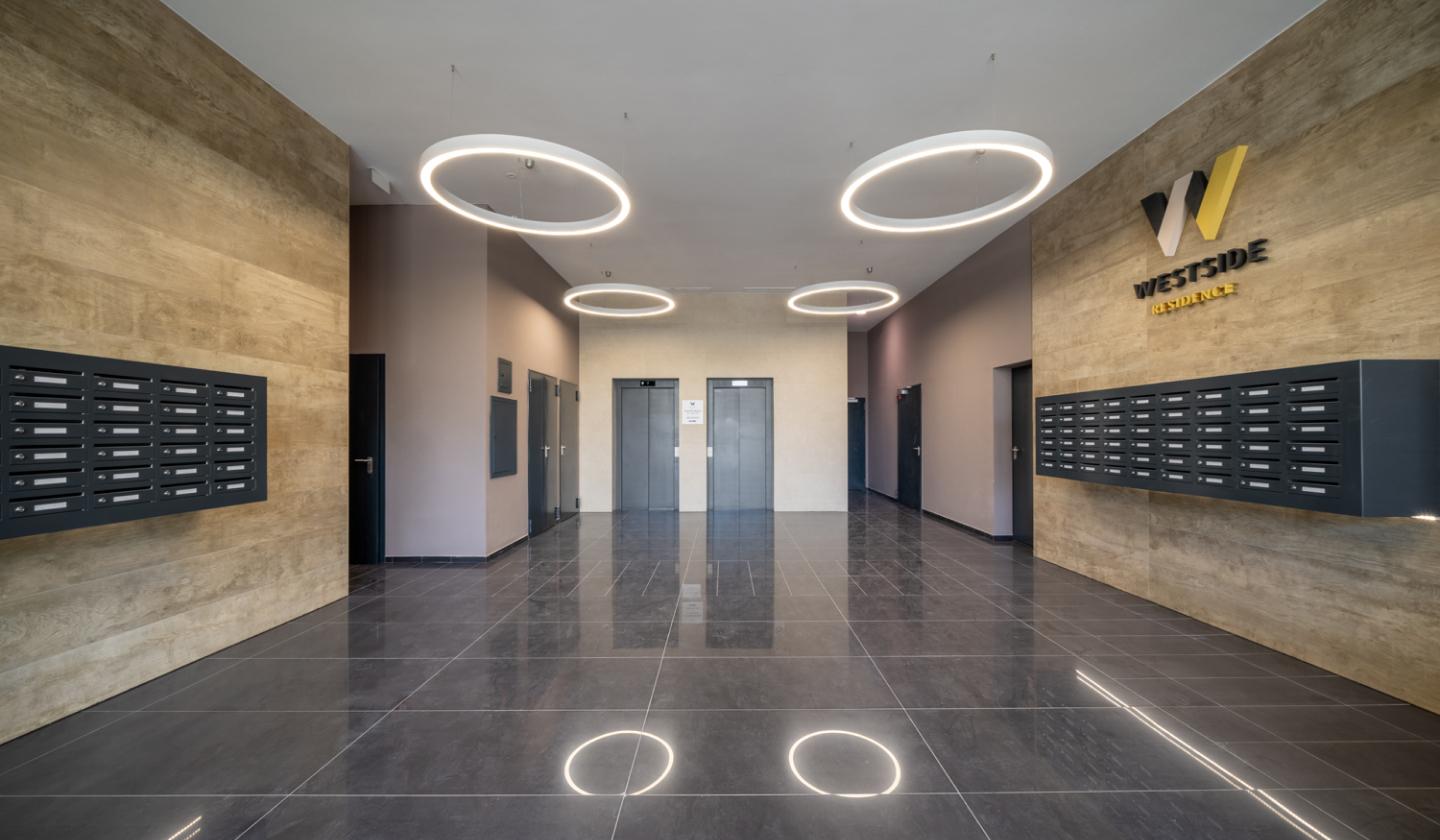 The location of the project is ideal in every respect, as it is situated in a popular part of one of Budapest's fast-growing districts, close to the city centre and the Váci street office corridor. The area has excellent infrastructure and the 9 hectares of land opposite the property will soon be transformed into the Central Park project, promising a smarter and more liveable city for all generations. The West End City Center, the Lehel Square market, numerous service outlets and shops, as well as schools and kindergartens are all nearby. The project site is easily accessible by public transport, and Lehel Square is a few minutes' walk from the property, served by numerous bus and tram lines, not to mention the M3 metro line.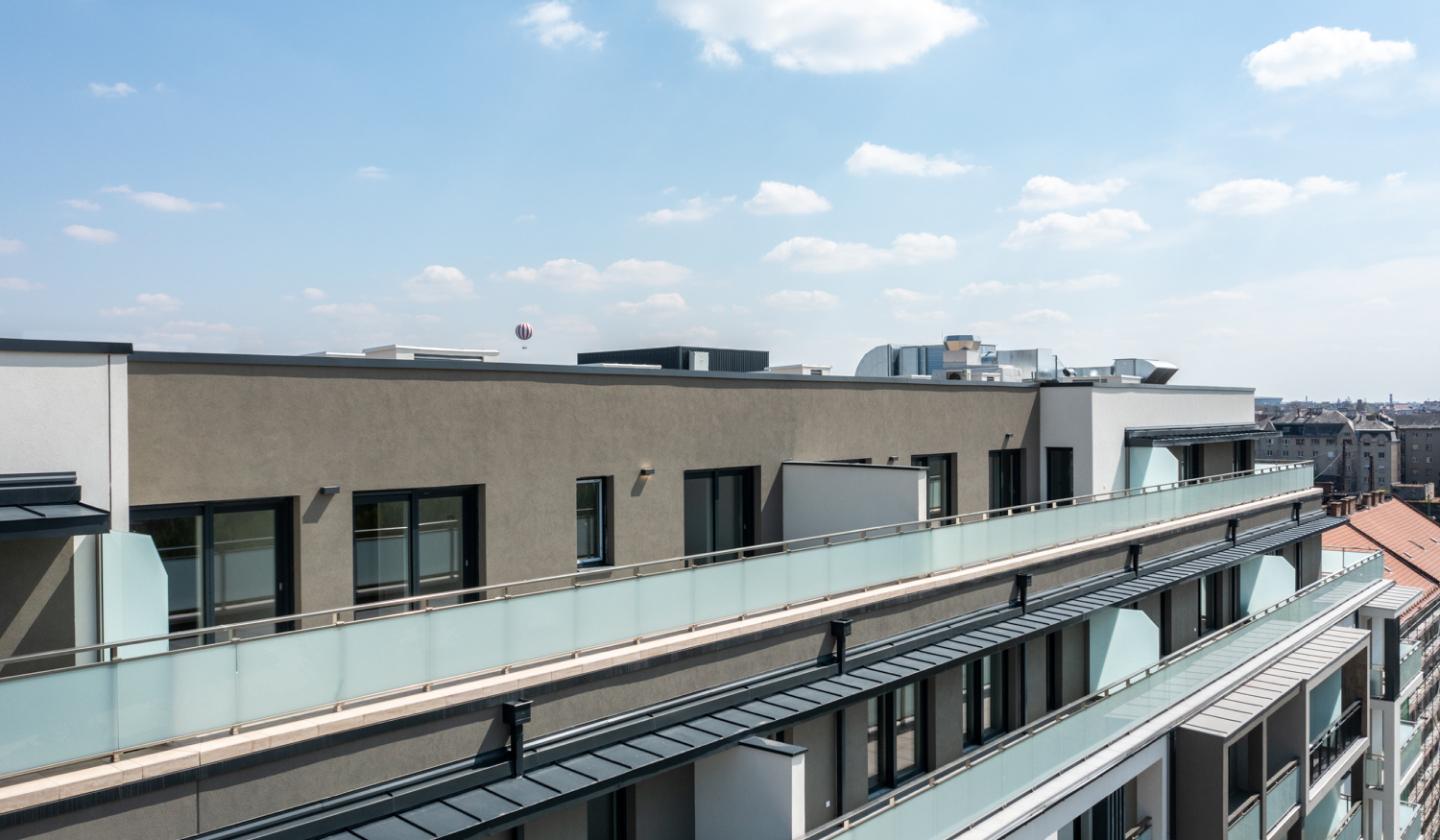 The building will be constructed on the corner lot located at the intersection of Bulcsú and Szabolcs Streets. The main facade faces Bulcsú Street; the two passage blocks and the ground floor car park's entry ramp can both be approached from this side. In line with the development plan, a 3.5-metre-wide arcade will be constructed on the facade overlooking Bulcsú Street. The building's ground floor will host commercial areas on both street fronts and apartments will be constructed in areas with access to the inner garden. The other above-ground levels of the building will house apartments.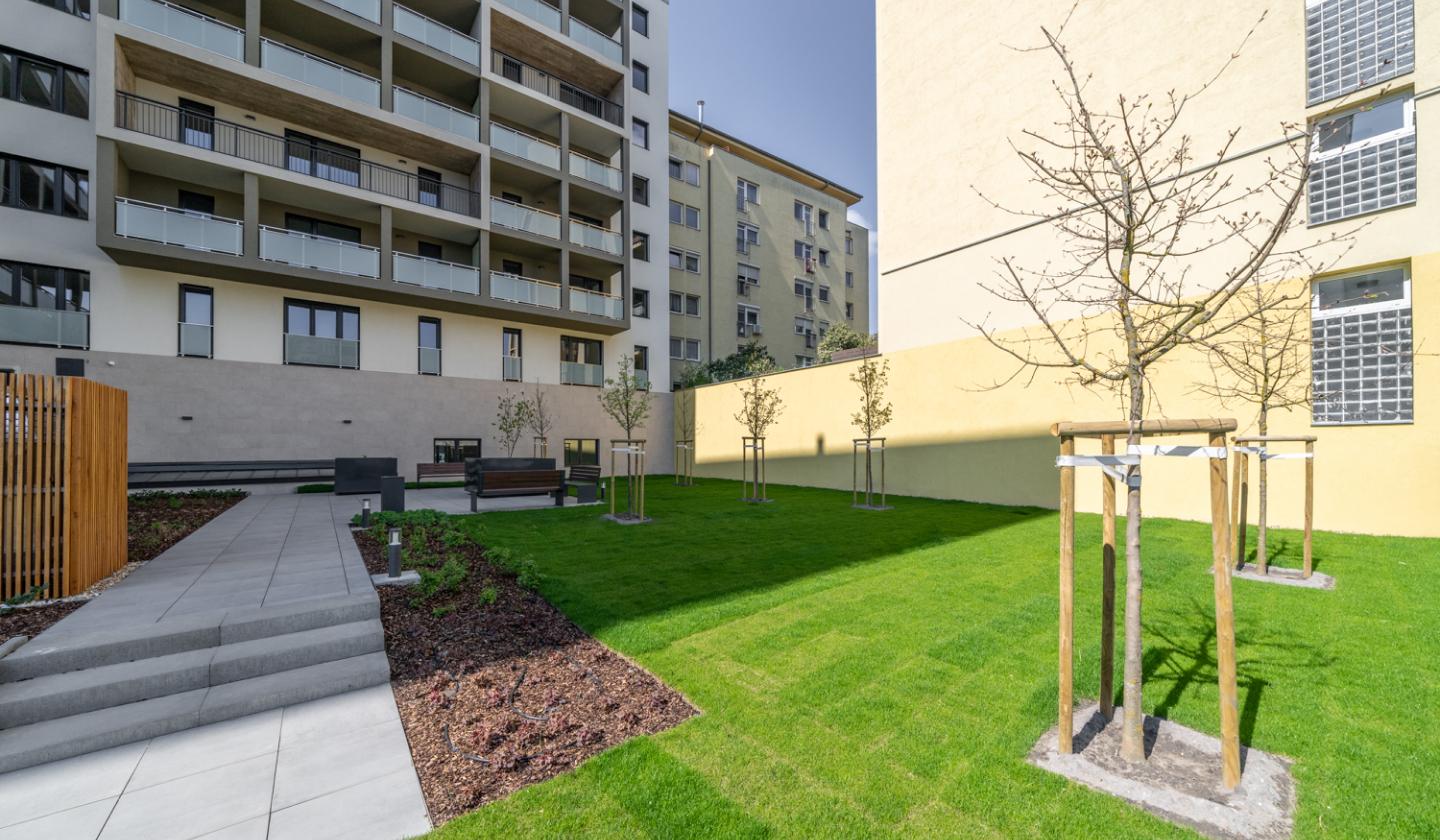 | | |
| --- | --- |
| Handover | 2022 |
| Number of apartments | 212 |
Gallery