Waterfront City 2
A new city quarter is being born
on the Danube riverbank of Óbuda.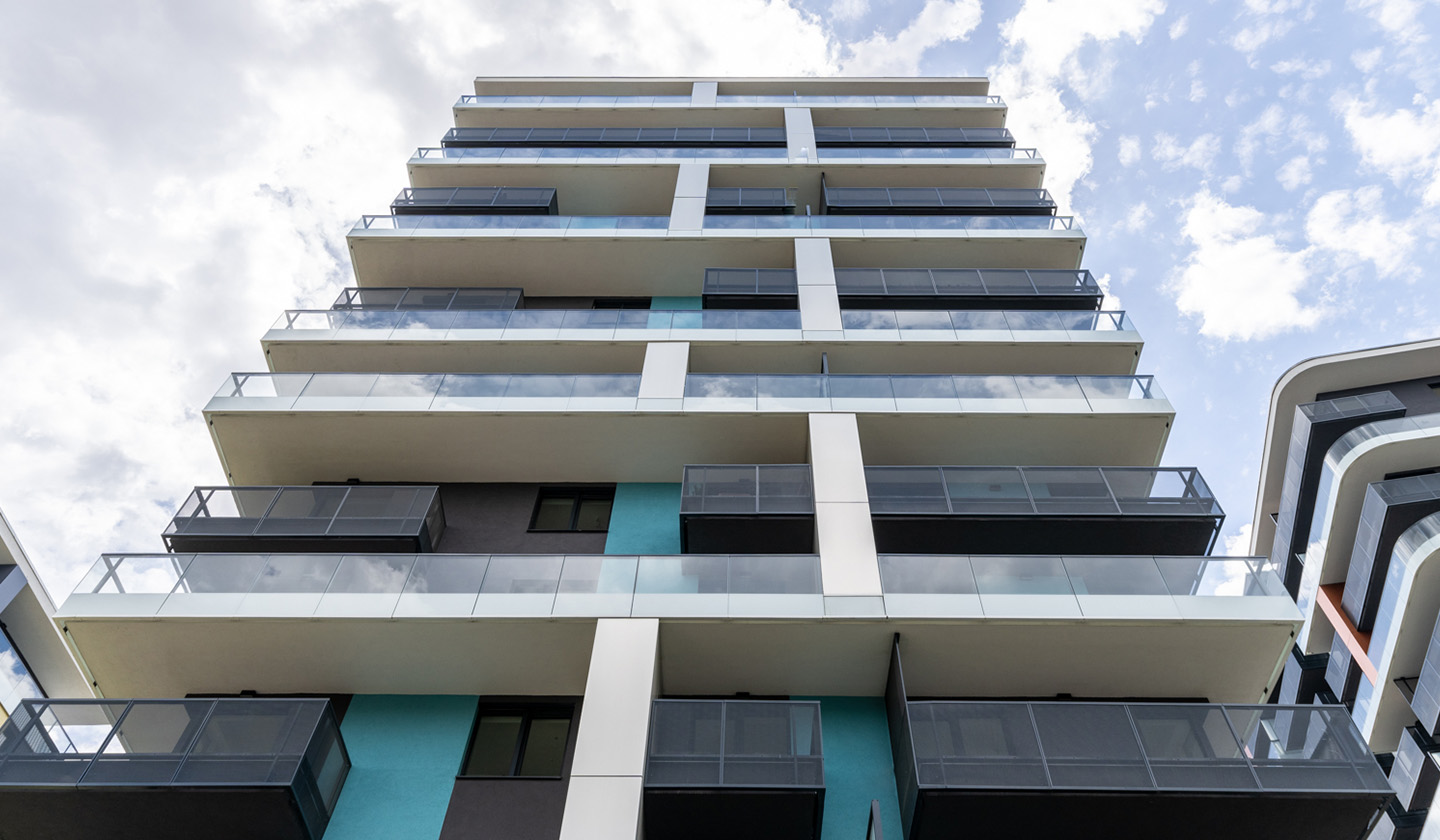 Waterfront City is located in district 3, close to the riverbank of Danube on a 5 hectare area, on a plot enclosed by Folyamőr and Bogdáni streets as well as Miklós Square. The promenade on the 50 000 m2 area is only 600 m away from the Óbuda Main Square and which is part of the Óbuda Promenade starting from Kolosy Square and is close to the international cycle route to Szentendre.
Waterfront City's unique atmosphere will combine the architectural values and atmosphere of the past with the most innovative solutions of today. The unique building of the former Óbuda Szeszgyár and the former chimney of the factory have been given fresh features, highlighting their distinctive appearance. The former factory building will be renovated and converted into commercial, catering and office space. The green-roofed residential buildings and the huge park area with its many smart features offer a quality, welcoming and lovable environment for the conscious, discerning home seeker, in a spirit of responsibility towards the environment and the future.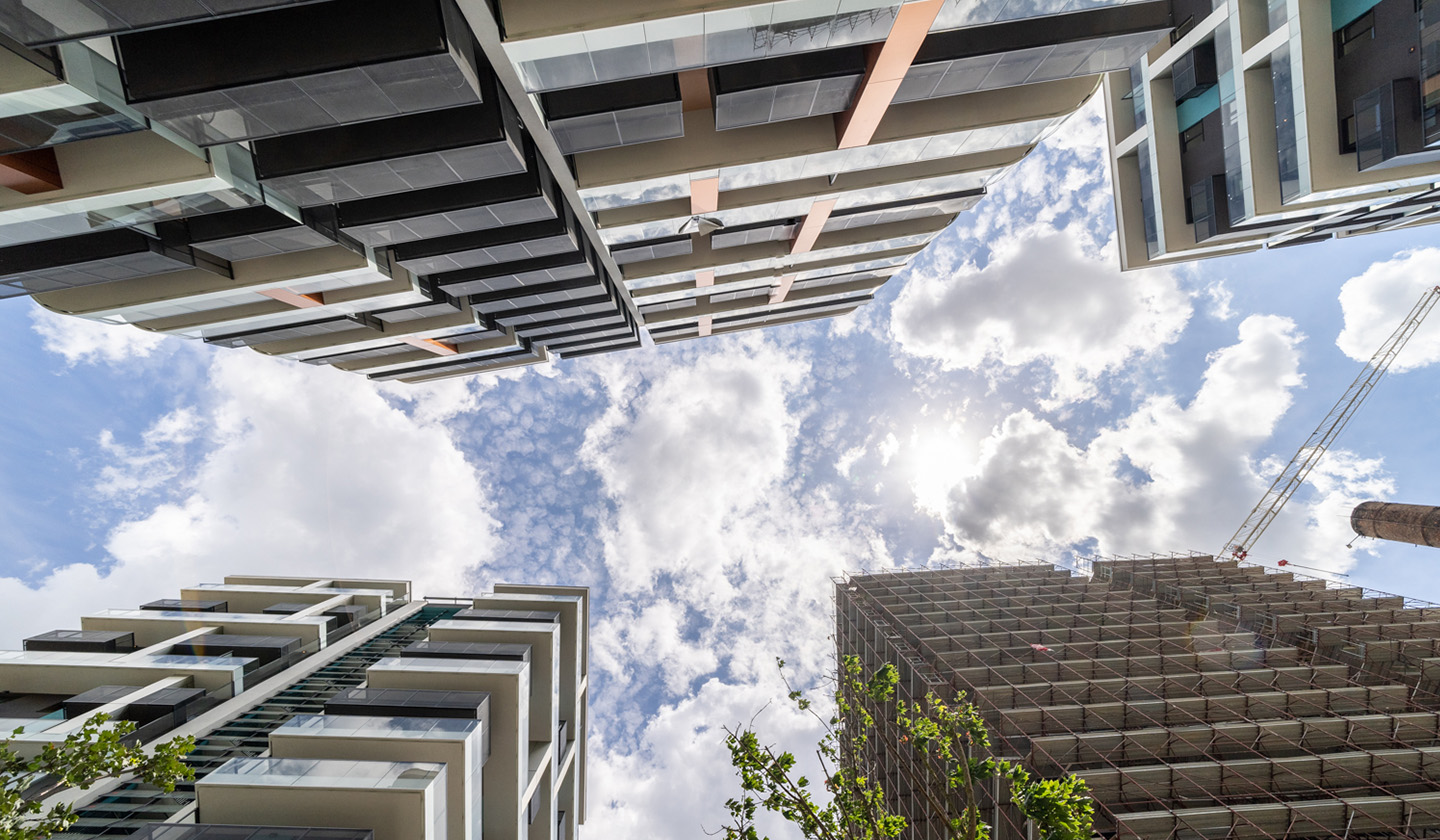 Our buildings will be taller than average (the 13-storey will be 45 m high, the 9-storey 34 m high), so you will have a beautiful panorama of the Buda Hills, Óbuda Island, the Danube and the city. The homes typically have large glass surfaces and airy, bright spaces. The ceiling cooling and heating system ensures ideal temperatures. Storage space can be purchased for the apartments, on the parking and residential levels. Parking is provided in the underground garage. On the ground floor there will be catering and retail units, as well as offices and a fitness room.
| | |
| --- | --- |
| Handover | 2022 |
| Number of apartments | 218 |
Gallery